Official Service Center in Karachi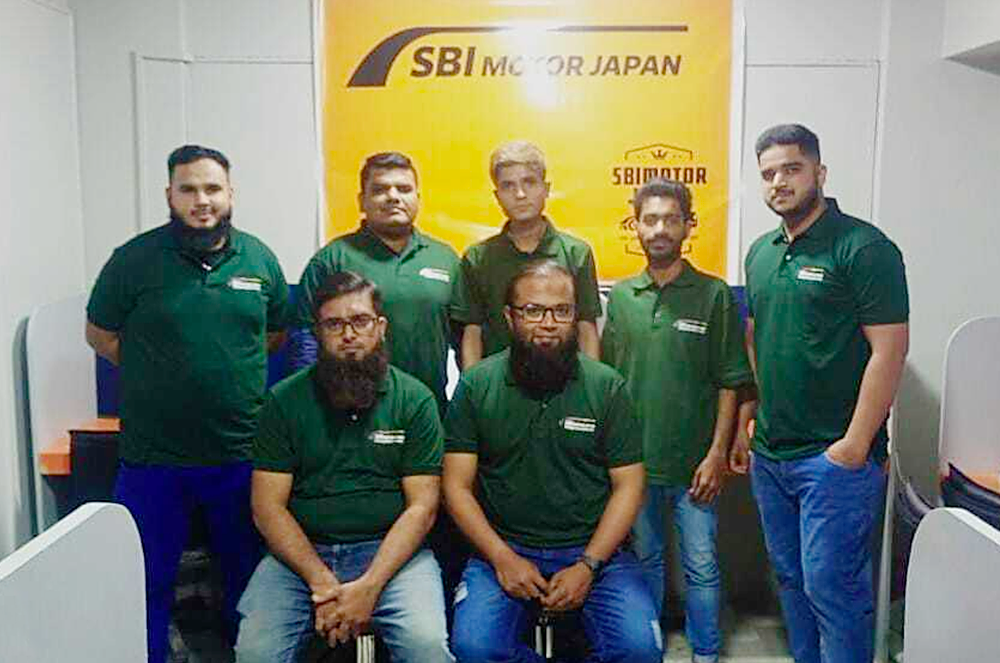 Sbi motor Japan Official sales office
PAKISTAN OFFICE HEAD : RASHID MEHMOOD
Address: First Floor House No A-214, Block 13-C
Area: Gulshan-e-Iabal Behind KFC, Karachi
Email: Rashid.m@sbiaf.co.jp
For Queries Contact
Call/WhatsApp : +923453064074
Sales Team in Pakistan
HOW TO BUY YOUR VEHICLE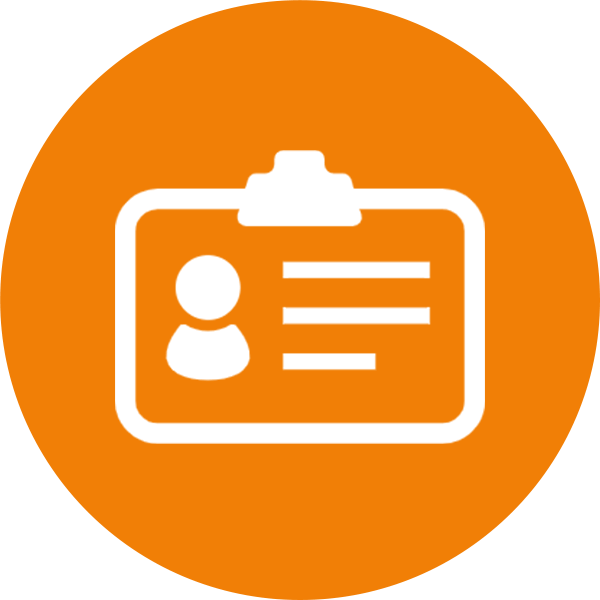 STEP

1

MEMBER REGISTRATION

First step, register as a member now!
Once you are registered, you are able to use all of our service.
Member registration is FREE!
Select your favorite car from our website or email our agent if you need help.
Check the images of interior and exterior of vehicles from our web page information.
By inquiring about the vehicle you are interested in, you will be able to know the exact amount and more detailed information.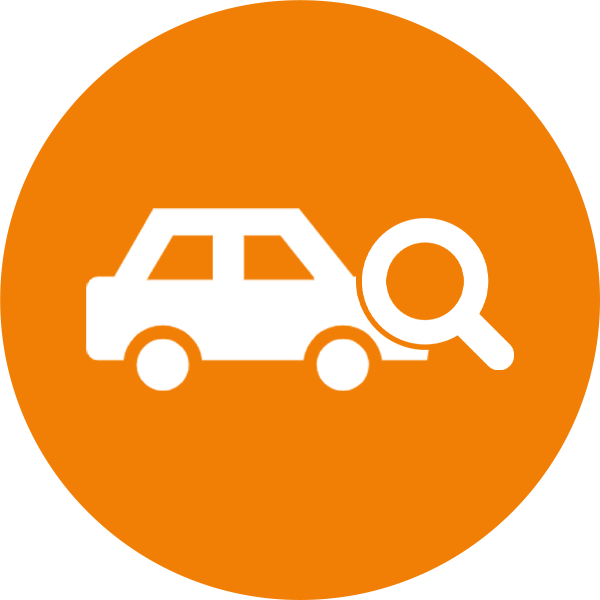 STEP

2

SEARCH FOR YOUR CAR

Search for the car you like!
You can filter the search with maker, model, year and price too.
You will get to know the overall estimated price in advance.
Make an inquiry to the by login in your member account!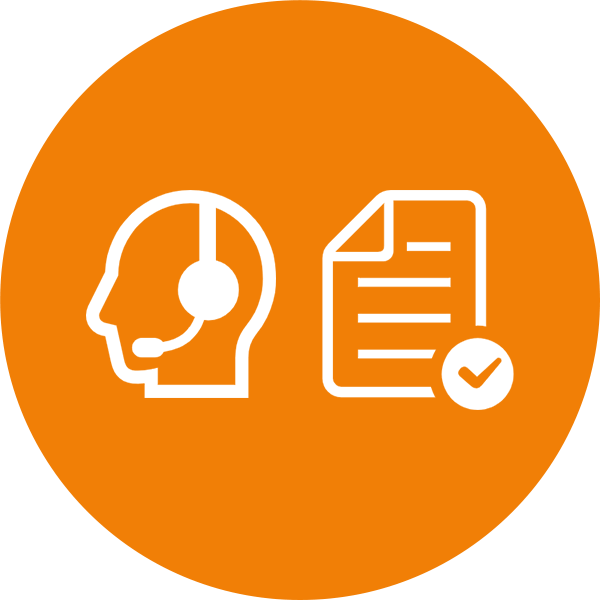 STEP

3

ORDER PROGRESS

Order the vehicle with the quotation from an agent of SBI Motor Japan.
Afterward, you will receive an official invoice for payment.
Check and agree with the buying terms and conditions.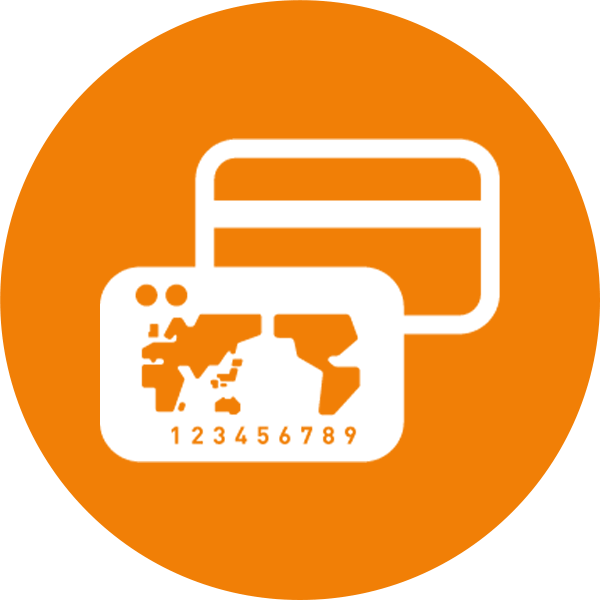 STEP

4

PAYMENT

The bank details of SBI Motor Japan will be sent to you for payment progress.
Proceed to your bank and make payment by Telegraphic Transfer TT.
Send us the TT copy to confirm your purchase.
We will check the payment transaction from our bank side.
We will contact you when the check of payment is completed.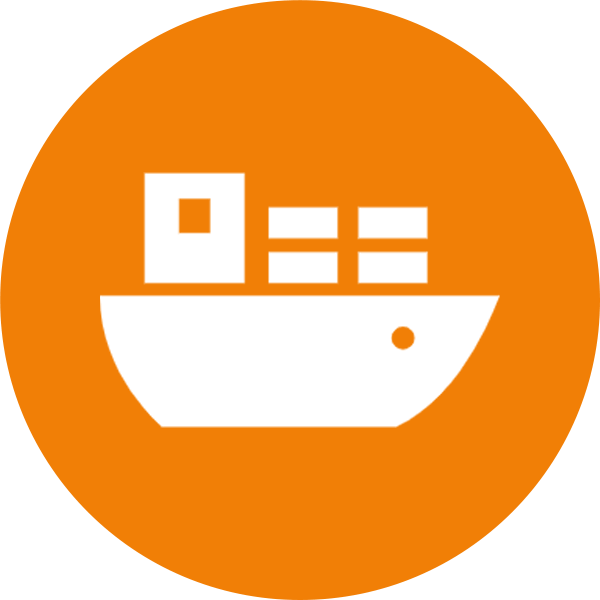 STEP

5

SHIPMENT

All cars will go through strict inspection in Japan.
We will prepare the inspection and insurance paper if it is necessary in your country.
After confirming payment, we will arrange your ordered vehicle to your port in the first available freight ship.
We will send you the confirmation about the shipping details.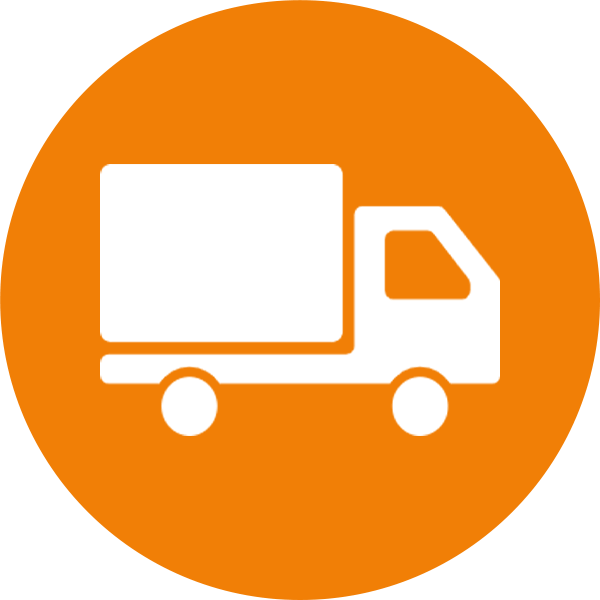 STEP

6

DELIVERY & ARRIVAL

All necessary documents will be prepared to ensure smooth check out at the custom of your country.
Our partner companies in clearing and delivery service in Africa will handle the import progress for you.
You can also hire your own clearing agent if you like.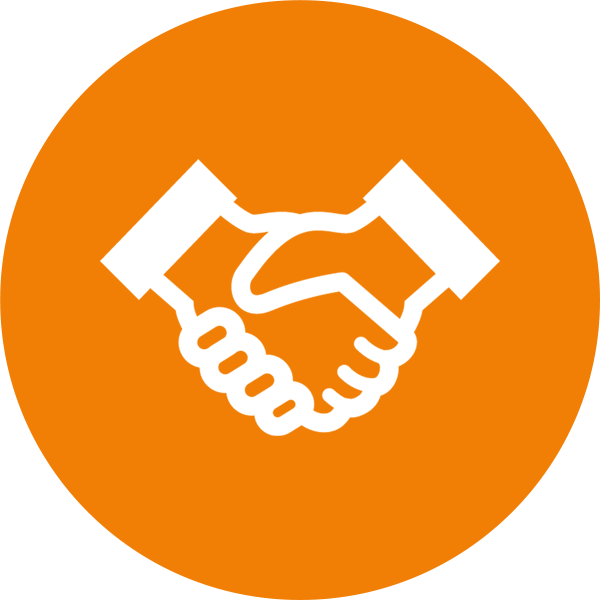 STEP

7

PICK UP

Pick up your car at the designated port.
Receive all the legal documents of your vehicle at the port.
Enjoy driving SBI Motor Japan car!
Come back to SBI Motor Japan again when you need a new used car!
Remember to recommend us to your friends and family!