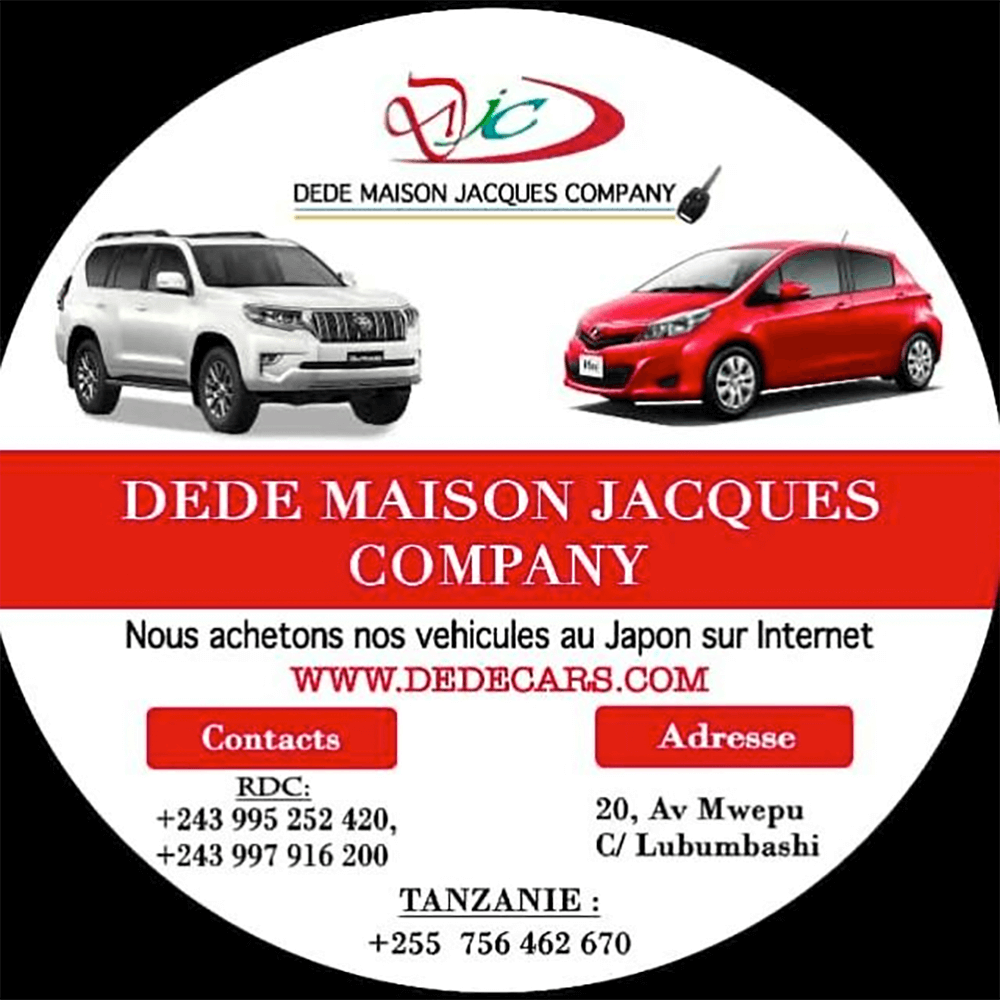 LUBUMBASHI CONGO DRC
DEDE MAISON JACQUES COMPANY
20, Av Mwepu Q/Makutano C/Lubumbashi
https://dedecars.com/
+243 856 464 444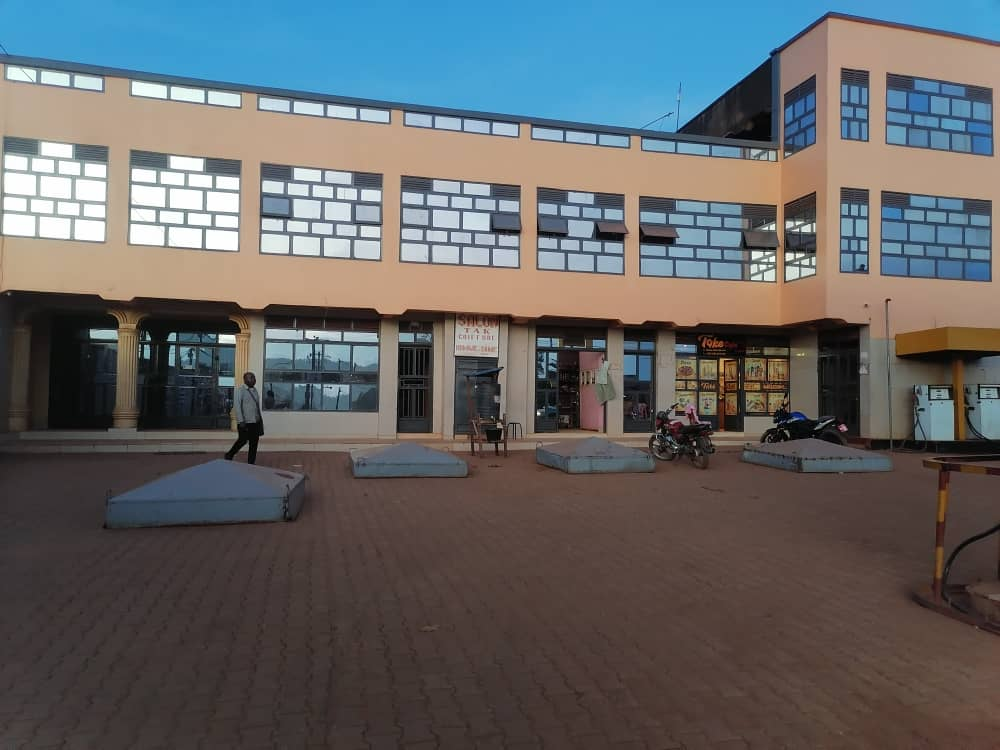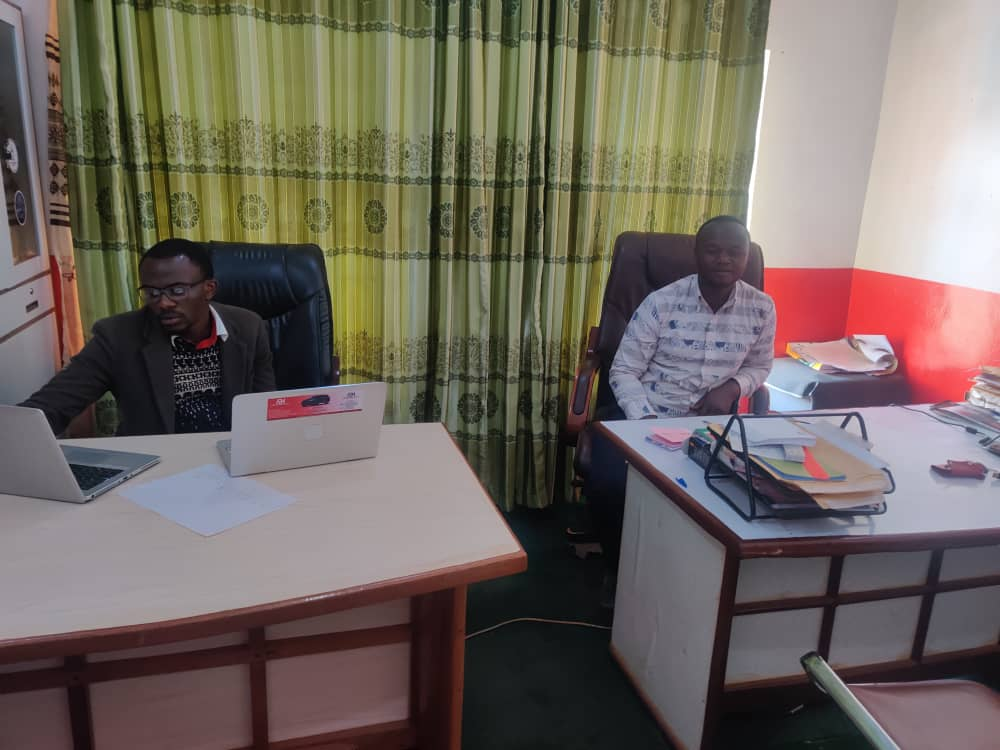 GRACIAN CARS
KAMBALE VYATSOGHA Gracian
BUTEMBO Nord Kivu Station Takenga, Rue Près. De la république n°5 RDCONGO
+243 897 205 777
+243 997 683 060
gvyatsogha@hotmail.fr
Sheridanlexmuhindo@gmail.com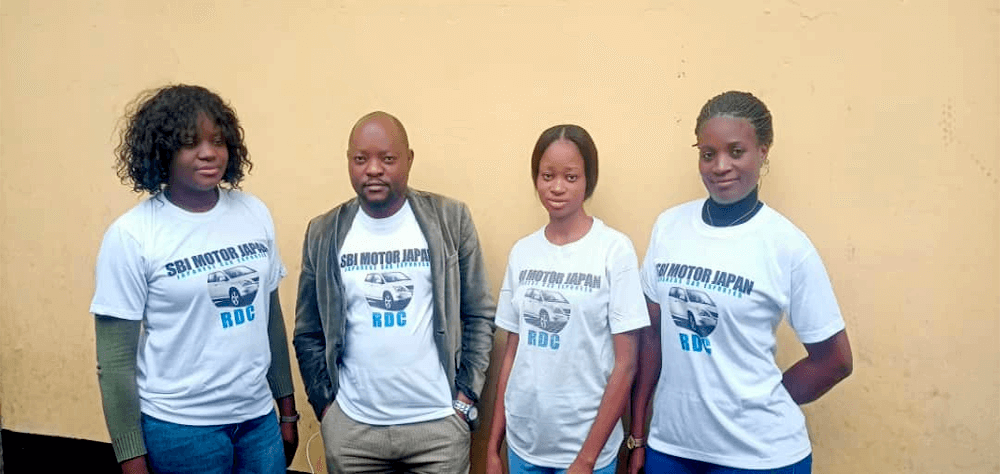 KINSHASA, CONGO DRC
Address :
Kinshasa/Gombe Mag. 38 concession SCTP. Réf beach ngobila
Contact :
Amina, Dir. Chargée de marketing
+243824992462
aminatanzungu@gmail.com
Ismaël, Directeur Manager
+243 815026984
alveole62@gmail.com
Aisha, Secrétaire
+243854767173
beatricemangungu@gmail.com
Tytiane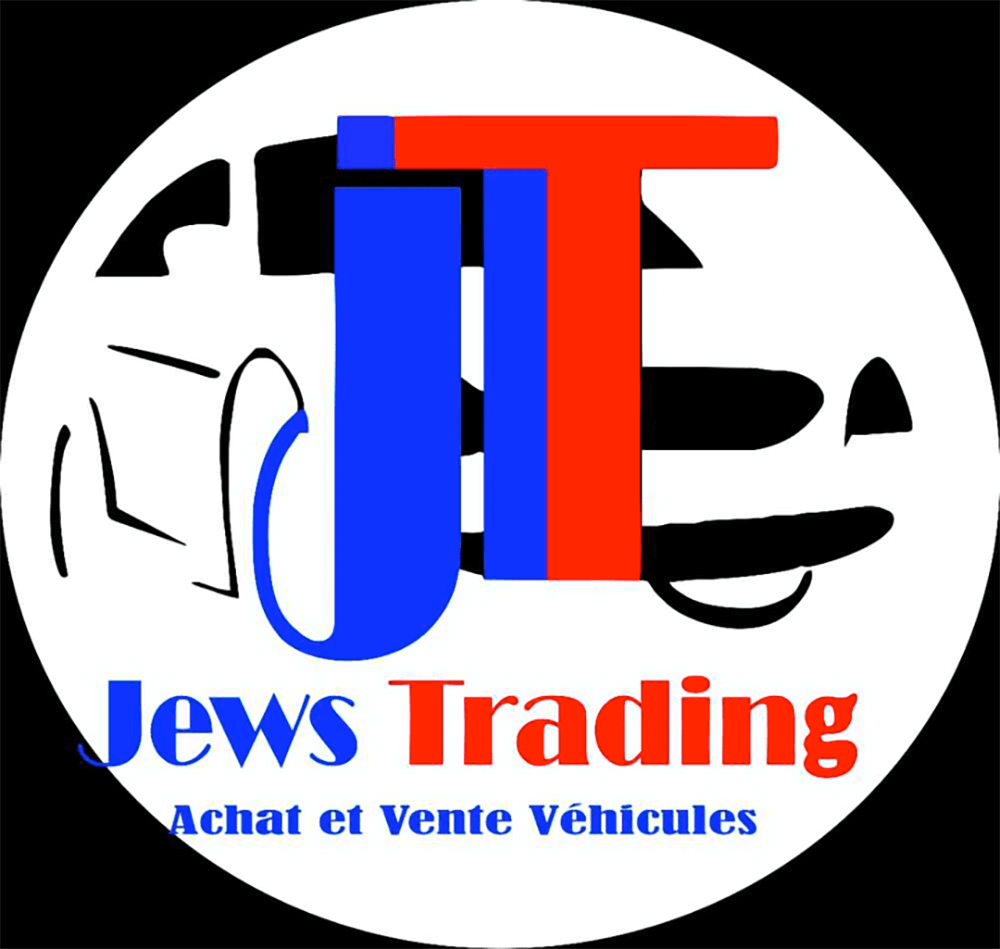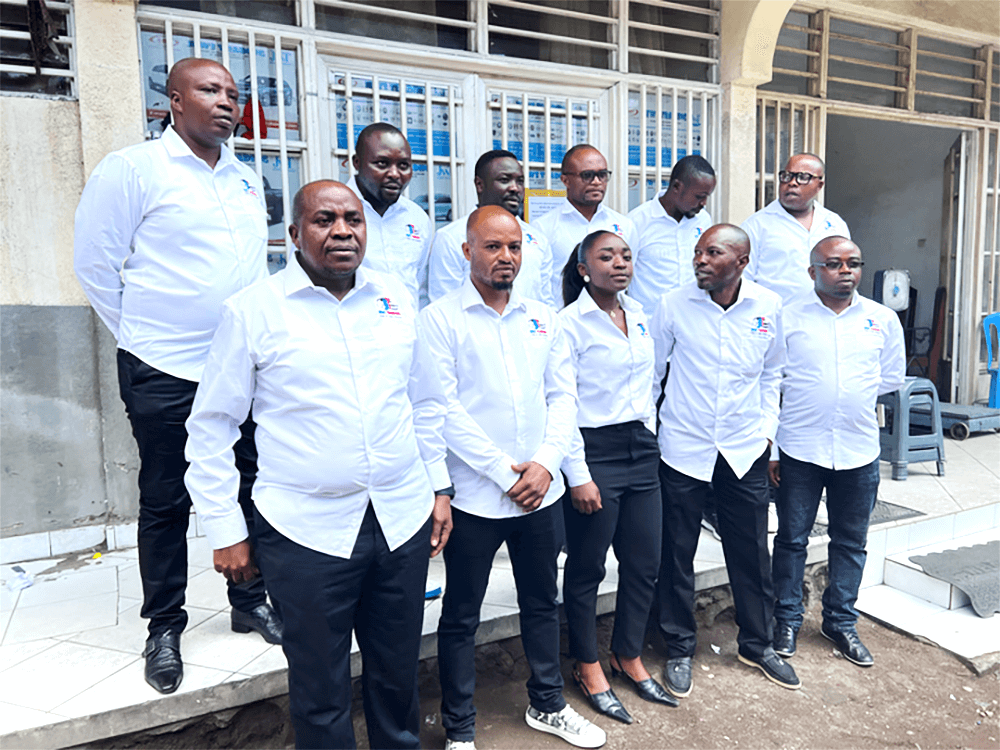 GOMA CONGO DRC
Heures de travail:
8:00-17:00 lundi-vendredi
Fermé:
Adresse de bureau:
JEWS TRADING
AVENUE DES TOURISTES N°2, LES VOLCANS, CENTRE VILLE, GOMA, RD CONGO
Téléphone:
+243814536299
Email:
kwiratuwe@yahoo.fr
SBI Motor Japan République démocratique du Congo Lubumbashi
HOW TO BUY YOUR VEHICLE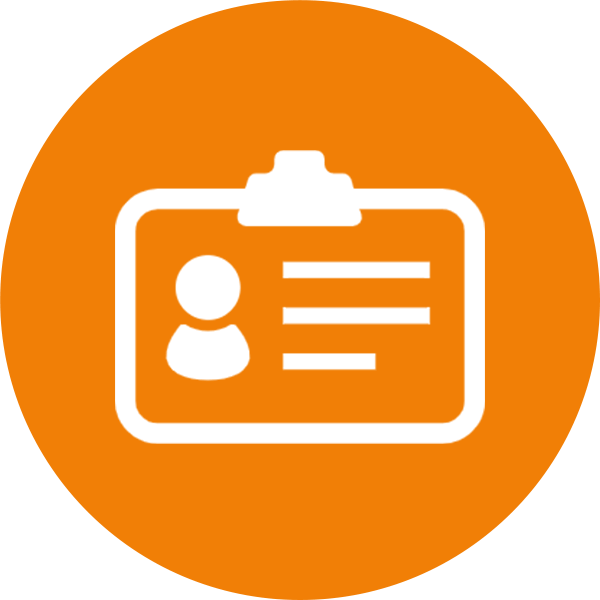 STEP

1

MEMBER REGISTRATION

First step, register as a member now!
Once you are registered, you are able to use all of our service.
Member registration is FREE!
Select your favorite car from our website or email our agent if you need help.
Check the images of interior and exterior of vehicles from our web page information.
By inquiring about the vehicle you are interested in, you will be able to know the exact amount and more detailed information.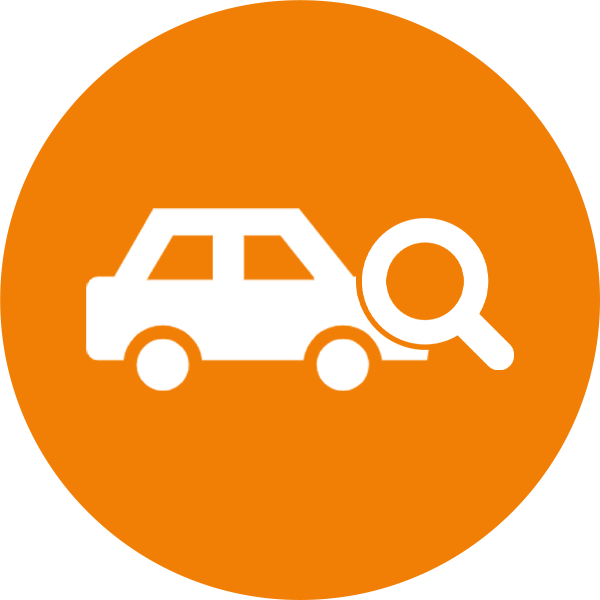 STEP

2

SEARCH FOR YOUR CAR

Search for the car you like!
You can filter the search with maker, model, year and price too.
You will get to know the overall estimated price in advance.
Make an inquiry to the by login in your member account!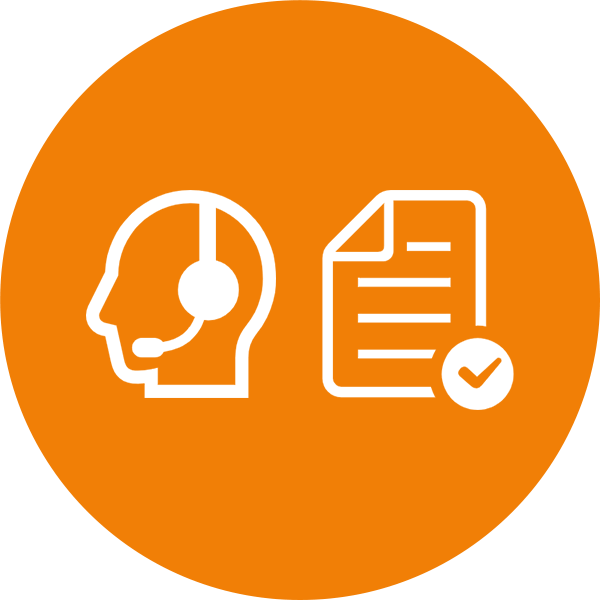 STEP

3

ORDER PROGRESS

Order the vehicle with the quotation from an agent of SBI Motor Japan.
Afterward, you will receive an official invoice for payment.
Check and agree with the buying terms and conditions.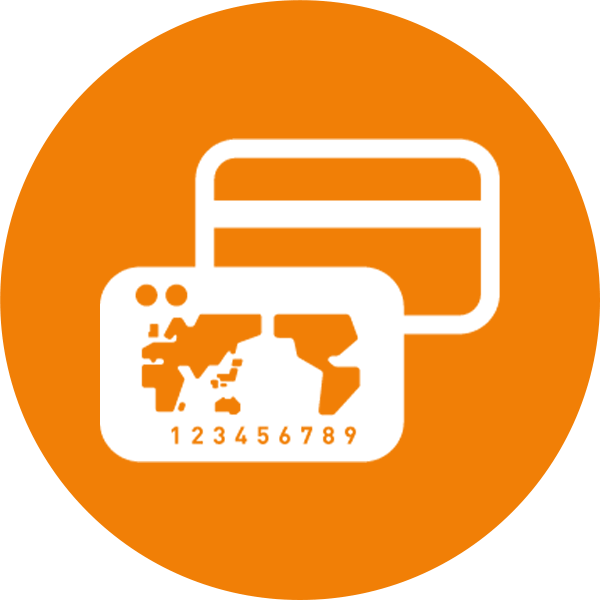 STEP

4

PAYMENT

The bank details of SBI Motor Japan will be sent to you for payment progress.
Proceed to your bank and make payment by Telegraphic Transfer TT.
Send us the TT copy to confirm your purchase.
We will check the payment transaction from our bank side.
We will contact you when the check of payment is completed.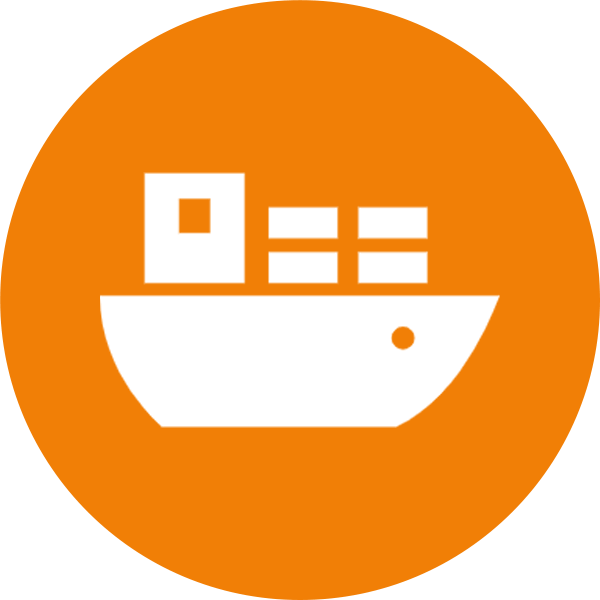 STEP

5

SHIPMENT

All cars will go through strict inspection in Japan.
We will prepare the inspection and insurance paper if it is necessary in your country.
After confirming payment, we will arrange your ordered vehicle to your port in the first available freight ship.
We will send you the confirmation about the shipping details.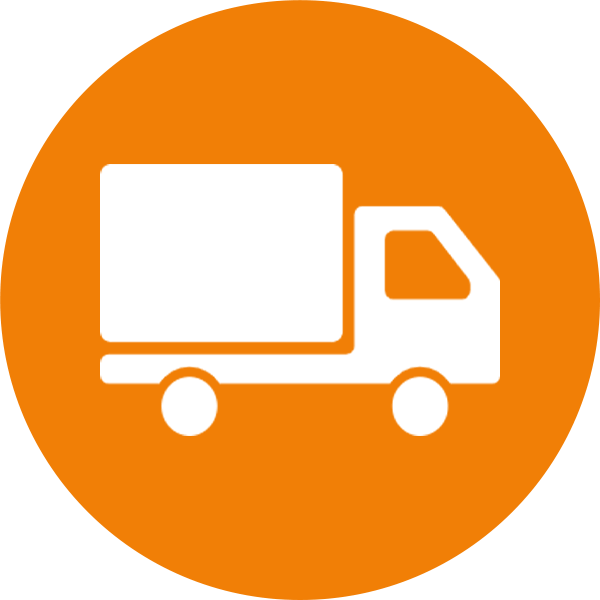 STEP

6

DELIVERY & ARRIVAL

All necessary documents will be prepared to ensure smooth check out at the custom of your country.
Our partner companies in clearing and delivery service in Africa will handle the import progress for you.
You can also hire your own clearing agent if you like.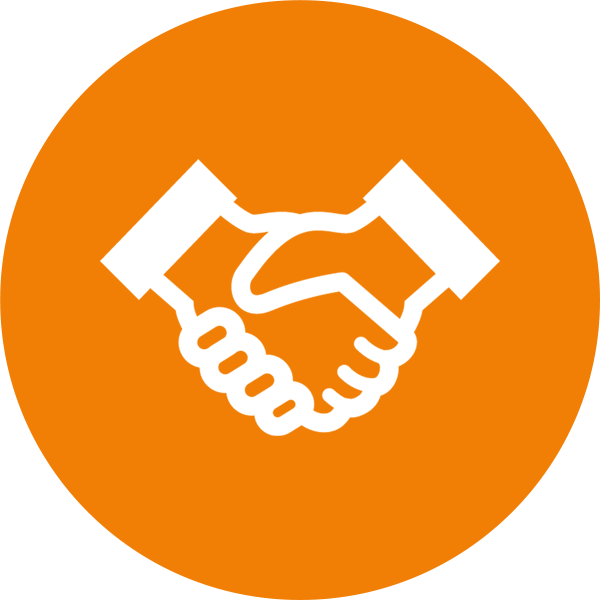 STEP

7

PICK UP

Pick up your car at the designated port.
Receive all the legal documents of your vehicle at the port.
Enjoy driving SBI Motor Japan car!
Come back to SBI Motor Japan again when you need a new used car!
Remember to recommend us to your friends and family!
Delivery Port in R.D.Congo
SBI Japan knows your need for perfect used car export services. We deliver your vehicle at the most suitable port for you to ensure you will not struggle by purchasing from us. For the case in R.D.Congo, your ordered vehicles will be delivered to the nearest port based on your location. Usually, our customers from R.D.Congo will pick up the ordered vehicles at Dar Es Salaam. Kindly check with our staff for the confirmation of location.
Regulations of Used Vehicle in R.D.Congo
Car Age Restriction: There is no restriction at the age of imported vehicles.
Tax
1) Import Duty: Approximately 8% to 46.1% dutiable price.
2) Value Added Tax: 8% to 13% of the import duty fees.
Vechicle Inspection in R.D.Congo
In SBI, we promise to deliver only the best vehicles in great condition. All used vehicles will go through a complete inspection to ensure the perfect overall road condition of the vehicle in both Japan and R.D.Congo. If the vehicle does not reach the standard, we will not deliver. There will be a mandatory import inspection by the Ministry of Commerce in R.D.Congo. Modification is needed if the vehicle does not pass the inspection.
Other Requirements
Original copy of BL.
Original copy passport.
Original copy of commercial invoice.
Tax identification number.
Vehicle inspection paper of the country of origin.