Kenya: New Opening of Two Service Centers in Mombasa & Nairobi
2021-04-22
SBI Motor Japan has opened two new branches in Kenya, which plays a central role in the regional economy in its sales of used cars for the African region. Following the opening of the Tanzania branch, this is the second branch expansion in Africa.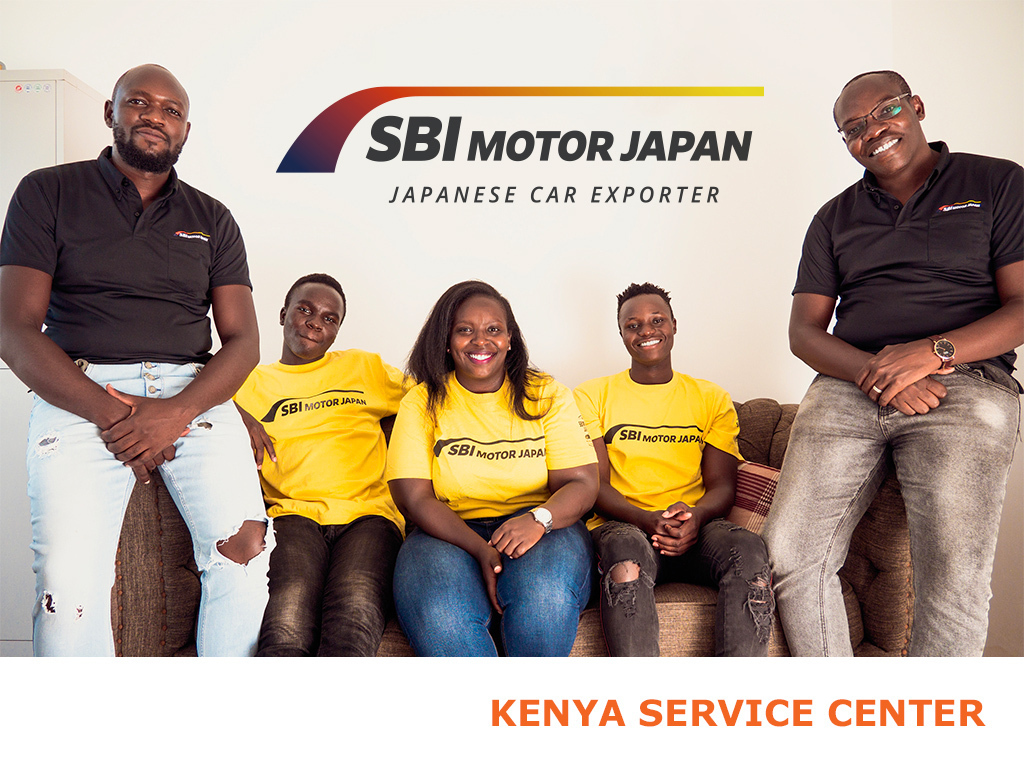 | Expanding the number of branches will enable us to respond more quickly.
SBI Motor Japan is an expert on the business of selling used cars to the African region. We provide excellent Japanese manufacturing and servicing to the world by making full use of our own D2C business and SNS marketing technology.

The two service centers will provide one-stop service for local support in customs clearance and inland land transportation. We will also offer services for tax consultation, vehicle inspection support, receipt and shipment of original documents such as bill of lading. (B/L)

In addition, by enabling on-time response at local branches, we will increase our efficiency in response rate to make your purchasing easier and more secure. This will improve our customer service so that you can purchase with ease and peace of mind.

The port of Mombasa is the largest port in East Africa. It acts as the gateway to East African countries. We expect to further expand our business in the African region by strengthening our used car export services to Kenya, South Sudan, Uganda, and the Democratic Republic of Congo.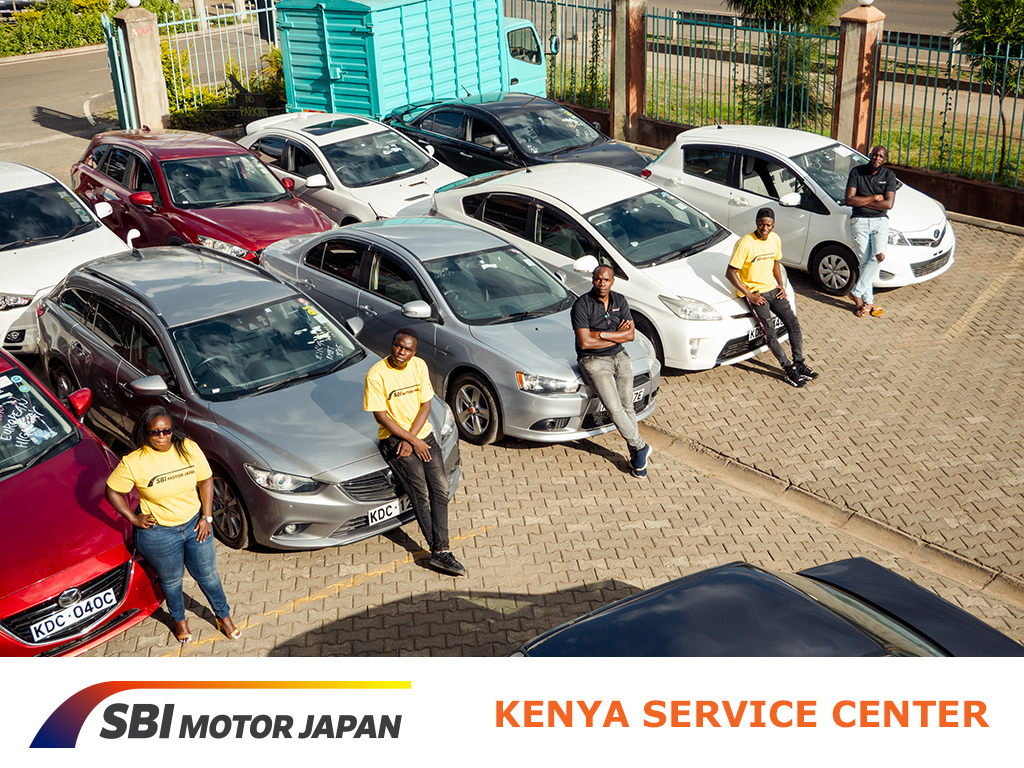 | Recruiting local distributors!
Currently, we are selling used cars to more than 50 countries including Kenya and other parts of Africa through our SNS marketing technology. In order to continue building up the business result on our own platform, we aim to expand our sales for Mombasa.

Following the opening of the two branches in Mombasa and Nairobi, we are now looking for local distributors in Africa. We would like to further expand our business in this initiative!

If you are in Kenya and are looking for great deals as a dealer or customer on Japanese used cars, please come to any of our service centers. Our staff will be happy to help you in acquiring your dream car!

We promise to expand the scope of our services and increase the sales of used cars in Africa by utilizing SNS marketing. Our business area will definitely be further expanded in the near future. Get the lowest price! Grow your assets with SBI Motor Japan now! Contact us for more information!

Below is our location details:
Mombasa Branch
Address: Karimi House Room No 18, Along Moi Avenue, Beside Wimpy Hotel Mombasa.
Contact: +254 727 594 112 / +254 723 845 499
Email: clearing@crinexlimited.co.ke
Business Hours: Monday - Friday 8:00 - 17:00, Saturday 9:00 - 13:00, Closed on Sundays and public holidays.

Nairobi Branch
Address: Mbandu Complex, Opposite Galleria Mall Along Langata Road.
Contact: +254 727 503 376 / +254 790 472 030
Email: imports@crinexlimited.co.ke
Business Hours: Monday - Friday 8:00am - 5:00pm, Saturday 9:00am - 1:00pm, Closed on Sundays and public holidays.

SBI Motor Japan Official Website: https://sbimotor.com/
SBI Motor Kenya Official Website: https://sbimotor.com/kenya
---