SBI Motor Japan Announces Grand Opening Campaign!!!
2020-12-21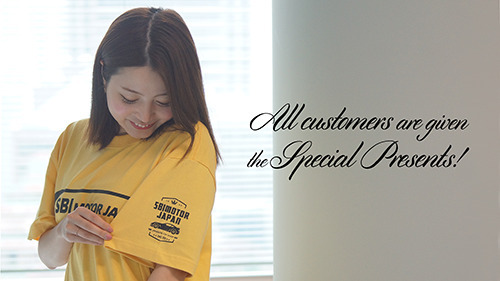 Dear Customers. We are pleased to inform you that we will be conducting a grand opening campaign to celebrate the launch of SBI Motor Japan website. All customers who purchase our inventory through SBI Motor Japan will get our limited edition T-shirt and clear file.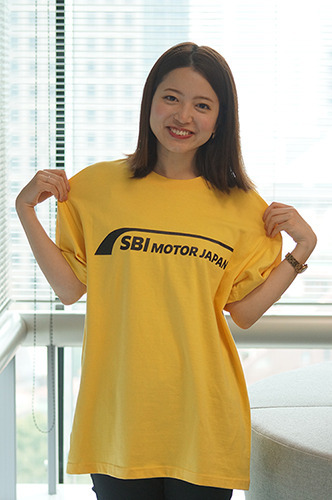 The front of the yellow T-shirt bears the SBI Motor Japan seal and the sides have a cool car design.
You can choose between ""L"" or ""XL"" size for the t-shirt after you purchase your unit. To participate in the campaign, all you have to do is register and purchase the unit of your choice.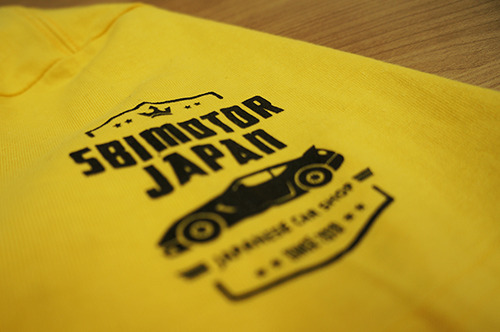 After the payment is made, it will be sent to you along with the documents including BL etc.
This campaign will end when the stock is exhausted.
For more information, please feel free to contact our sales representatives.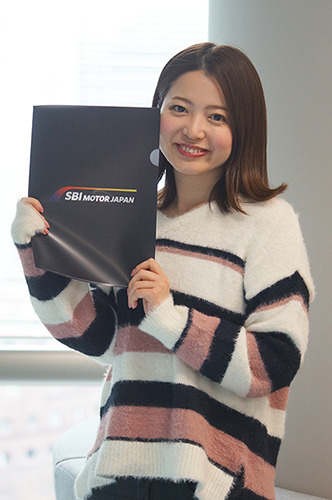 ・Campaign Date
From 2020/12/21
・Campaign subjects
All customers who have purchased a unit from SBI Motor Japan

We are looking forward to hearing from you.

SBI Motor Japan


image: Freepik.com
---