Best Selling Toyota Used Cars
2021-04-08
Toyota claims the top ranking as our best-selling vehicles. At SBI Motor Japan, you are looking at the highest quality of Toyota used cars!


Fun fact about Toyota from us! Toyota is considered as the pioneer in the advanced automobile sector in Japan. It has been innovative for years in the market especially with the hybrid technology and hydrogen concept. Toyota was also the first brand in Japan that made a bold decision to stop the diesel vehicle production. Introducing you here our best-selling Toyota series!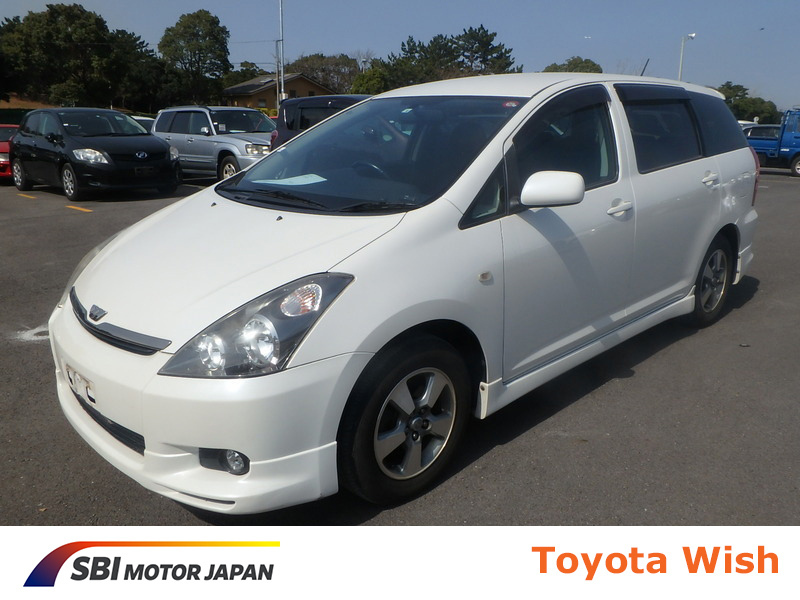 *Toyota Wish*
Wish is a compact MPV by Toyota. Six or seven seaters with an extra spacious room at the back as a perfect solution for your family road trip. This vehicle comes with 1,800CC or 2,000CC engines. This series was sold successfully in Japanese market. It is frequently seen on the top 5 of the bestsellers list each month.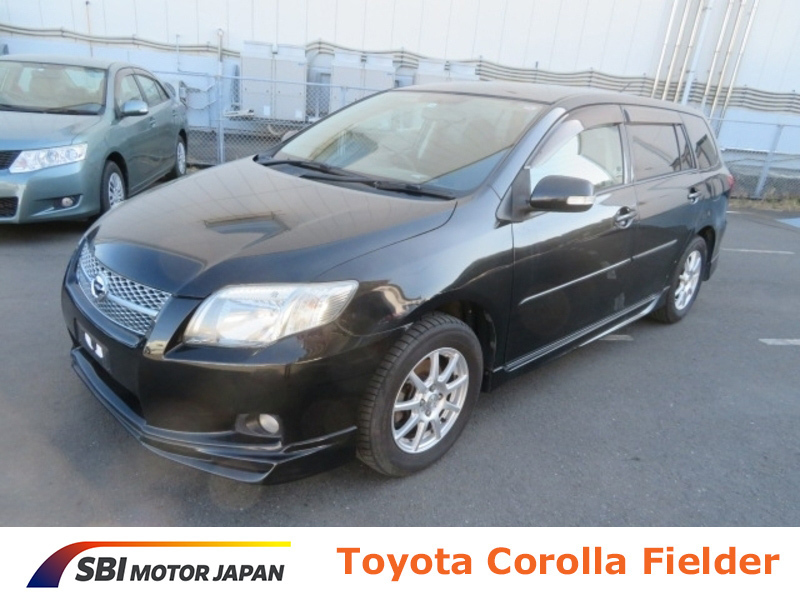 *Toyota Corolla Fielder*
The Toyota Corolla Fielder is an ideal car for people who value efficiency and practicality. It is also a great family car for a long trip with excellent fuel economy. It promises space and comfort. Seek inside, Corolla Fielder comes with a quality finishing and generous indoor space. This ensures a comfortable drive. The performance of Corolla Fielder presents you the power of reliability, safety, space, and comfort.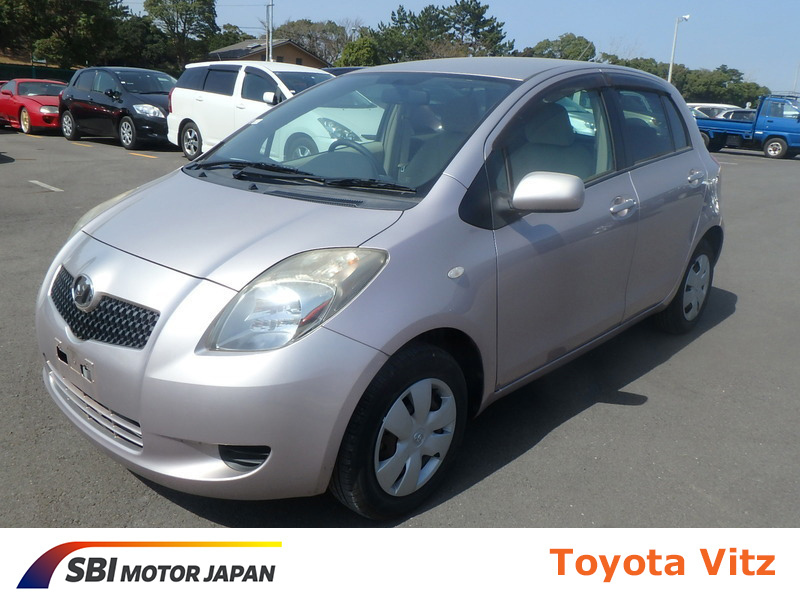 *Toyota Vitz*
Vitz is a three and five doors subcompact hatchback produced by Toyota. It is called Yaris or Echo at the global market. This is a popular car with good fuel consumption. High in resale value. This is an attractive and rational series with its functions, exteriors and interiors design. Vitz is small but it is also loaded with standard safety features and emergency braking systems.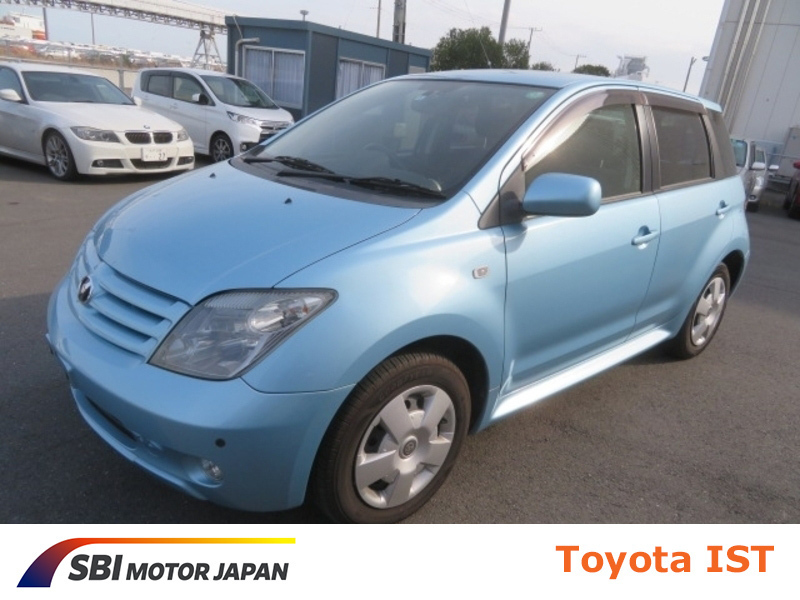 *Toyota IST*
This name is derived from the 1st, the number points to a person who is passionate about something such as stylist and artist. The IST is a subcompact car. This car is a five doors hatchback with a super ECT transmission which means high efficiency and fuel economy. IST has a wagon's appearance but offers an all-wheel drive system for your driving experiences.


We are offering a campaign right now! You will be entitled with 100USD off from the total price! If you are from Tanzania, we are also offering you a 200,000 TZS repair coupon when you purchase a car through us. Not a member yet? Register now and make an inquiry from the link below. Our agents will handle the rest for you.


View our Toyota car list here: https://sbimotor.com/cars
---