Benson OkelloUGANDA
Transparent transaction and professional Agent
It was my first time purchasing a car off this website. The SBI agent called Faiza made it smooth and so easy and transparent, updating me about each and every process.
The car is perfect and I am not disappointed.
I'll surely come back and purchase another vehicle off this site.
I recommend SBI for all your vehicle purchases.
Thank you Faiza,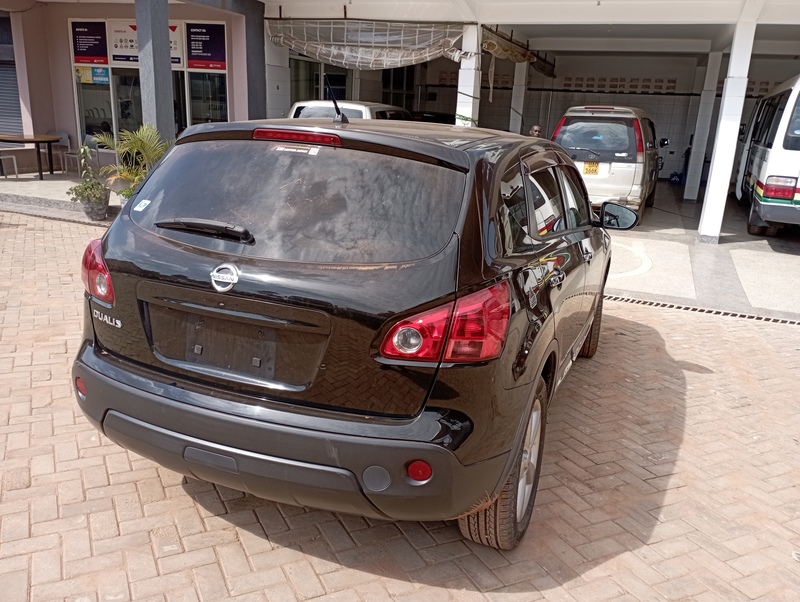 Reviewed on: DUALIS
2023/01/12