Best sedans to buy NOW in 2022 under 3000$!!
2022-11-11
Best sedans to buy NOW in 2022 under 3000$!!
As the year is coming to an end and the dollar is at a strong stage, what better time to buy yourself an early Christmas present than now and get a new car! Don't you worry either, there are some great sedans which we have on offer here at SBI Motor and they won't break the bank either! Without further ado, here are the best sedans you can purchase now for under 3000$!

1. Toyota Corolla Axio 2010
The Toyota Corolla Axio might not be the most eye-catching name however don't underestimate on how much of a great car it is for the price.

First and foremost, it is a Toyota which means that it is going to last an extremely long time. You see Toyotas made in the 90s still working and operating in great condition now, and since this Axio was made just 10 years ago, you can guarantee that it has at least another 20-30 years of service left.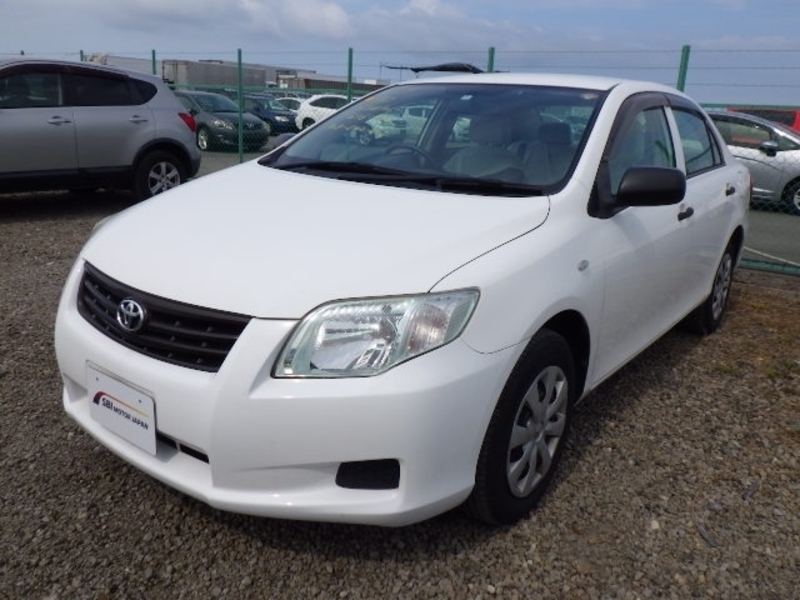 In addition to this, since it is a car built just 10 years ago, it comes with a lot more technology and comfort creatures. The car comes with an infotainment system which has Bluetooth compatibly, 4 levels of climate control and many others. The Axio has extremely comfortable seats especially this "business package" model we are using for this example as it was made for the intent to be used for "business" and to be very comfortable to use for long drive durations.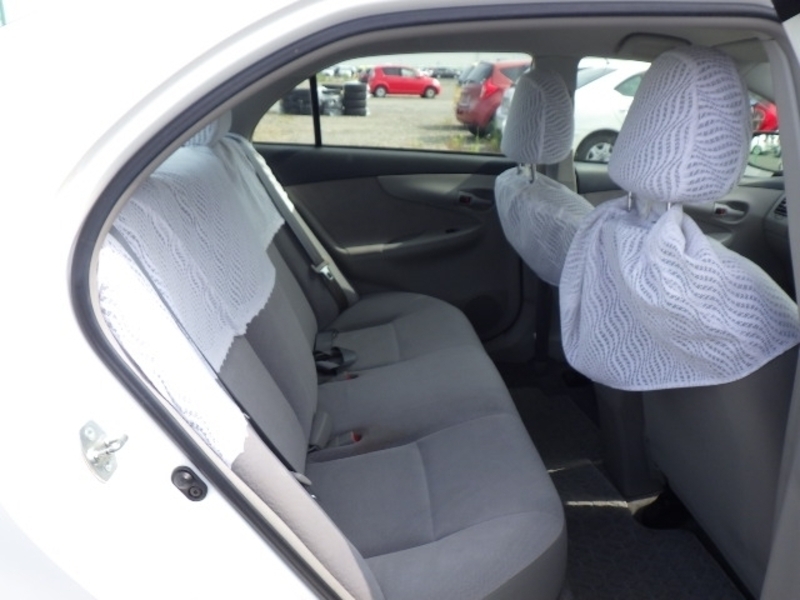 The best aspect of this car however would be its performance/engine drive train. Powered by the ever so reliable 1NZ engine, this is a 4-cylinder naturally aspirated engine producing 148 proud horse puppies. This is one of Toyota's most successful engines used in well over 15+ models and has an abundance of parts for. Due to it being such a great engine, this engine was used for over 15 years in various cars as for a long time it was so hard to find something with better fuel and performance correlation. The icing on the cake that this car comes with a great 5-speed manual transmission which makes this an extremely rare car in today's car market where almost all cars are automatic.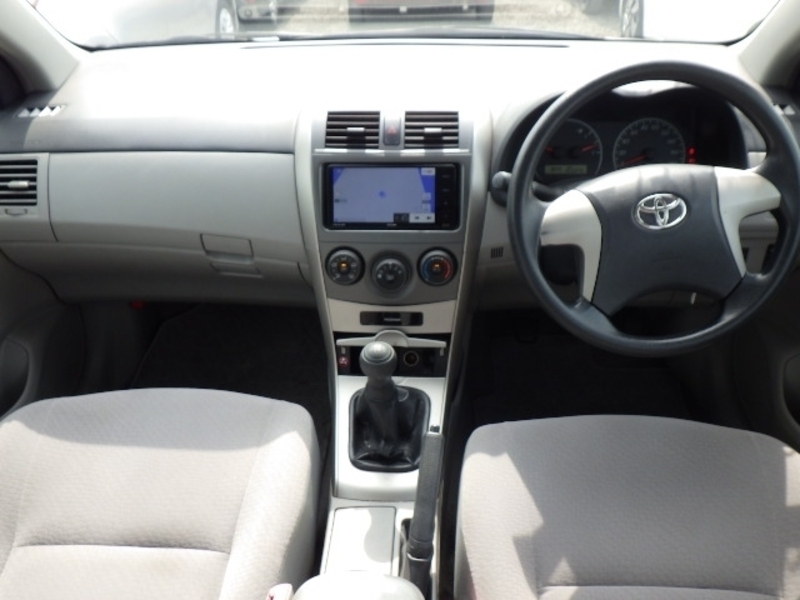 2. Lexus IS250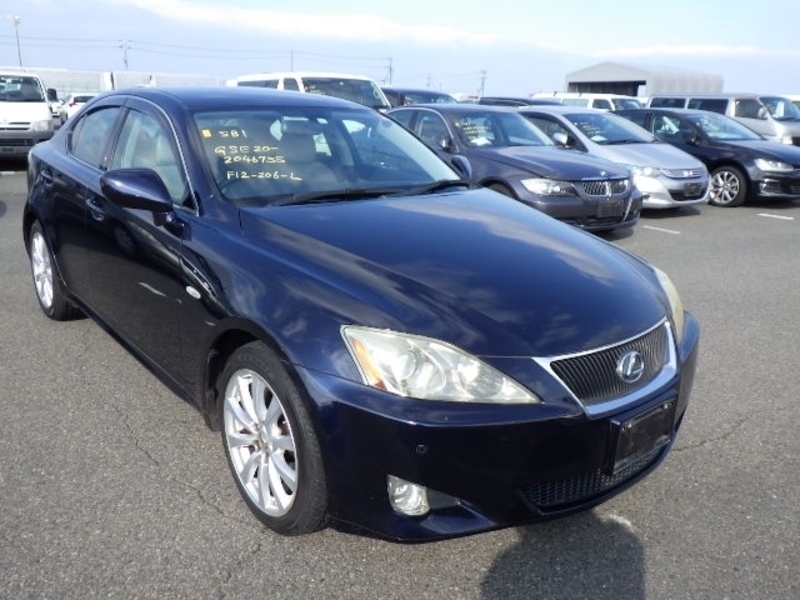 The Lexus brand was introduced in the early 2000s where Toyota wanted to create a new sub-brand of luxury cars which had a lot of the best features which made Toyota the success it is of reliability and efficiency but now to make it as luxuries as fellow European brands like BMW and Mercedes.
The Lexus IS250 is no different to what purpose Toyota had set out. With its timeless styling, the car looks as good and trendy as it did 15 years ago. The IS250 comes with lovely powered leather seats, a beautifully finished wooden center console and a paddle shift are just a few things which makes this a great car for well under 3000$!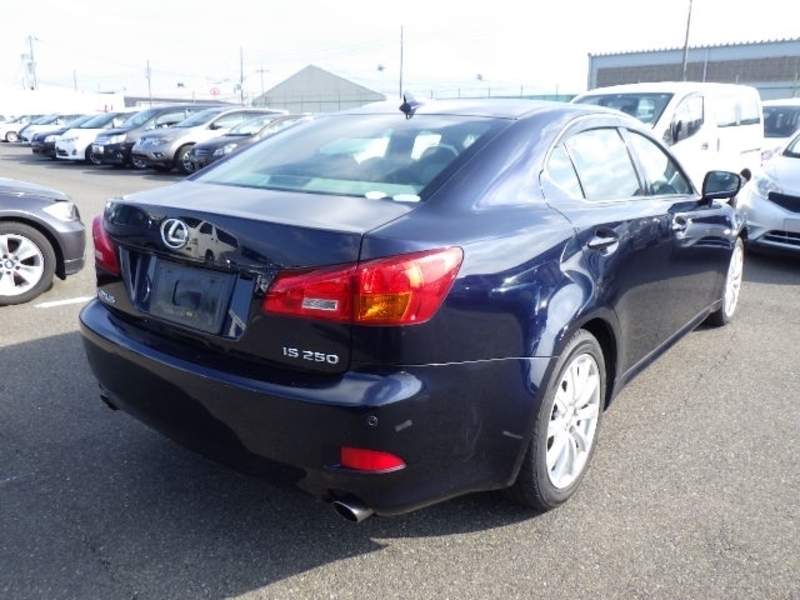 It is also powered by a powerful V6 4GR engine which produces 212hp! This car will get up to speed very quickly and has a 6,400rpm limit which would make the paddle shift experience very enjoyable to use.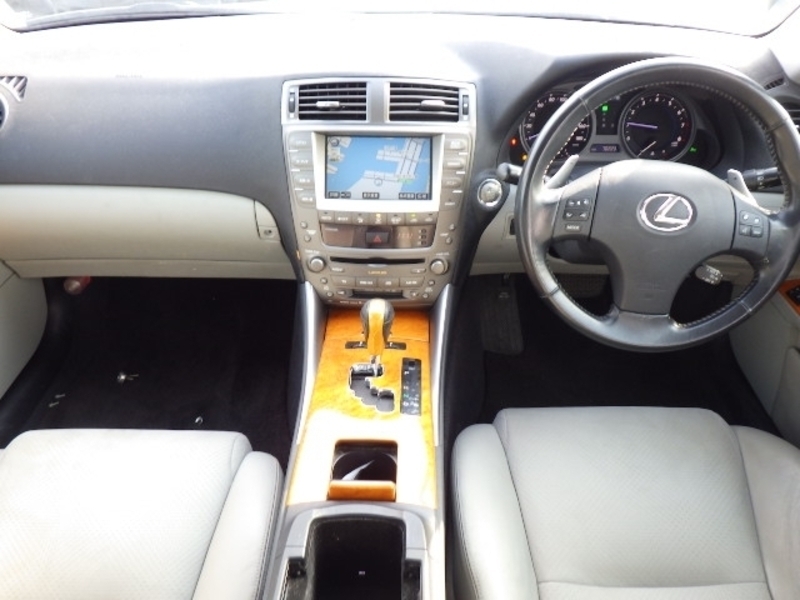 3. Honda fit 2013
The Honda Fit has been Honda's most successful models to date spanning for over 20+ years. This generation of the Honda Fit are great value for what they are for various reasons which I will go over.
First and foremost, it's a hybrid model. Unlike the *cough cough* Prius, the Honda Fit has great styling with its aggressive looking headlights and lines. Due to it being a Hybrid it will have great fuel economy, during a time like now where fuel prices are through the roof, being able to save money on gas can come a long way.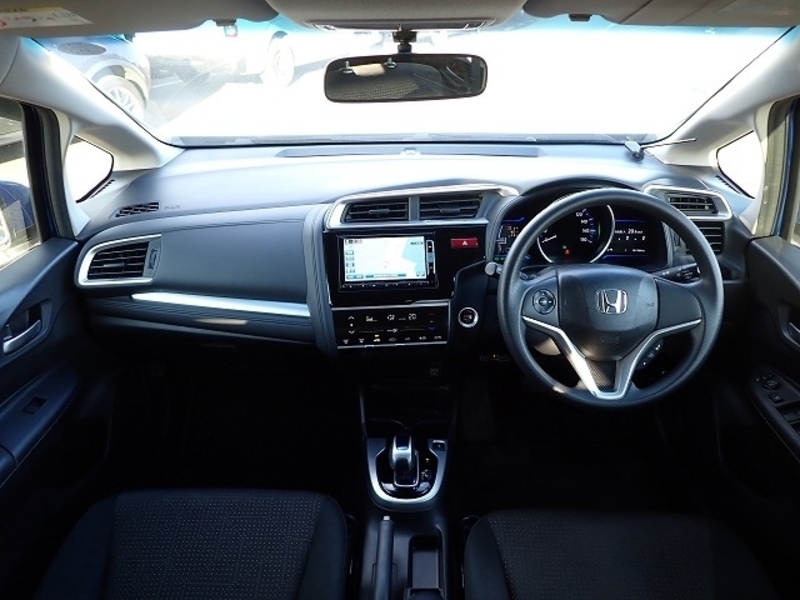 The interior of this car is also top notch, Honda didn't cheap out on the trims and the build quality is very high. Everything feels premium and the seats are extremely comfortable made from a type of cotton fabric which for even very long drives feels great to sit in.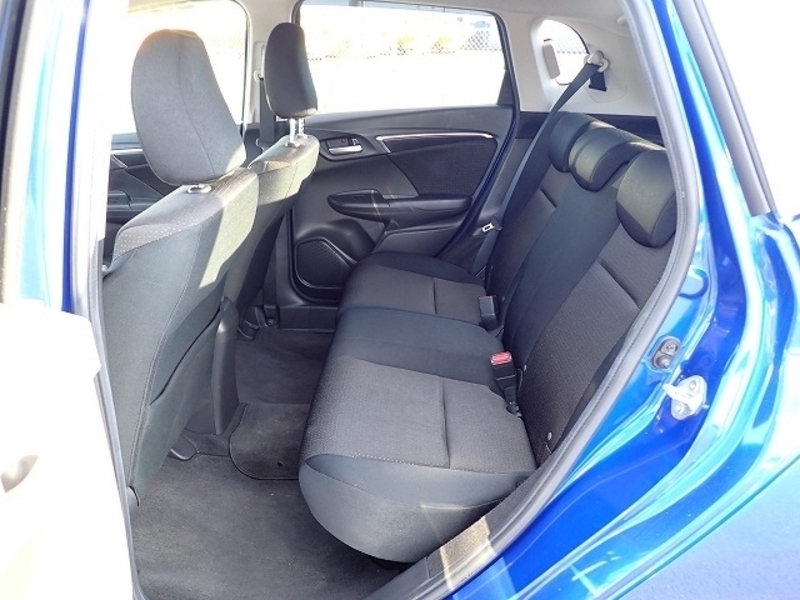 ---