MohammadMAURITIUS
CH R NGX 10
I am Mr Mohammad Director of Wonderful Auto Co Ltd from Port Louis, Mauritius
It is with a great pleasure and happiness that I shared this message and photos.
I am very thankful to the SBI Japan team Specially Kitada San, Akane San and most Yuki San for his comprehension, helpful and professionalism such as Akane San.
This unit C HR is Super and great condition, and I have been inform for each and every step from auction to shipment to Port Louis.
Every update was on Mypage. I was really stress less.
I thank again for every one.
Hope that we will have a very long journey ahead together
Wonderful Auto Co Ltd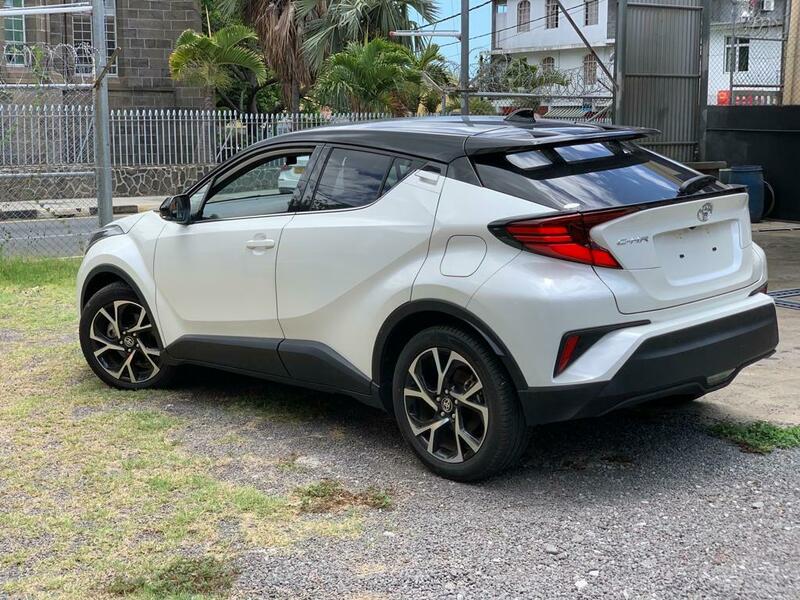 Reviewed on: C-HR
2022/11/11