Why You Should Get Your Car Serviced
2021-04-28
Did you know that maintaining your cars based upon mileage is important? If you rarely drive your car and the mileage does not reach the targeted number, you should still service your car annually. Here are the reasons why you should: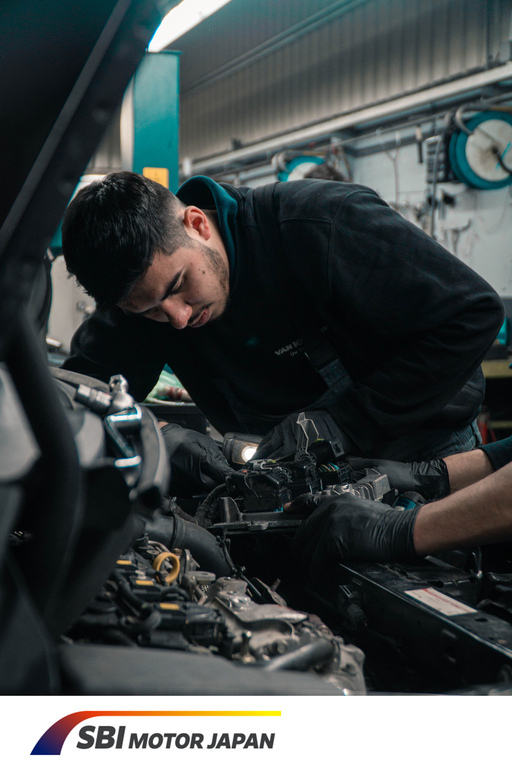 1) Warranty
This ensures the manufacturer's warranty on a new car. At SBI Motor Japan, we will also check on the regular maintenance of our used vehicles to deliver the best quality to our clients. If you are not sure when is the next service of your newly purchased used cars, please refer to our agent while purchasing. We will be happy to share some relevant information with you.
2) Healthy Engine
Cars are manufactured to require services to maintain them in good condition. Changing the engine oil and filter regularly could clean dirt and dust off the engine. This will prolong the longevity of the engine and overall lifespan of the vehicle.
3) Safety
A good car mechanic will not only check the oil and filter, they will also look at other parts of the car to ensure all is in good condition. Usually a vehicle health check with a computing system will identify the potential problems or hidden malfunction of a vehicle. You will need professionals to check at your brake pads and exhaust system too.
4) Car Value
It is an investment to buy a car. At SBI Motor Japan, we cherish the used car values. We only accept good vehicles that are serviced regularly. If you maintain your car well, you will earn good resale value in the future too!
5) Save Money
Car maintenance according to the schedule will definitely save your money in the long run. An unserviced engine will consume more fuel, worn tyres will burn the brake pads and rims in a short timing. Moreover, if you do not fix the issue while it is still minor, when the major problem happens, it will cause more money and might bring harm to your life too!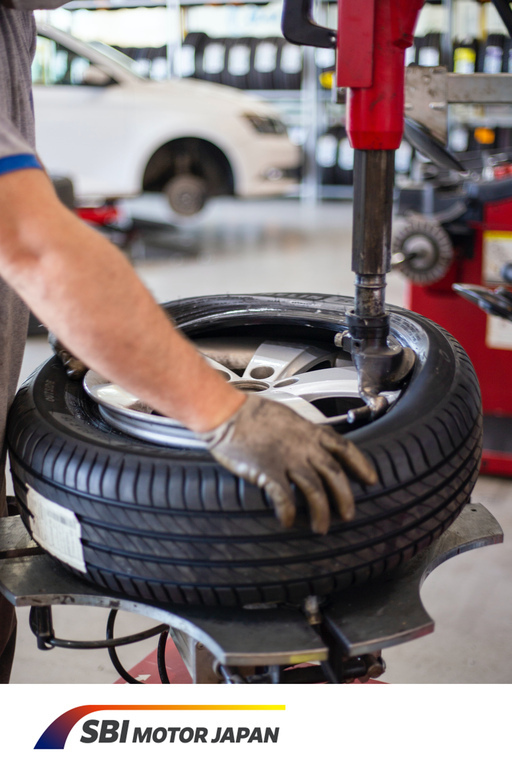 Car maintenance is essential. Our company believes that regularly serviced vehicles have more quality than the unserviced vehicles. We only deliver used cars with a maximum efficiency and safety from Japan to our clients in Africa.
Time to get your car serviced? If you are in Tanzania, you are in luck! We are offering you a 200,000 TZS repair coupon when you purchase a used car from us. You can use it for repairing minor scratches and dents. We support the maintenance of the car you purchased! Our affiliated workshop details are as below. Register with us and purchase a good quality used car with SBI Motor Japan now!
Saint Parts Co., Limited Tanzania Branch
Address: Shaurimoyo Street, Ilala, Dar Es Salaam, Tanzania.
Contact: +255 657 109 001
Email: tanzania@saintparts.co.jp
---