Why Buy Used Cars From SBI Motor Japan
2021-05-13
Why buy a new car when you can get a great used car from SBI Motor Japan? Buy our used models and get the most out of your budget! You can get unlimited access to all of our used cars on our official platform. From personal to commercial use, there must be one used vehicle which suits you! Why buy from SBI Motor Japan? Below are the benefits of purchasing from us: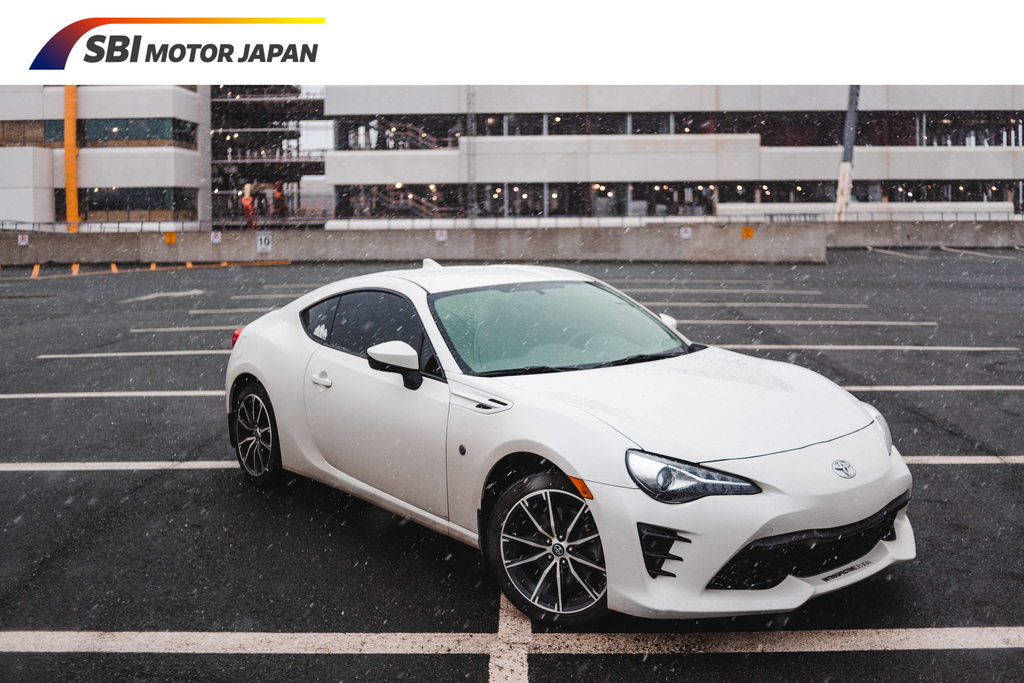 | The Most Affordable Option
We offer you the cheapest price in the market. Upon inquiry, we will send you a quotation and we could always discuss further for the final price. We will also handle all the procedures without hidden charges. Everything you need is recorded in the certified documents. With our used car, you can also expect lower insurance rates in the market.
| Great Quality Used Vehicles
Brand new cars are relinquished every 3 years due to the strict road rules and regulations in Japan. Buying used cars from SBI Motor Japan is cost-efficient. All used vehicles must go through strict inspection in Japan, we promise to deliver the best quality of used car from Japan to Africa. Ultimately, we help you to save energy, money and time in finding the correct used car in the market.
| Screen Used Vehicles Online
We value honesty seriously. We provide you the accurate information free from any form of prejudices and biases. You can check everything that you want to know about the used car that you are interested in. With this you can make rational decisions while comparing all different used cars on our list.
| Promotion
Campaign is still ongoing right now. You will be entitled with 100USD off from the total price with the selected Toyota series. If you are purchasing from Tanzania, we are offering you a 200,000 TZS repair coupon. You can use it for repairing minor scratches and dents in the future. Limited time offer, grab your chance now!

Just sit down and buy a used car online from us now. First, visit our website to find your preferred used car. Second, find a car which fits your budget. Lastly, register and make an inquiry to the used car you like. Our professional agents are always ready to help. Simply contact us and we can assist you in finding the best used cars that fits your criteria.
In SBI Motor Japan, we offer sophisticated Japanese used cars at reasonable prices! As a member of Japan Used Vehicle Exporters Association and Japanese Car Trade, we promise to deliver the used vehicles which are pre-repaired in Japan and are in great condition when it reaches your hands.
Register now and make an inquiry from the page of your favorite car. Start by clicking the link below!
View our car list here: https://sbimotor.com/cars
---