Used Cars with Damage History and Your Opportunity
2021-07-01
The most important criteria to check when we are buying a used car is our budget. Next, we will hope that our budget will fit us with the used car of our dreams. Many clients demand for a used car without any damage record, we understand. It is certainly a nightmare if you buy a used car in bad condition. Below are a few guides from us to avoid it.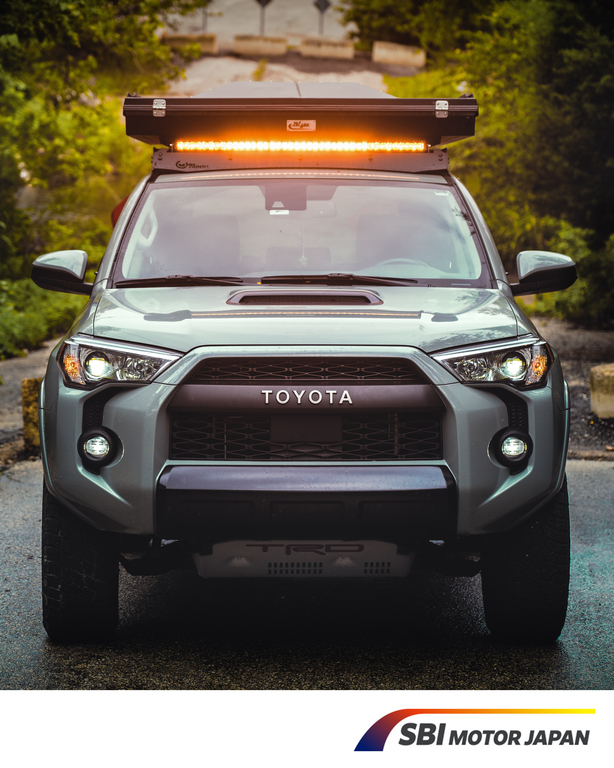 Damage Checking
You need to understand that a properly fixed damaged car is a huge opportunity for you as a buyer. The price comes relatively low and there is no need to worry about the defect of it.
The first step is to request for a damage history to check the condition of damage. Request for a car proof vehicle history report from us, you will get to know the whole story of the car in the past. This report will also contain information about registration history and maintenance records.
Buying Opportunity
If you want to buy a luxury used car with an economy budget, this is your chance. A damaged history can be the opportunity that you have been waiting for. The history of a used car will bring an impact to the car value, even if the car has been fixed perfectly. For example, the versions of a fixed damaged second hand phone and a usual one has a huge value difference in the market.
However, if the damage history of the used car is given by a reputable inspection company, the car of your dream is still perfect for you. Sometimes a fixed spare part can bring you a more advanced and premium model in certain conditions. With a damaged history, remember that the price of the used car is always negotiable.
Car Inspection
The main point of buying a damaged used car is as long as it has been fixed well and the damage check comes from a reputable source. You need to take the safety of the car into consideration too.
If you have any doubt about the report, take it to a licensed mechanic or inspection center in your country that you trust. At least your mechanic will know if the used car is suitable for your driving experience.
For the inspection in SBI Motor Japan, all vehicles will be inspected wholly, strictly and thoroughly. We will also follow the rules and regulations of Japanese Car Trade and Japan Used Motor Vehicle Exporters Association as an accredited member. We promise to only deliver the used vehicles in good condition.
If you need more information to buy a used car confidently, check out our buying guide. Or you can also send us an email by signing up here for inquiry.
---