The Most Popular Used Cars in 2020
2021-06-21
Toyota cars are proven to be more popular than other automakers in the used car market over the years. This is due to the reliability of the Japanese brands in the market, especially if the cars are in the second hand market. On the other hand, Toyota cars cost less for maintenance in the long run. This brand comes with high resale value too. Here are the 3 most popular Toyota used cars in 2020.


Toyota Wish:
You basically can see this series on the roads for the past decade. It is a great selection for many families. With its super spacious cabin, it tends to be used for business purposes too. This car also comes with a great outlook, that is why many drivers will opt for this MPV.


The Wish is famous for its ability and durability for long term driving experience. It comes with a first-class standard for all the features with the lowest cost of maintenance you can imagine.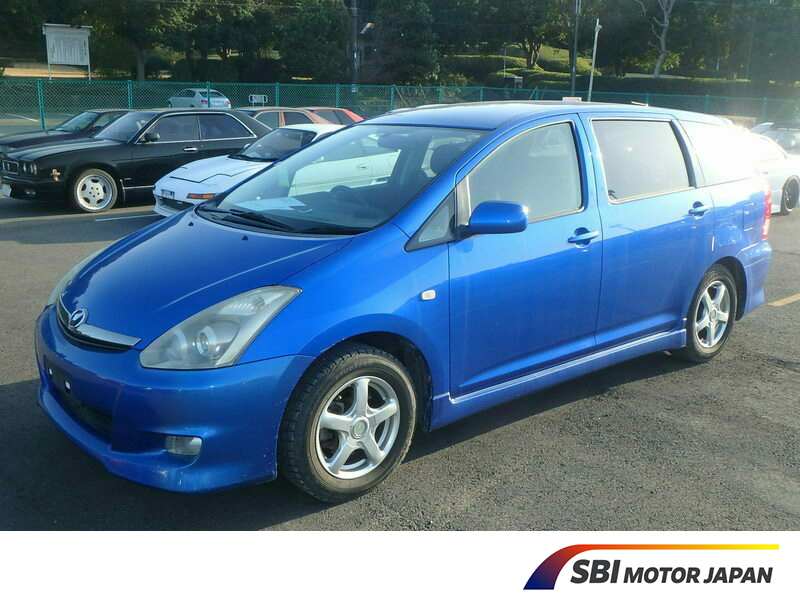 Toyota Harrier:
We have many SUVs from Toyota but the most excellent and luxurious model has to be the Harrier from Toyota. The design and system of this series are inspired by the Lexus. Therefore, you can definitely expect a luxury experience.


Buying this used car will offer you the premium experience at a more budget wise price. With the high-quality cabin, great design and perfect driving experience, this Toyota SUV wins over other SUVs in the used car market.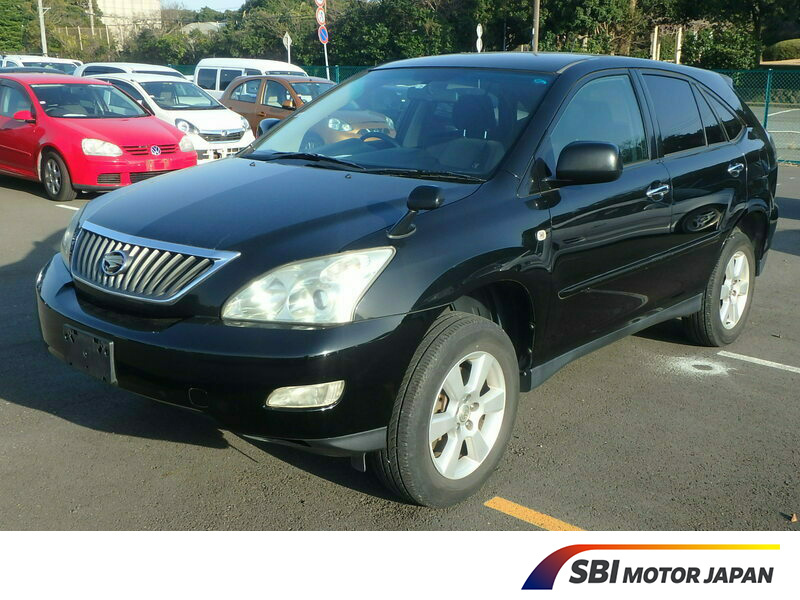 Toyota Passo:
Passo is a small car for convenient use. It is highly purchased for personal use. It offers a great saving with its fuel efficiency feature. No doubt, the maintenance fees of Passo are also lower due to the size of the engine.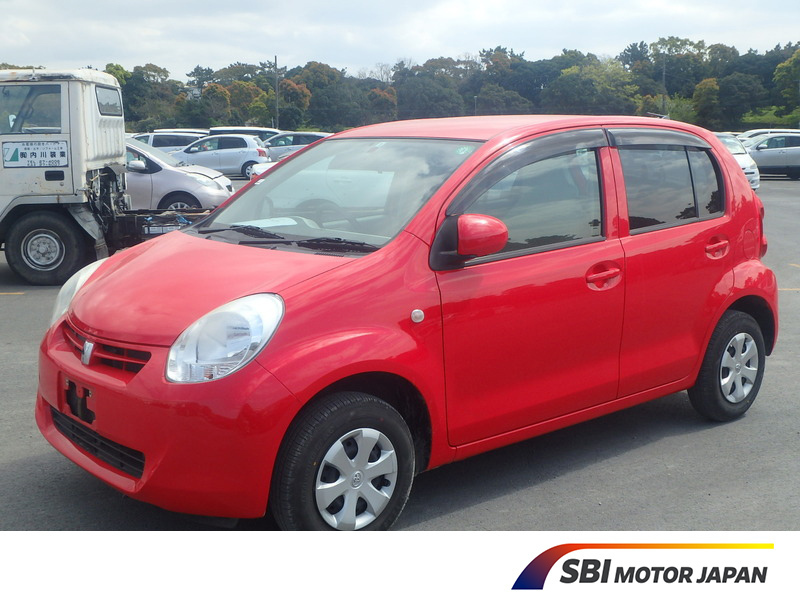 Moreover, if you choose to buy a used car from SBI Motor Japan, we can guarantee you quality assurance as all of our vehicles will go through a strict inspection in Japan. During the inspection progress, we will also evaluate the condition of the battery, engine and air conditioner. You are also entitled for 100USD off from the total price on the first come first serve, this promotion will be applied to specified Toyota series.


If you are purchasing from Tanzania, we are offering you another 200,000 TZS repair coupon for you too. Both special offers are for a limited time only! Click the link below to register and buy a car from us now!


Sign Up: https://sbimotor.com/users/sign_up?
View our car list here: https://sbimotor.com/cars
---