Great news for customers who are using the port of Dar es Salaam!
2022-02-14
Great news for all customers using the port of Dar es Salaam!
You will receive a gift to spend at Saintparts for every vehicle you purchase from SBI Motor Japan.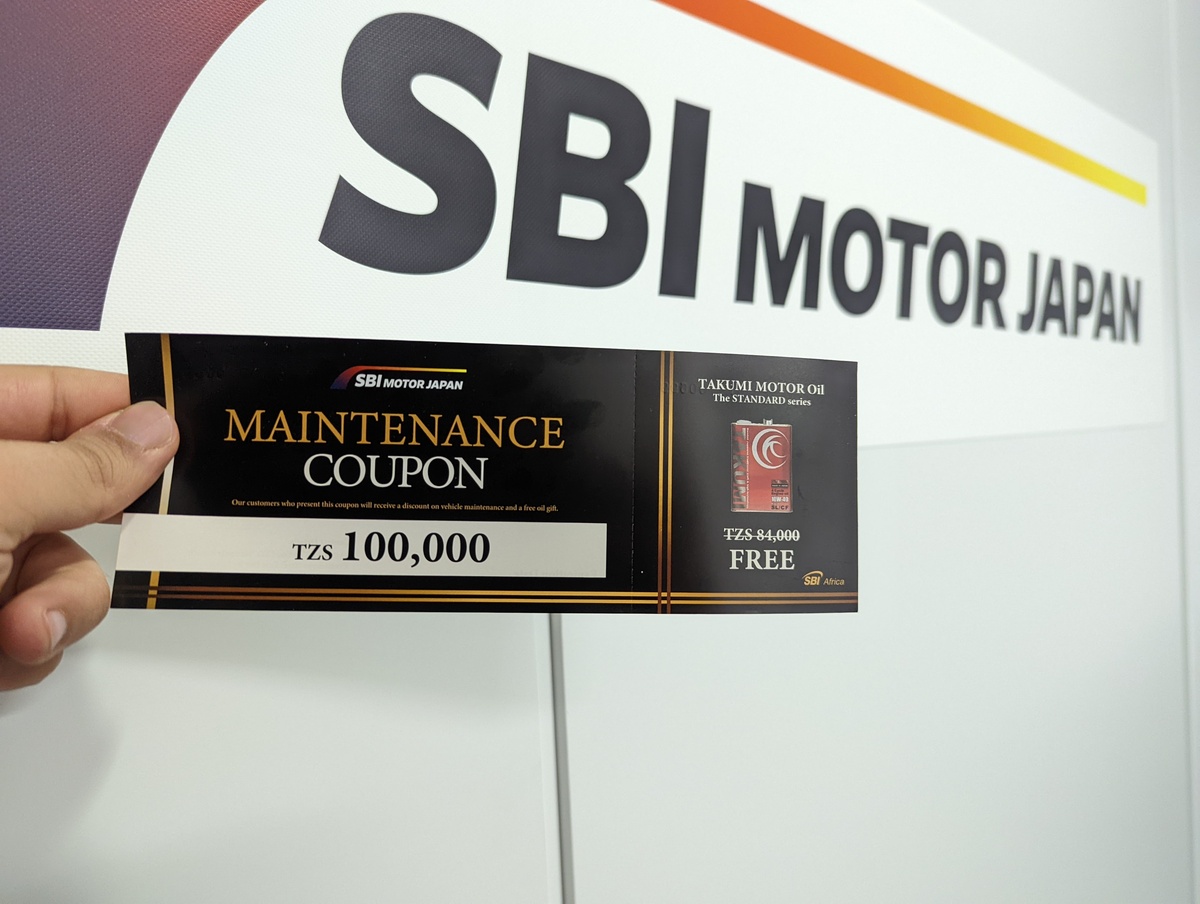 All Tanzanian customers can get maintenance at the authorised partner plant. We will assist you in maintaining the vehicle you purchased. Repairing minor scrapes and dents is also covered by coupons.
You'll also get a complimentary 4L bottle of genuine Japanese engine oil.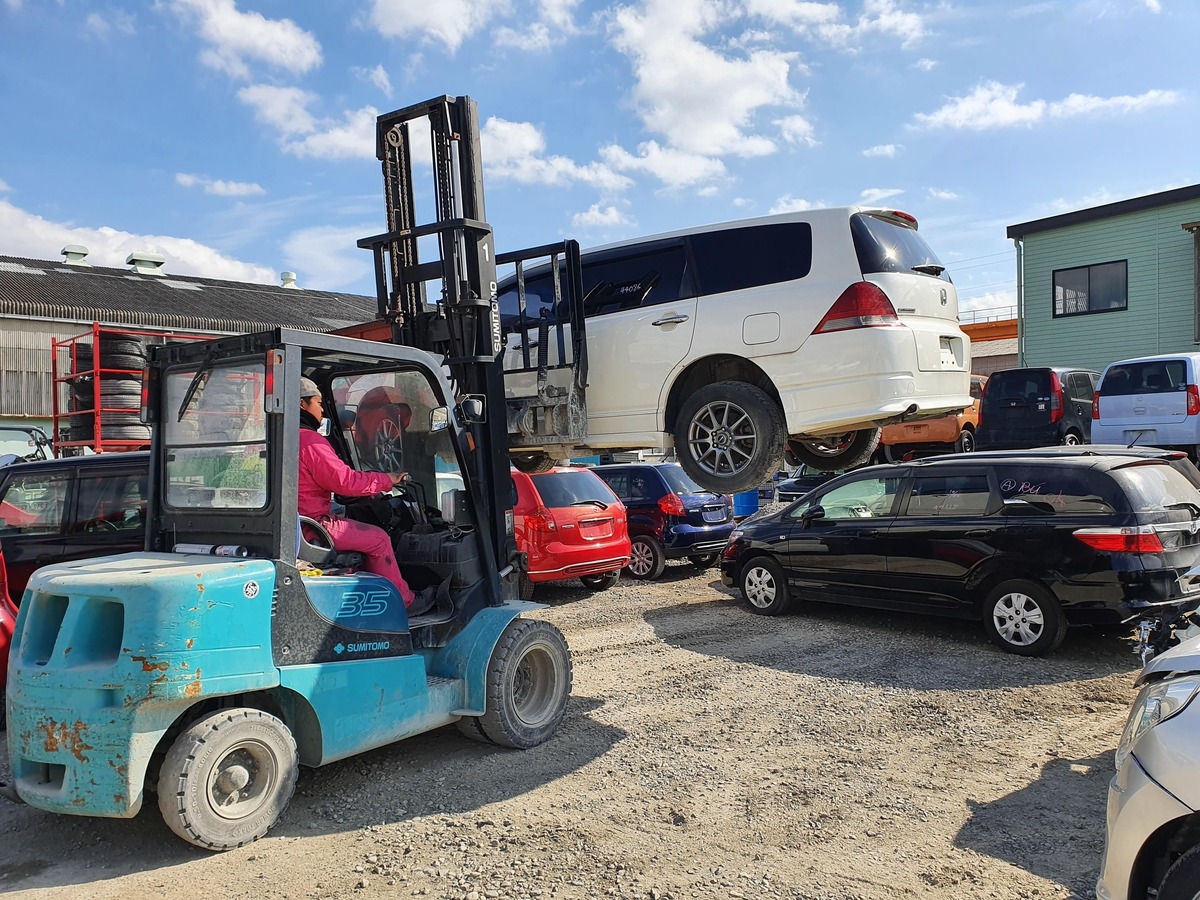 FAQ
Can I use the engine oil right away in the vehicle I purchased?

Yes, that is possible. The maintenance coupon can also be applied to the labor charge for the oil change.
How can I get the coupon?

After you purchase a vehicle, we will send it to you via DHL with the documents including the original BL.
Can I get change for the maintenance coupon?

No change will be given. If the maintenance work exceeds 100,000 TSH, the customer is required to pay the remaining amount.
Is there an expiration date for the coupon?

It is valid for 6 months after it is issued.
What about if I purchase two vehicles?

Two coupons will be issued; the combined use of maintenance coupons issued by SBI Motor Japan is allowed.
---