Home
›
Blog
›
Information
›
Tanzania: Changes to inspection regulation on imported vehicles on April 1
Tanzania: Changes to inspection regulation on imported vehicles on April 1
2021-03-04
Tanzania Bureau of Standards (TBS) reported that inspection of imported vehicles upon arrival at the Dar es Salaam port could start on early April.
This is a switch from the traditional way where vehicles were inspected in Japan and Dubai.

Due to this new rule, our Tanzanian customers will pay $150 (about 350,000TZS) as an inspection fee per car to TBS, around the same amount they have paid when the exercise was done in Japan.
This means that all of our Tanzanian customers will purchase vehicles "without pre-ship inspection".

In addition, vehicles that will be tested at the port and do not meet the standard requirements will need to be repaired outside the port and be re-tested.

But don't worry, we always make sure that our vehicles are in good condition before they are shipped.
Even in the chance that the purchased vehicle does not pass the local inspection, we provide a repair coupon worth 200,000TZS with every unit purchased. This coupon can be used at our official partner factory in Ilala, Dar es Salaam.
See more details here (https://sbimotor.com/tanzania)

To our precious customer in Tanzania, please keep this in mind. Have a great day!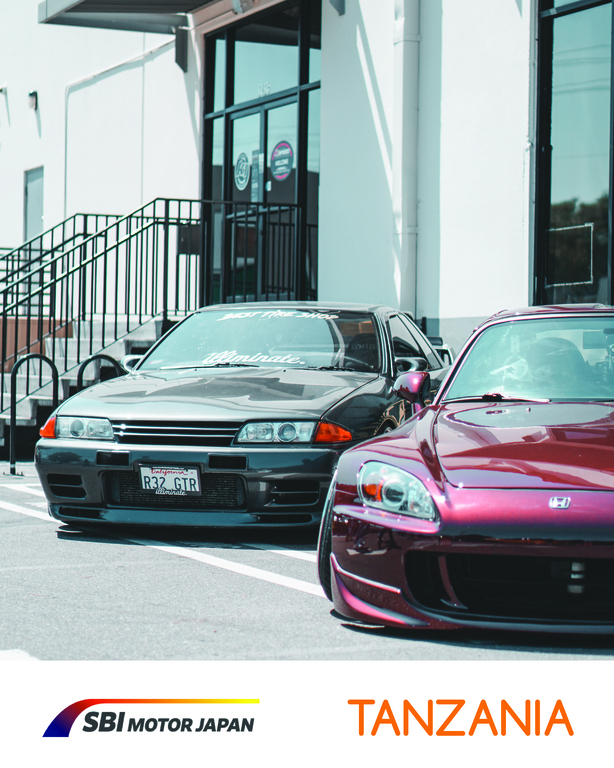 ---