Best Selling Toyota Used Cars II
2021-04-15
Last week we introduced you our top-ranking Toyota series, this week we would like to present you more amazing standards Toyota used vehicles from SBI Motor Japan. The driving experience and quality of Toyota is always right at the top ranking based on our customers' reviews.


Did you know how Toyota improved its quality? This Japanese manufacturer is aiming to upgrade the value of vehicles by developing unique AI systems and sufficient human resources that can respond to changes in our environmental conditions. This includes manufacturing, customer servicing and value of Toyota used car reselling. Below are the featured Toyota series.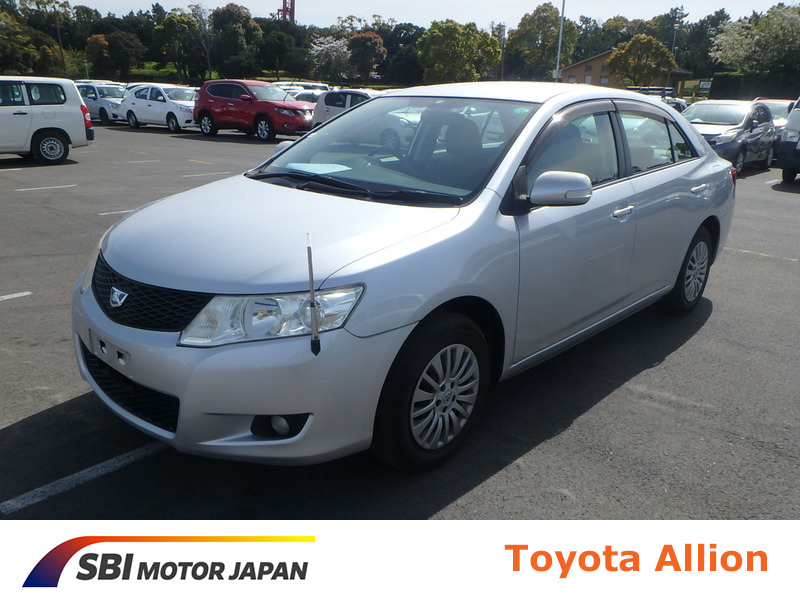 *Toyota Allion*
Allion is a smooth sedan to drive. It glides perfectly on the road due to its transmission and the type of engine. It is a car with sporty looks. This series is often mentioned as the twin of another Toyota series, Premio. Allion brings a great on the road experience with its VVT-I engine and CVT transmission. The series is targeting younger and sporty nature drivers. It is indeed a reliable and economical car with great cabin comfort.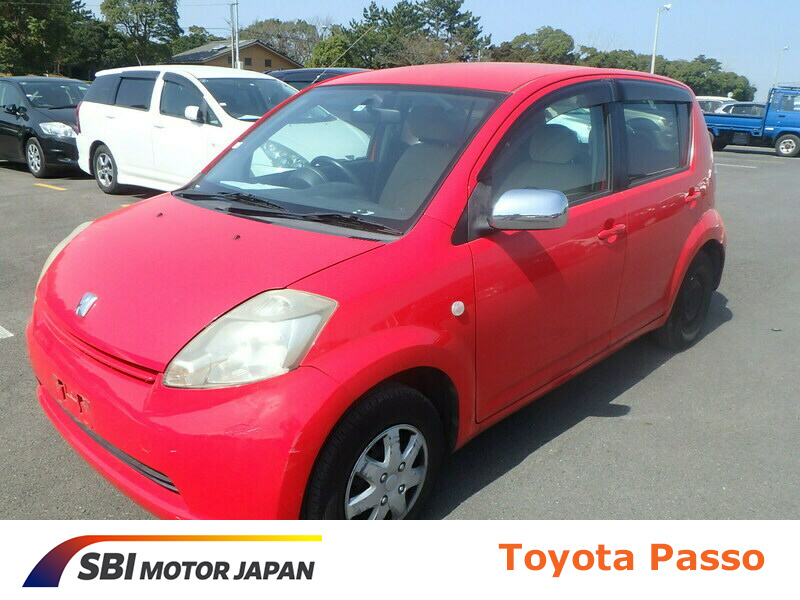 *Toyota Passo*
Passo is named as Daihatsu Boon in Japan, it is sold under the name of Toyota Passo under the Toyota brand globally. This series is targeting drivers who like small cars. With its small engine, it promises the fuel efficiency feature. If you prefer a tiny car, this is definitely a good choice. Worry about the vehicle capacity? Fret not, you can always put down the back seat to opt for more car boot space.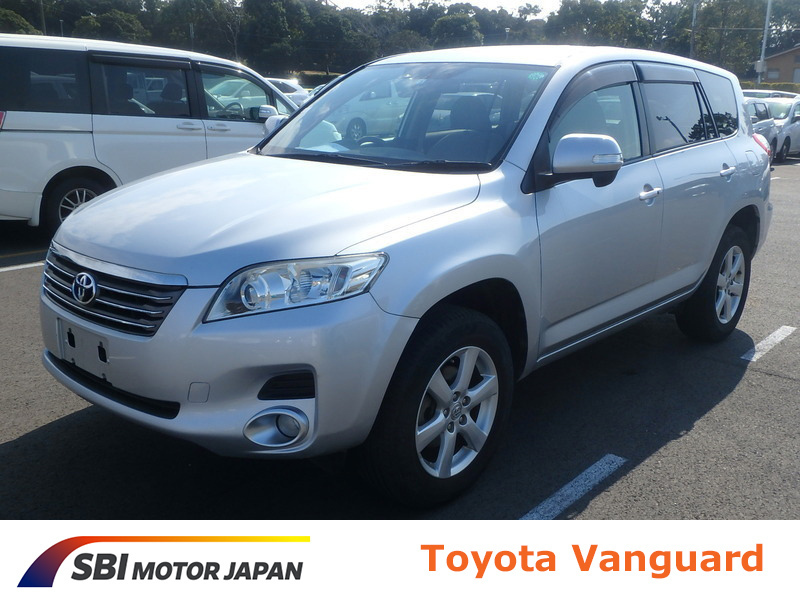 *Toyota Vanguard*
Vanguard is a luxury class mid-size SUV with a high degree of mobility and power to spare. The model was designed as a youth car. Based on the words of the producer, it features the advantages of an SUV and a sedan car simultaneously. Vanguard engine provides the widest range of commercial air-cooled power solutions for your needs. It is an efficient and remarkable SUV.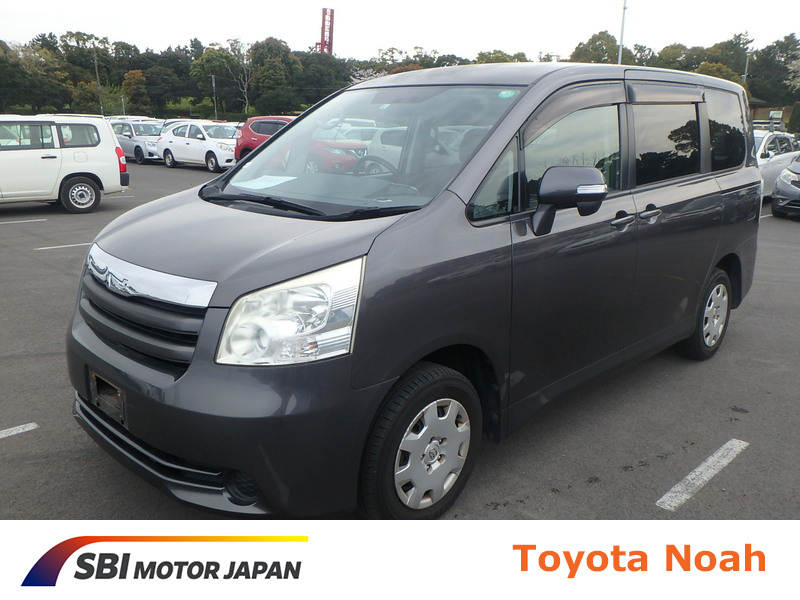 *Toyota Noah*
The Toyota Noah is a seven or eight seat minivan with sliding doors manufactured by Toyota. It is a famous minivan and sold well in many Asian countries. This van is similar but cheaper compared to another Toyota series, Alphard. This van is spacious at the cabin and stylish from the external view. This van is mainly sold in Asian countries. It looks unique and promises comfort on the road.


Reminding you about our campaign here. Instant rebate of 100USD from the total price of your purchase from these series! If you are ordering from Tanzania, we will provide you an extra 200,000 TZS repair coupon as a gift! Want to enjoy all these benefits from SBI Motor Japan? Register now and make an inquiry from the page of your favorite car. Start by clicking the link below!


View our Toyota car list here: https://sbimotor.com/cars
---