Week 6: Weekly car recommendations
2022-04-19
Week 6: Weekly car recommendations

Welcome back to this series where we will be recommending cars to our customers. In our sixth iteration of this series, we have a true "sleeper" on our hands. This car to the non-enthusiast eye would seem like a regular sedan however, it is powered by the legendary 1JZ engine, it is non-other than the JZX100 Chaser.
Toyota Chaser JZX100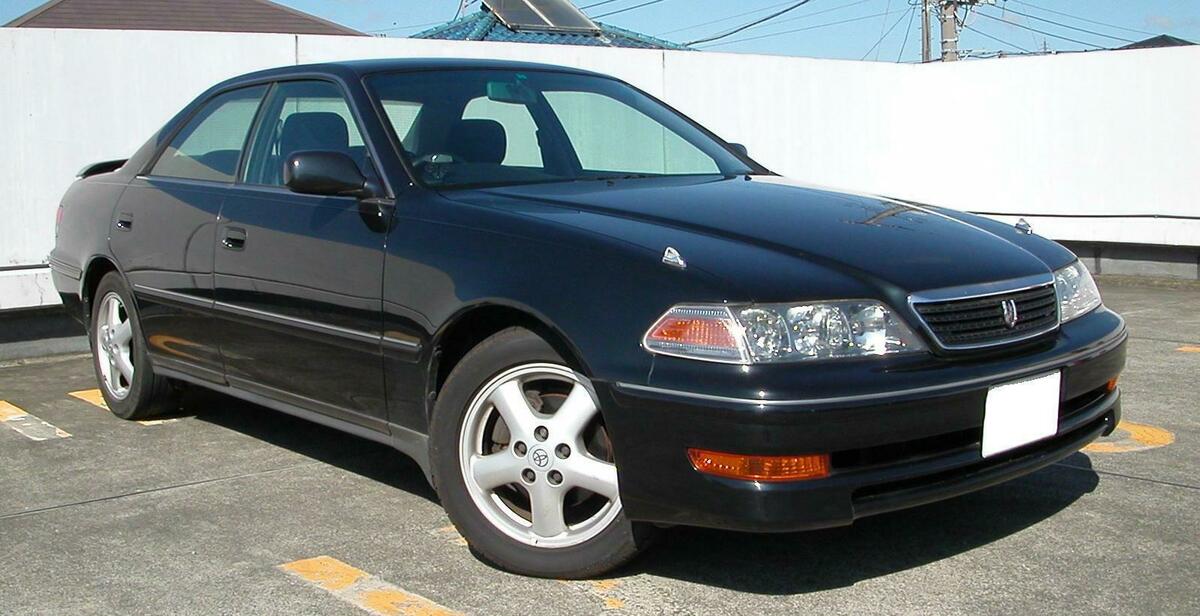 The Toyota Chaser debuted in 1977 as the 1st generation. The model specification which we will be focusing on is the JZX100 and it was the last generation of the Chaser which was the 6th generation.
Performance

This is where the car excels. Despite its very family-oriented and "non-sporty" looks, Toyota decided to power it with the inline-6 cylinder the 1JZ turbo. Not only was it powered by the 1JZ engine, but it also came equipped with a manual transmission. This made it a perfect combination for car enthusiasts who didn't want to stand out too much or don't want to lose out on owning a sedan, but you can still push 650 horsepower on a stock bottom end.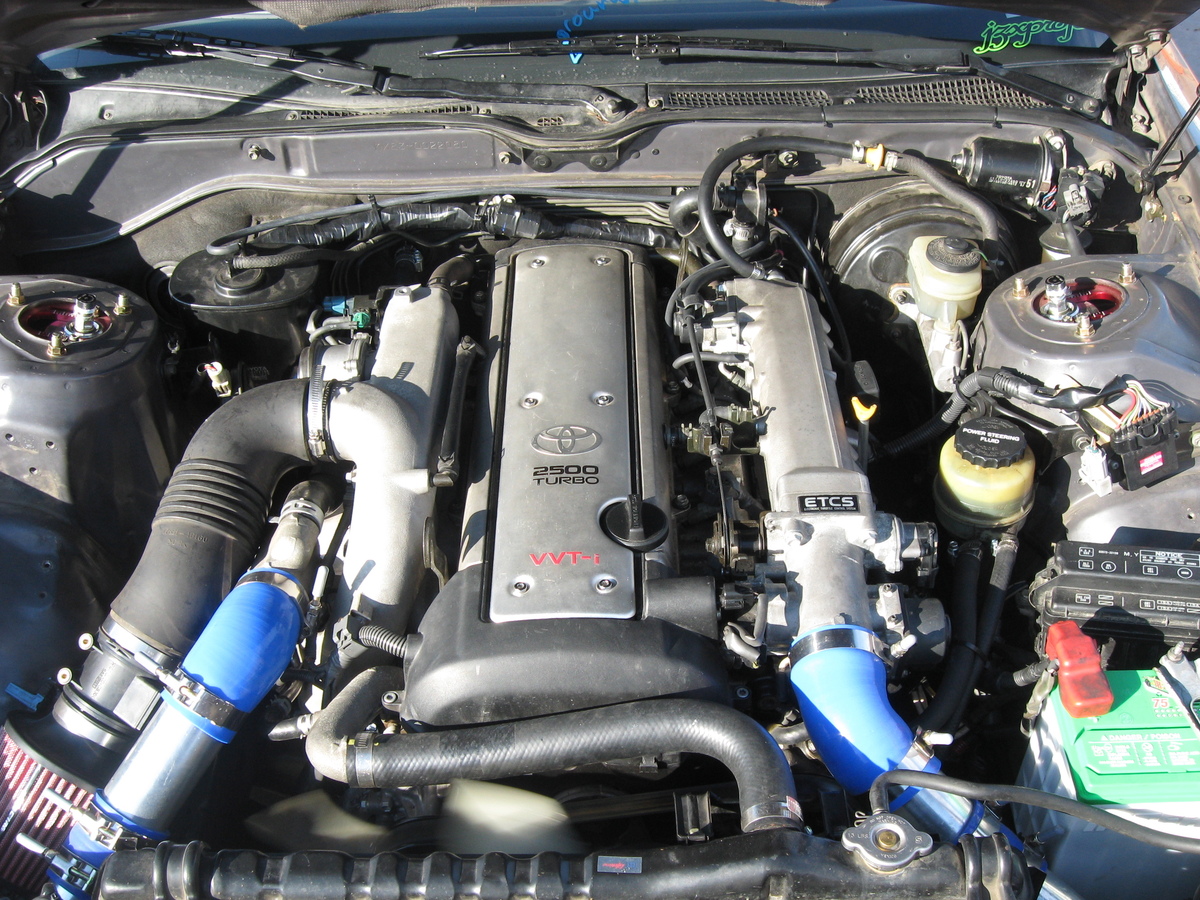 In more modern times, due to its layout of being an RWD and front engine mounted, this has become one of the most popular in the drift scene. Due to its great reliability and due to Toyota's over-engineering, its engine, it is able to take a lot of "abuse" which is a word used when people really make their cars run close to the red line and try and muster up as much power it can make.
Exterior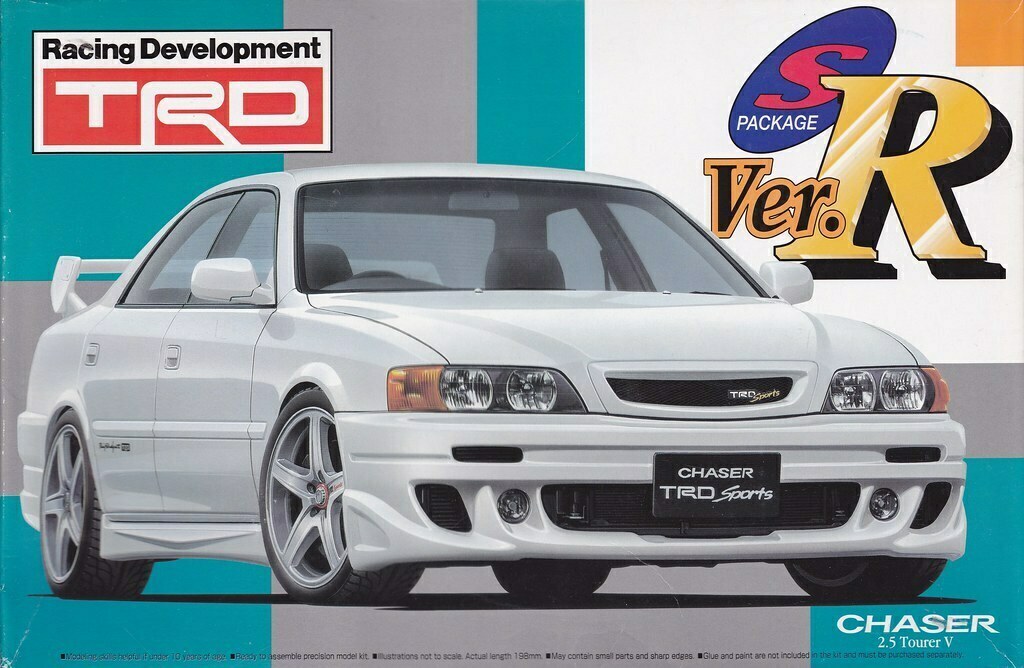 Despite its very "sleeper" and regular it has at stock, a lot of major car suppliers like TRD who are the official aftermarket support of Toyota, a lot of aftermarket body kits and aero parts were made. This is another reason why the Chaser is a fan favorite as there are many available customization options available to make your Chaser look as different or unique as you'd want it to be.
Interior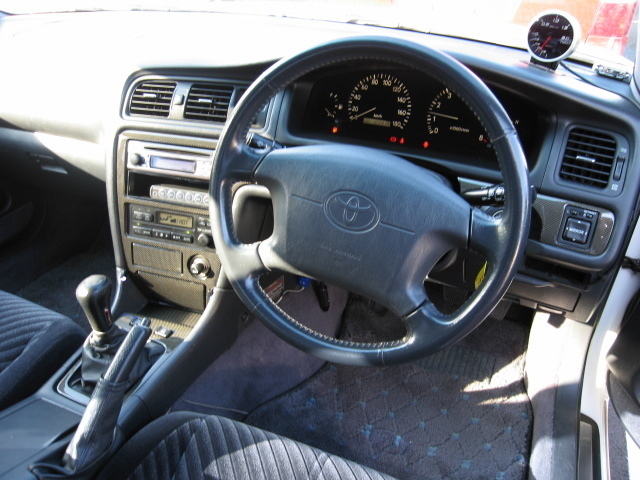 As for the interior, as mentioned at the beginning of the article, this was planned to be a "sleeper" or regular send and that's what it's like on the interior as well. This is actually a good thing as it is very comfortable to cruise and drive in this car for a very long time.
Final Thoughts
The JZX100 Chaser in our opinion is a fun, reliable, and practical car to own. It comes with all the modding potential possible for you but also allows you to keep it simple and enjoy it for its simplicity as well. Not only is this car we would recommend from a car perspective but also from a monetary perspective. It is getting rarer and rarer year by year to find a clean, stock JZX100 Chaser due to its popularity in the drift scene and it has led to the prices of the Chaser in the past 2 years increasing dramatically, especially since they are now just 1-year away from being legally imported to the States. If you are considering getting a JZX100 Chaser, we have one in stock now actually!
---