Week 5: Weekly car recommendations
2022-03-29
Week 5: Weekly car recommendations

Welcome back to this series where we will be recommending cars to our customers. In our fifth itteration of this series, we have one of the staple cars in Japan, which can be found almost at every street corner, it is the Daihatsu Hijet 4WD Kei Truck!
Daihatsu Hijet truck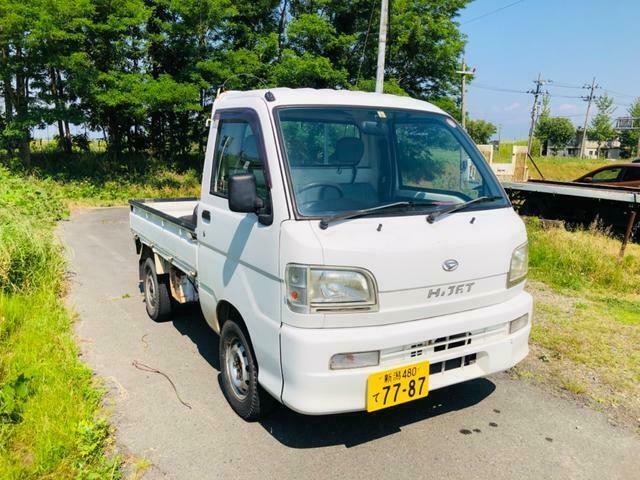 The Daihatsu Hijet is a "Kei" truck that is only sold for the Japanese domestic market. A "Kei" car is a kind of vehicle which have a maximum displacement of 660cc are within a certain width and length limitation. The reason why the Japanese government initially created the "Kei" car specification is to promote the usage of cars of lesser displacement for the betterment of the environment and also due to their small size, they take up less space in Tokyo's highly congested city. A few years after the concept of Kei cars the Hijet was introduced. It is a mini truck, with 4WD and comes with various options.
Performance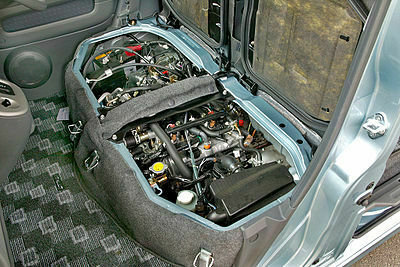 As mentioned previously, Kei cars have a maximum displacement of 660cc which means they typically don't produce a lot of power. The Hijet is powered by a capable inline 3-cylinder engine making around 50 horsepower with a top speed of around 120km/h. Despite the small engine, the Hijet is very light weighing only 910kgs!

Due to its lightweight and distributing the weight better in the car when you have loaded in the truck bed, the engine is placed under the seats of the truck. This is to help weight distribution in the truck as even when the truck is fully loaded, you will not be rear heavy as the engine is placed below the seats. The car comes equipped with an on and off 4WD which will allow you to use the extra torque going uphill for instance when needed or when going through muddy, or rough terrain. In addition, the Hijet comes also available in manual transmission which seems to be more popular due to its ease of repair and cheaper price point.

Exterior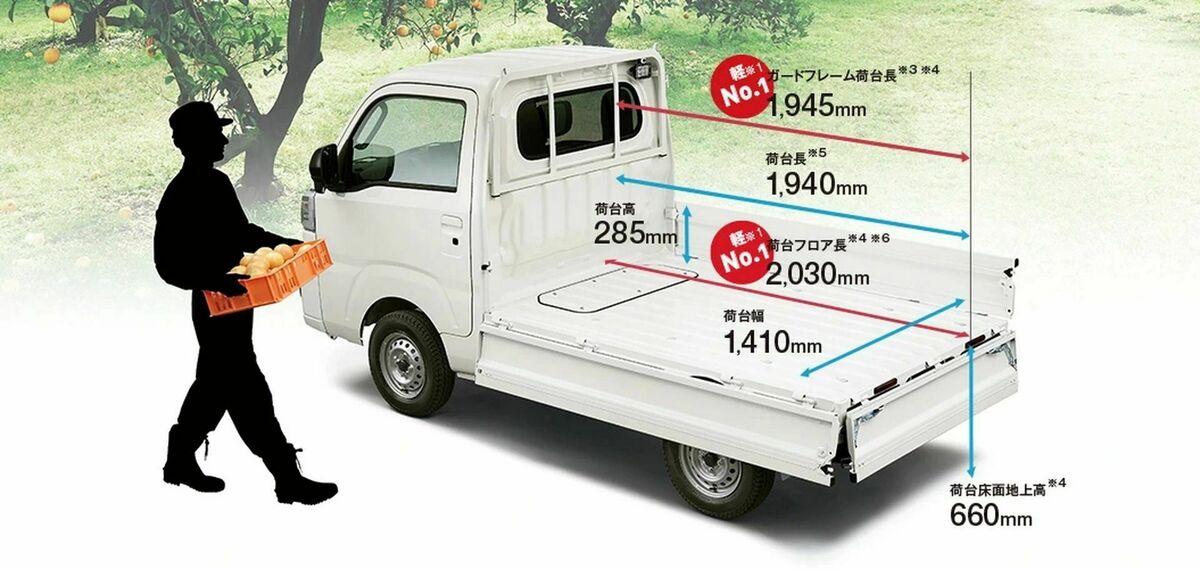 Don't let its small appearance fool you. The Hijet Truck is able to carry a lot of loads as there are many hooks and railings which allow you to load high and then rope it down to keep it secure. In Japan, it is common to see Hijets moving large home appliances like fridges, washing machines, and other appliances at the same time. It is also particularly good at transporting farm equipment and yield from the farm, as an add-on, it is possible to purchase a green tarp provided from Daihatsu which is very thick and waterproof. The design is subtle but very effective in what it is, and everything has a real purpose.
Interior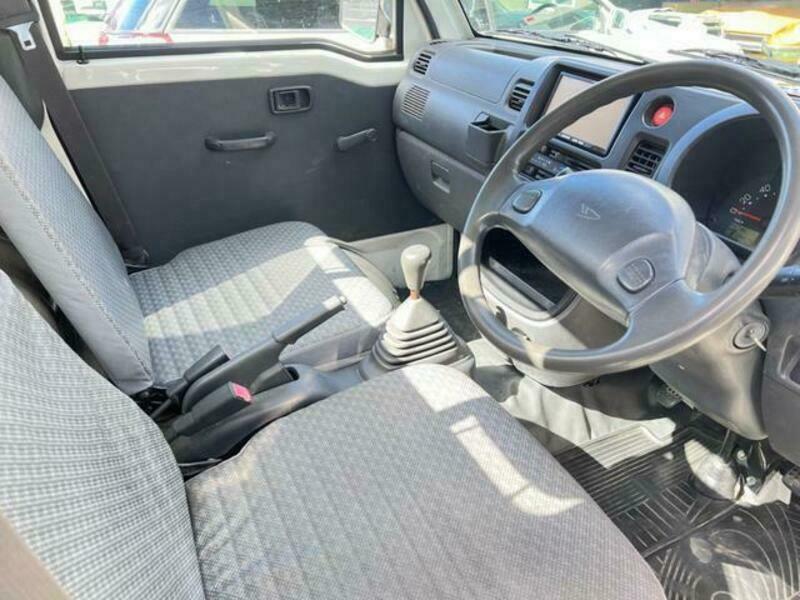 The theme of simplicity and effectiveness also takes place inside the cabin of the Hijet truck. The seats are comfortable yet can be easily cleaned if dirtied, the rubber mats are for ease of cleaning as this is a work vehicle. Most Hijets are also equipped with rolling down windows to make repairs cheap if they were ever to break and to make the car lighter the electric motors weigh a lot. Despite this, the car is still equipped with an AC and heater, infotainment system, and power steering.
Final Thoughts
The Hijet truck is a great entry-level work truck that won't break the bank and will be able to help you start your business up and running or help you with your current farming/labor-intensive tasks. It is very reliable to maintain and since it's a very mechanical car, repairs when anything breaks down will be extremely affordable.
---