Week 4: Weekly car recommendations
2022-03-18
Week 4: Weekly car recommendations

Welcome back to this series where we will be recommending cars to our customers. In the fourth iteration of this series, we have a station wagon which is powered by one of Toyota's best engines and is also featured in numerous Lotus sports cars!
Toyota Corolla Fielder Z Aero Tourer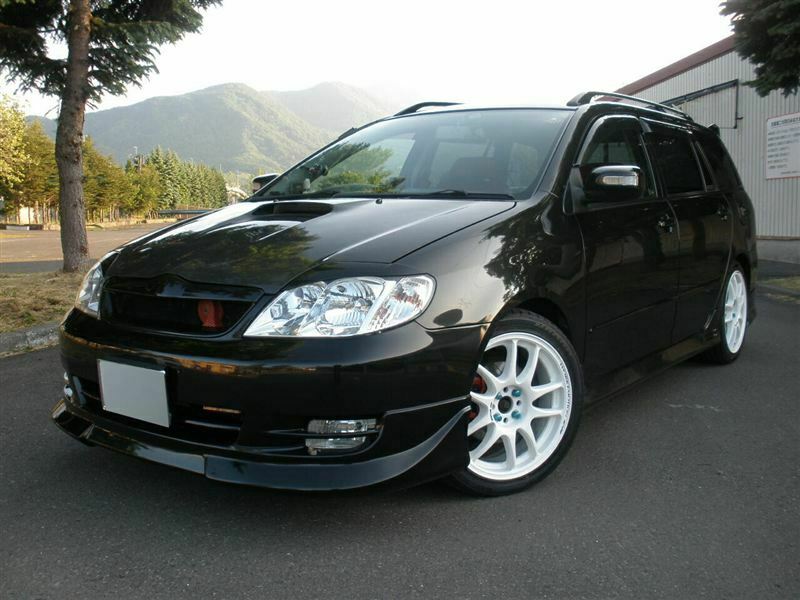 The Toyota Corolla Fielder Z Aero Tourer is a station wagon only released in Japan from 2001 up until 2006. The reason that makes this car so desirable is that it is powered by one of Toyota's greatest engines the 2ZZ which is in some legendary cars such as the Lotus Elise and the Toyota Celica GT! The Corolla Fielder is however a station wagon which makes this the perfect car for anyone who wants to enjoy driving an amazing piece of machinery yet has all the conveniences of a station wagon.
Performance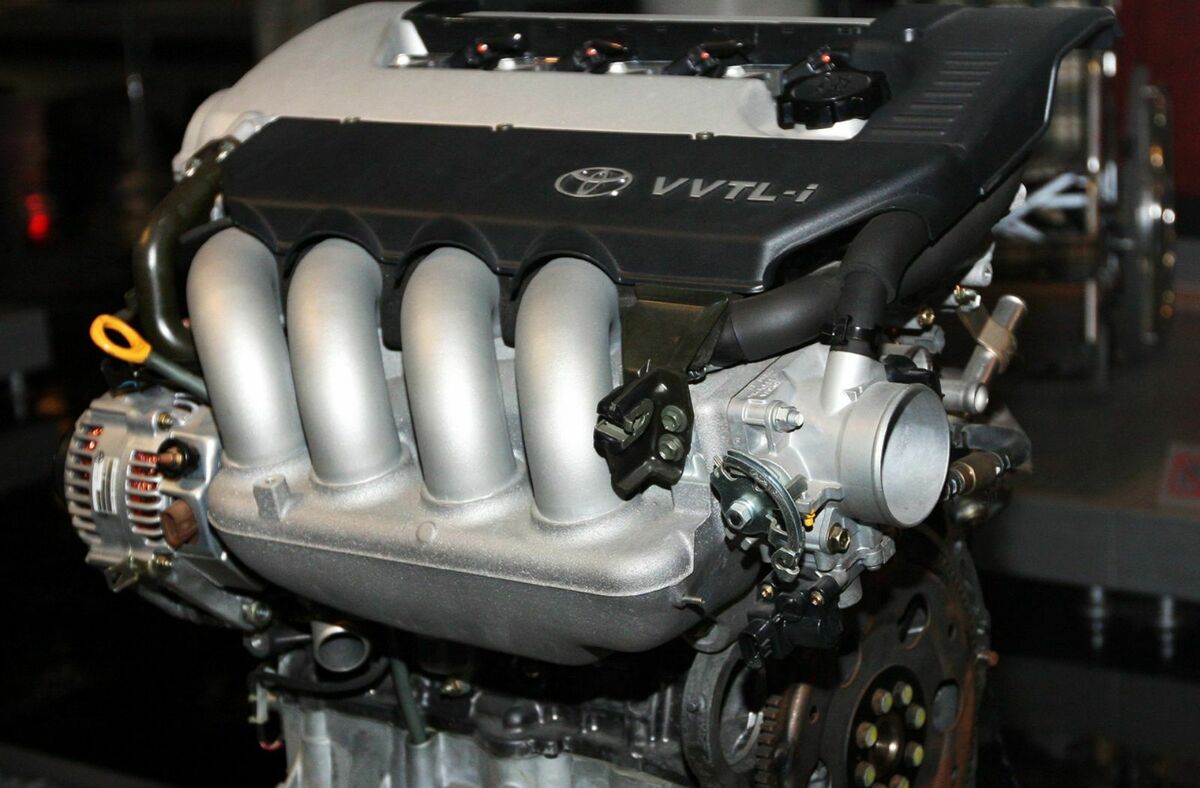 The 2ZZ engine is a very competent engine making 190 horsepower. One of the things which makes the 2ZZ such an enjoyable experience is that despite it being such a "regular" car like the fielder is that the car redlines at around 8,000rpm. For a non-sports car, that is incredible, and the car also comes in a 6-speed manual. In Japan, it is very common to see these cars being bought by car enthusiasts who only have one car parking space due to Tokyo's congestion, to be able to have a practical car on the weekdays and can have fun on the weekend taking the car on spirited drives or to the track!

Exterior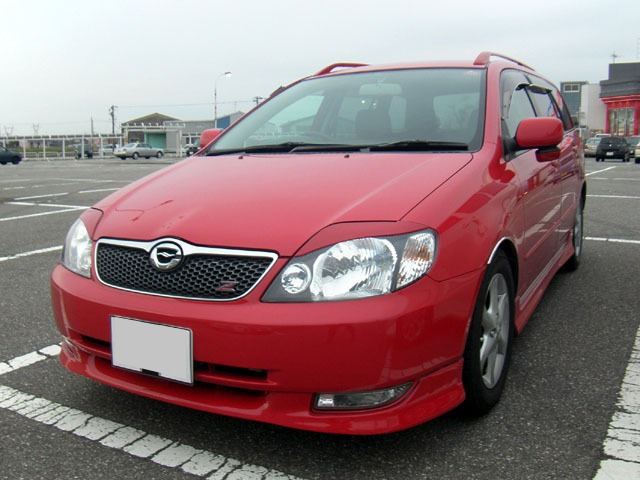 The Toyota Corolla Fielder Z Aero Tourer is not your standard Corolla fielder as the name suggests, it comes with some Aero parts. The car comes with a more aggressive lip and front bumper, side skirts, and a ducktail wing. It definitely looks sportier than the standard fielder and that is to distinguish the Z Aero Tourer. The new Aero parts given to this model match its performance as having those better Aerodynamic parts allows this vehicle to not only look better but also benefit from its 2ZZ engine.
Interior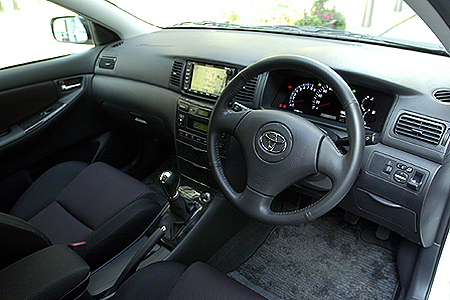 As mentioned previously, the Corolla Fielder Z is a station wagon and boasts an extremely large trunk space. The seats in this car are quality Toyota fabric and are very comfortable to sit on for a long time. The steering wheel which comes standard in the Fielder Z is also used in other sports car lineups which Toyota offered at the time like the MR-S or the Celica. The center console area is a 2-Din set-up which allows you if you want to ever change it to a large screen set up with new modern features, it is possible to do so.
Final Thoughts
The Toyota Fielder Z is a great station wagon and a great enjoyable car. It excels in both departments and the price is only going to go up once people start to notice it more. It comes with the illustrious manual transmission which is very hard to come by nowadays and it is paired with a great engine as well.
---