Week 3: Weekly car recommendations
2022-03-07
Week 3: Weekly car recommendations

Welcome back to this series where we will be recommending cars to our customers. In the third iteration of this series, we have a special JDM recommendation.
Toyota Altezza RS200
The Toyota Altezza (also known as the Lexus IS300 elsewhere) is a rear-wheel-drive luxury sedan that launched in Japan from 1998 up till 2005. There were many variants of the car, the AS200 lower-end model and the Altezza Gita which was a wagon alternative. The version we will be focusing on however is the RS200 version which came with the highly under-rated and great 3S-GE engine.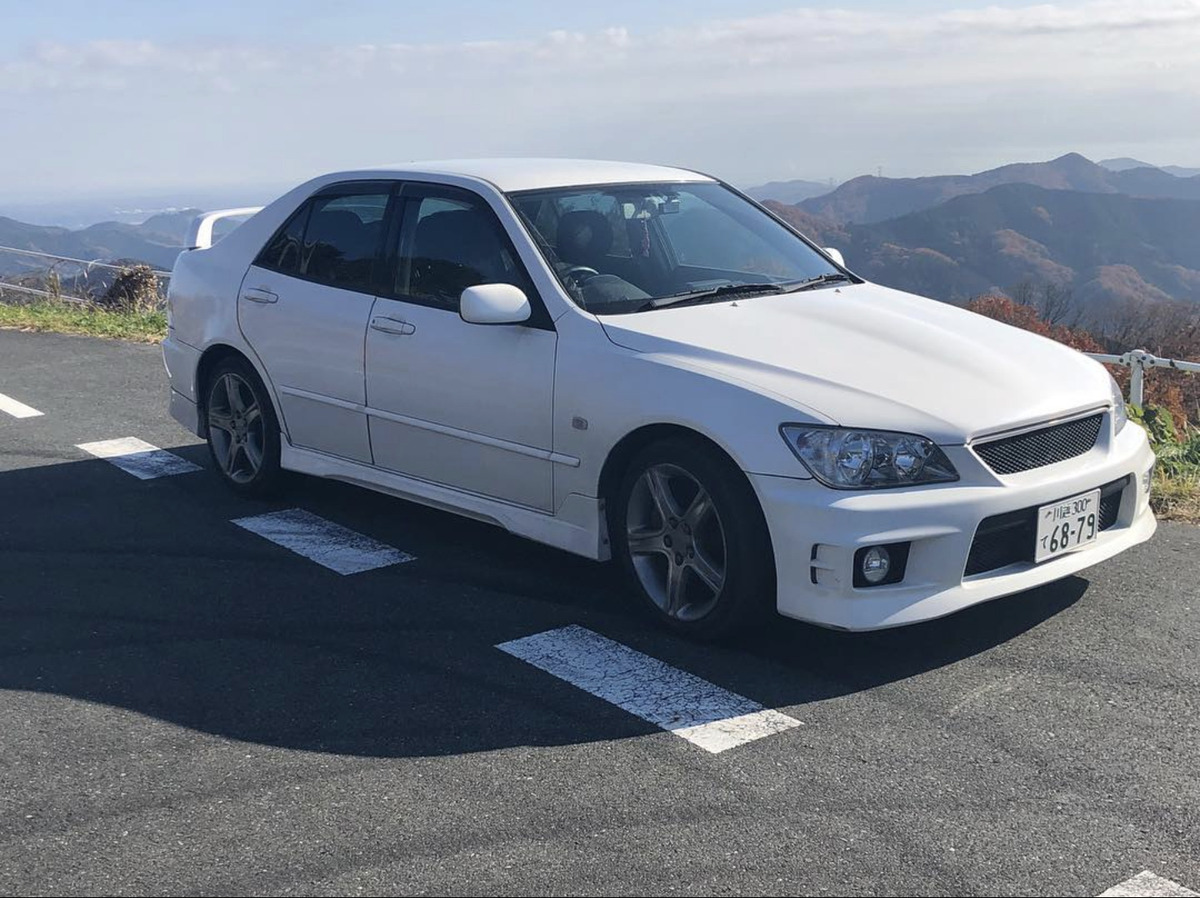 Performance

One of the main reasons that make the RS200 such a great car is the engine. It was co-developed by Toyota and Yamaha, and they created a beautifully crafted engine making around 220 horsepower and redlining at 7,500 rpm. For a luxury sedan, redlining at 7,500 makes this extremely rare and desirable as not only can this car be enjoyed for its great interior but also its addicting and high revving engine. In addition to this, the Toyota Altezza was also designed by the famous Nobuaki Katayama who also designed the Mark 4 Supra and the legendary AE86. This could explain the car's almost perfect 50/50 weight distribution and high revving engine. This car is very popular in Japan by many demographics. Whether it be a person who wants to enjoy a more luxurious style of driving with comfortable and able to keep up to traffic with ease or car enthusiasts who like to tinker with their cars and take it to the tracks. In addition to this, the 3S-GE is well known for its reliability and longevity. With very little maintenance needed, the car can last a very long time, and even if something does go wrong by bad luck, parts are extremely affordable. It is also worth noting that the Toyota Altezza also came with a 6-speed manual as well which is getting to be quite expensive nowadays due to the demand from car enthusiasts.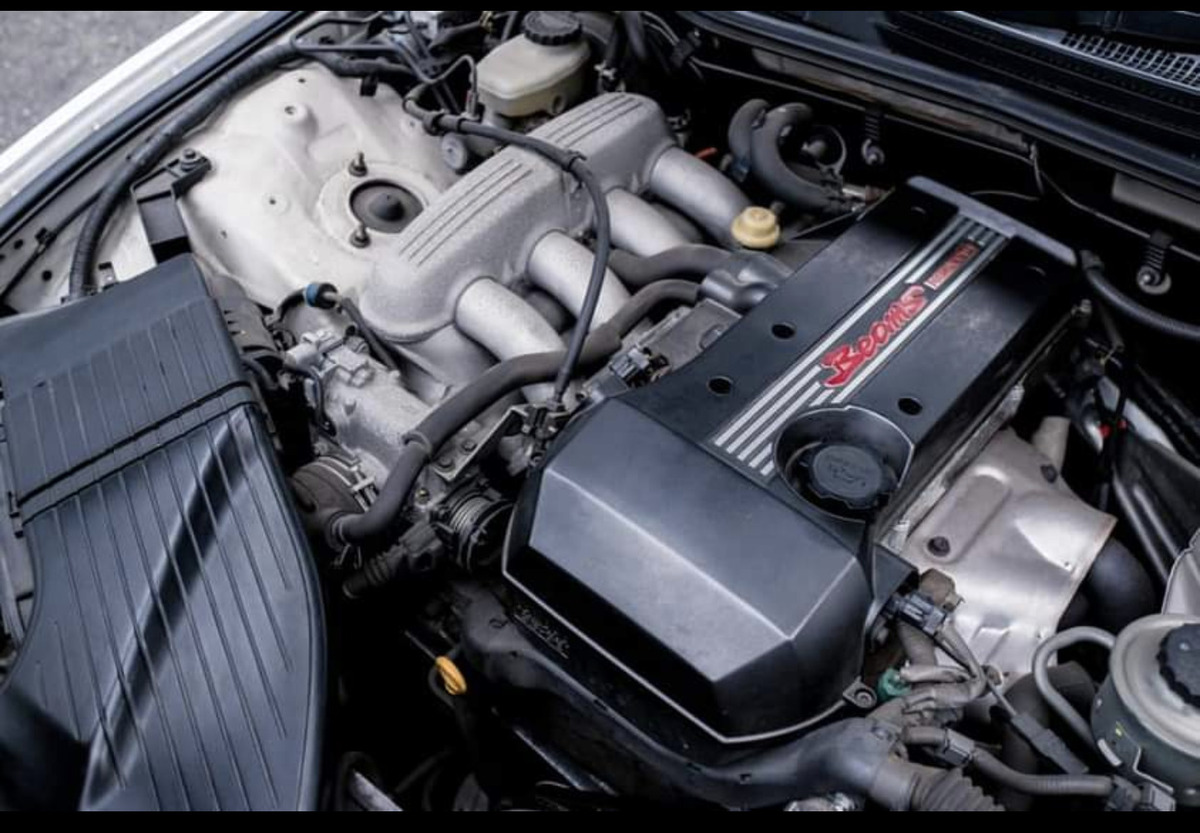 Exterior
The Toyota Altezza is known to be a great-looking car. Despite it being a 4-door sedan, it has a lot of "sporty" characteristics. It has aggressive headlights; a slick aerodynamic body style and the car sits rather low making the car one of the best look sedans Toyota has created in the past decade. It is also equipped with a fairly large trunk being able to hold 400 liters of cargo which is very usable even for today's standards.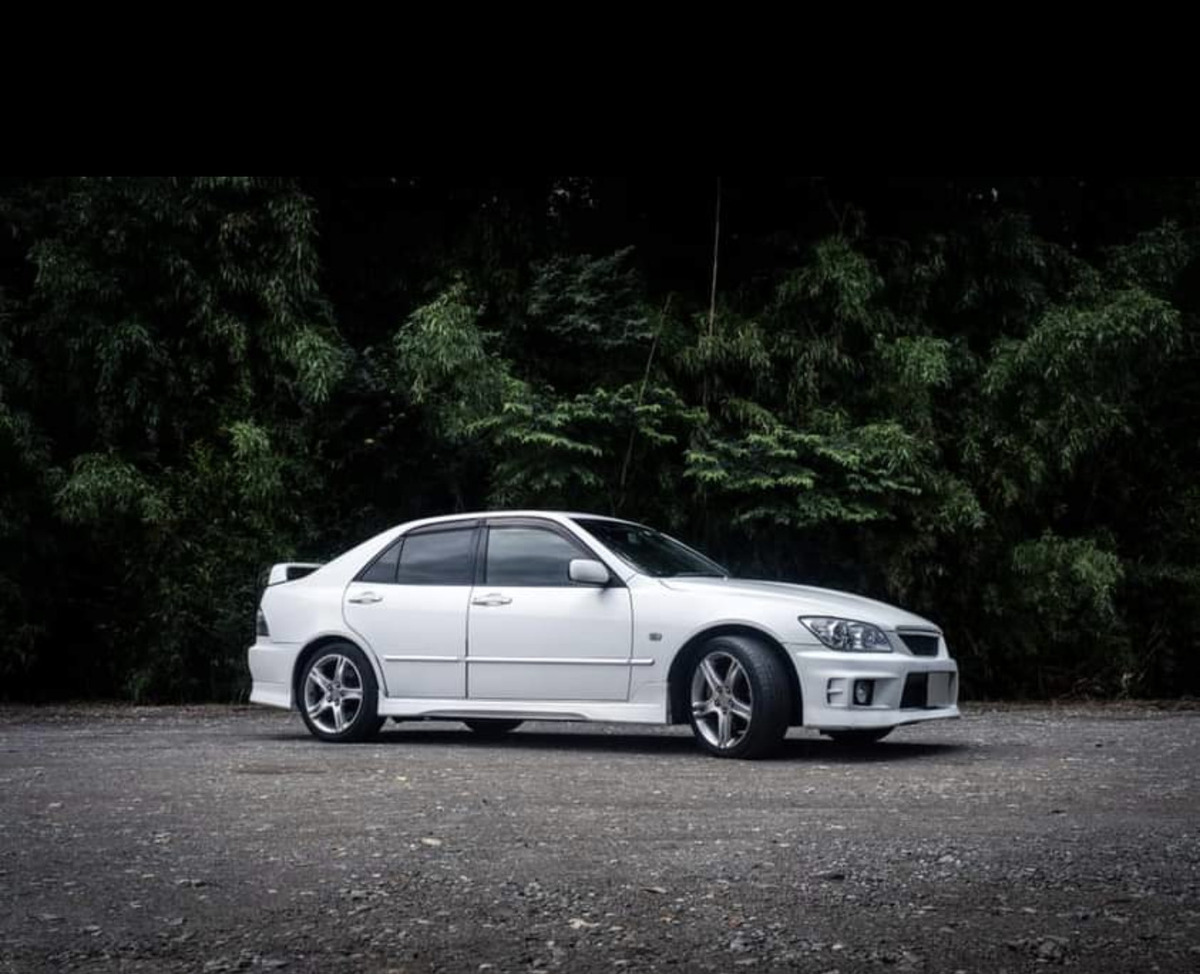 Interior
The Altezza was advertised as a luxury sedan when it debuted, and you can understand why. It has a simple yet classy interior by design, and its seats are extremely comfortable. In Japan, luxury doesn't equate to leather seats, but it equates to how comfortable the seats are to sit in for a prolonged period of time and the Altezza doesn't disappoint in that department. Since it isn't leather, it is also much easier to clean and maintain and you don't have to worry about the leather getting wrinkly or smelling if something is dropped on it.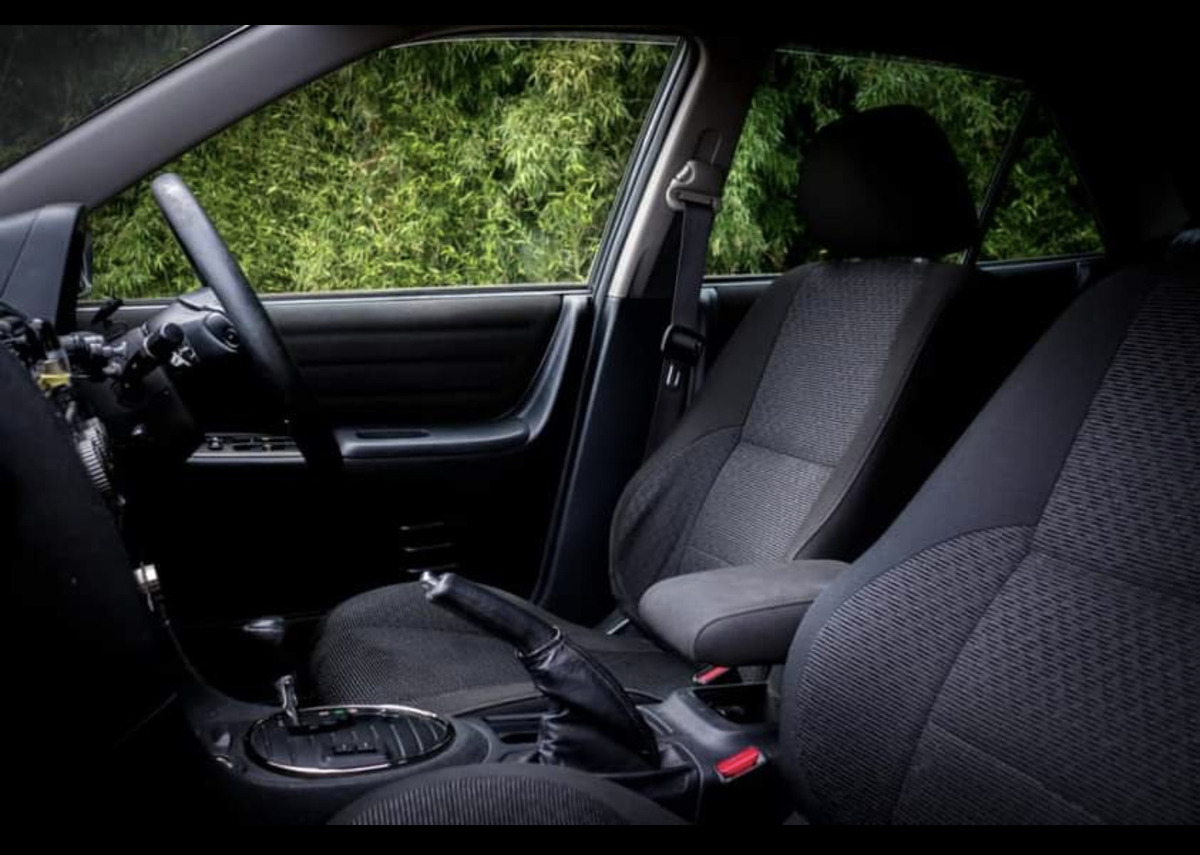 Final Thoughts
The Toyota Altezza is the perfect vehicle for many different types of people. Whether you are a car enthusiast, want a comfortable riding experience, have a family and want a reliable, affordable, and hassle-free experience, or all of the above combined, the Toyota Altezza is the car for you. The price of the Altezza has been increasing in the past 2-3 years and we highly recommend you purchase them now as they are still affordable. We currently have an RS200 in our inventory for sale for around 2000$USD so head over to our stock and purchase it while it lasts!
---