Recommended roads to drive when you visit Japan
2022-03-16
Recommended roads to drive when you visit Japan
Japan is known for its natural beauty and landscape. One activity which we would recommend for people coming to Japan on holiday is to visit the many landscapes Japan has to offer and drive on some beautiful roads. We will be recommending three "Skylines" to drive through on your next trip to Japan.

Words that are used in this article that you might not be familiar with are:
Togue: Mountain Road
Onsen: Hot springs
Tatsudomari Line [Aomori Prefecture]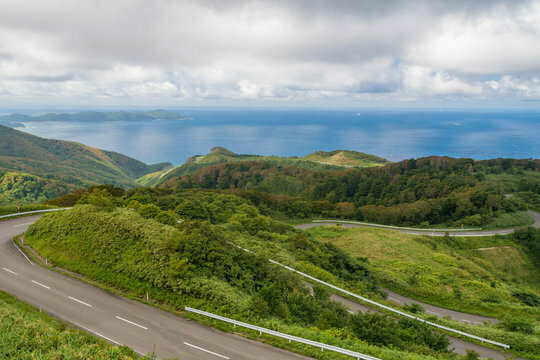 The 19.5km National Highway 339, which connects Tappi and Kodomari, is locally called the Tatsudomari Line.

Befitting another name for "winding road", the Kodomari side has a series of sharp curves, and you can enjoy the scenery where the views of the sea and mountains change rapidly each time you turn.

Not only the view of the sea but also the fresh green of spring and summer and the autumn leaves are wonderful. From the observatory of the pass, you can see Tappizaki and Hokkaido in the north, and Lake Jusanko and Mt. Iwaki in the south, and you will be impressed by the beauty of the setting sun. In the summer, the fishing fire that floats offshore is fantastic, and it is called "Tsugaru's best view".
Address:
https://goo.gl/maps/9KHadP67Np2rzjvg8
Shiga Kusatsu Kogen Route [Gunma Prefecture]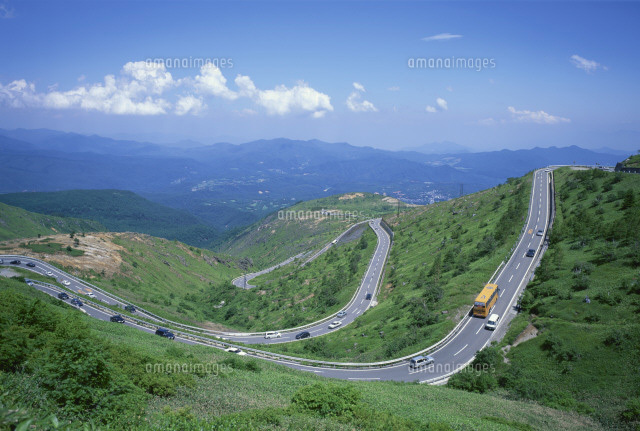 Shiga Kusatsu Kogen is a route where you can enjoy a 42km, about 1-hour mountain driveway from the ancient famous hot spring, Kusatsu Onsen in Gunma Prefecture, through Shiga Kogen to Yudanaka-Shibu Onsenkyo.

As you drive along the winding road, you will see a large panorama from Mt. Shirane and Mt. Yokote, as well as Maruike and Kidoike. The highest point, the altitude of Shibutoge is 2172m, which makes you feel like running through the sky!

You can enjoy the varied mountain panorama and enjoy the deep nature unique to the national park. It is also good to enjoy visiting hot springs such as Kusatsu Onsen, Yudanaka-Shibu Onsen.

Address:
https://goo.gl/maps/87rgsTjf2JXw2Tzn8
Hakone Skyline [Kanagawa Prefecture]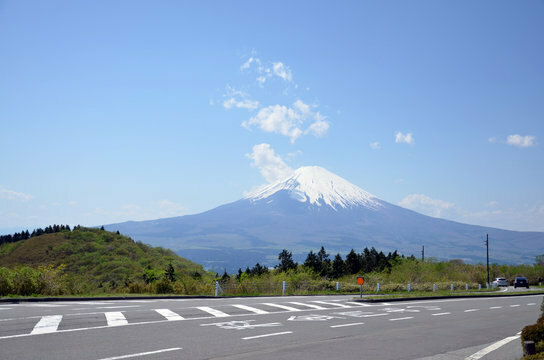 The Hakone Skyline runs on the west side of Fuji Hakone Izu National Park and Hakone Sotowayama and connects Gotemba to Hakone Touge, which is a sightseeing road for automobiles of about 5km.

The drive route that runs while gazing at the spectacular views of Lake Ashi and Mt. Fuji is loved by the locals, and you can enjoy the picturesque location of Mt. Fuji.

The distance is quite short, so if you drive normally, you will pass by in a blink of an eye. There is a park and parking space at the viewpoint, so please park your car from time to time and enjoy the view of Mt. Fuji and Lake Ashi.

Address:
https://goo.gl/maps/n764H6j6G1aq8mfz5
---