What JDM Cars We Suggest for YOU to buy?
2022-02-08
What JDM we suggest YOU to buy
In the previous blog, we went over why manual JDM sport cars are very costly right now but, despite all this, there are still some cars out there which have gone under the radar (for now at least) which you can still afford and are not ridiculously priced out yet.
Toyota MR-S / MR-2 Spyder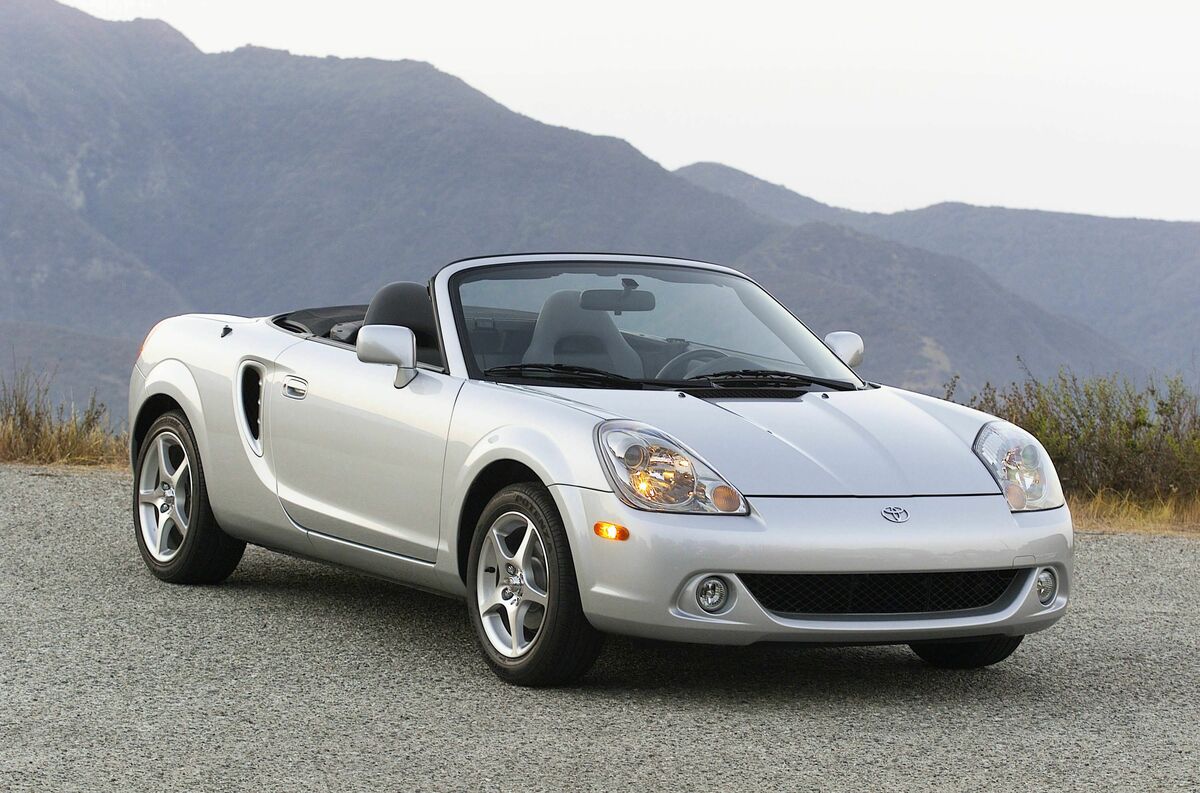 Probably one of the most interesting cars on this list. The Toyota MR-S debuted on 1999 and was produced all the way until 2007. This is a Mid-engine, rear wheel drive manual convertible car. One of the reasons why this car is still seen as somewhat unknown is because it's older brother, the MR-2 was a great car which many debate is a better car due to it being Turbo charged making over 200 BHP compared to the MR-S despite it being newer, it is a naturally aspirated engine making 138 BHP. Due to this, you can easily pick up an MR-S from anywhere from $5,000 USD and it is truly an enjoyable and fun car to drive which will definitely go up in value.
Toyota Sprinter Trueno/Levin AE111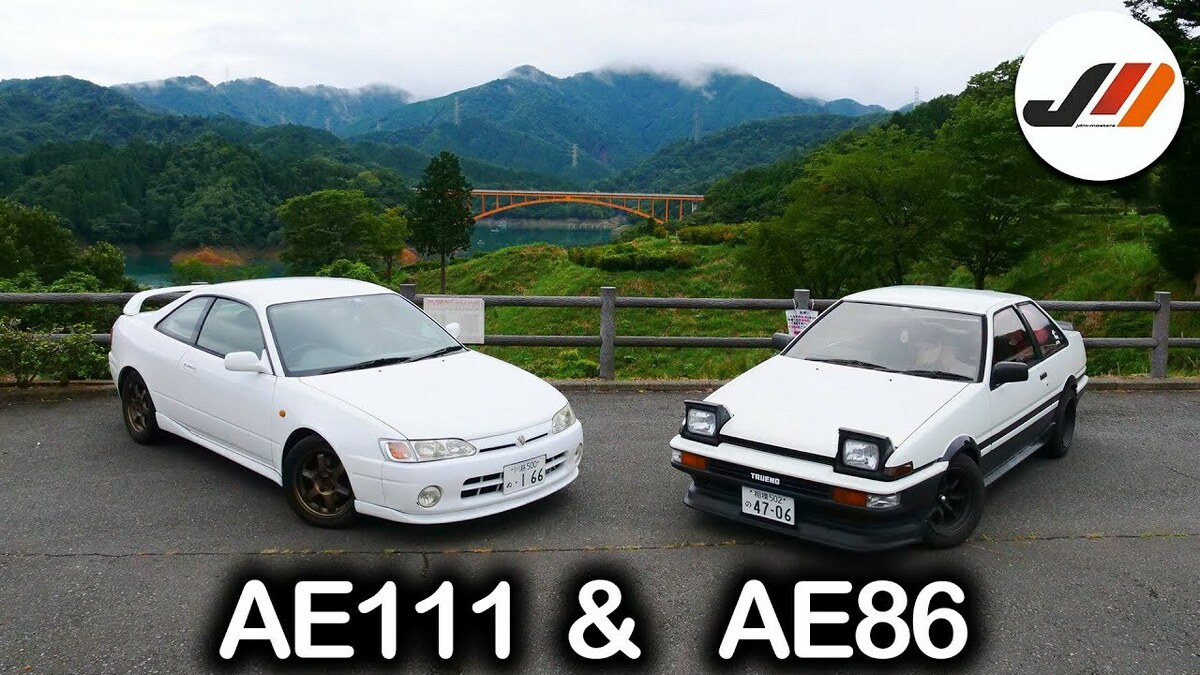 When someone talks about the Toyota Trueno or Levin, they always think of the older and most famous version thanks to Initial D and the Drift scene, the AE86. However, we are not talking about that version, we are talking about the less famous, more aerodynamic, faster, and more modern version the AE111. Almost in every aspect of the car, the AE111 is a better car than the AE86 aside from two things, one it being less famous due to Initial D hence it having less of a sentimental value and, it being FF. Many argue that an FF is not as fun as an FR car due to it being more predictable and it can't but, we have seen other famous FF cars like the Honda Integra DC5 go up in price in recent years and we believe that AE111 will follow suit in few years. It can currently be bought anywhere from $6000 USD currently.
Lancer Evolution 4/5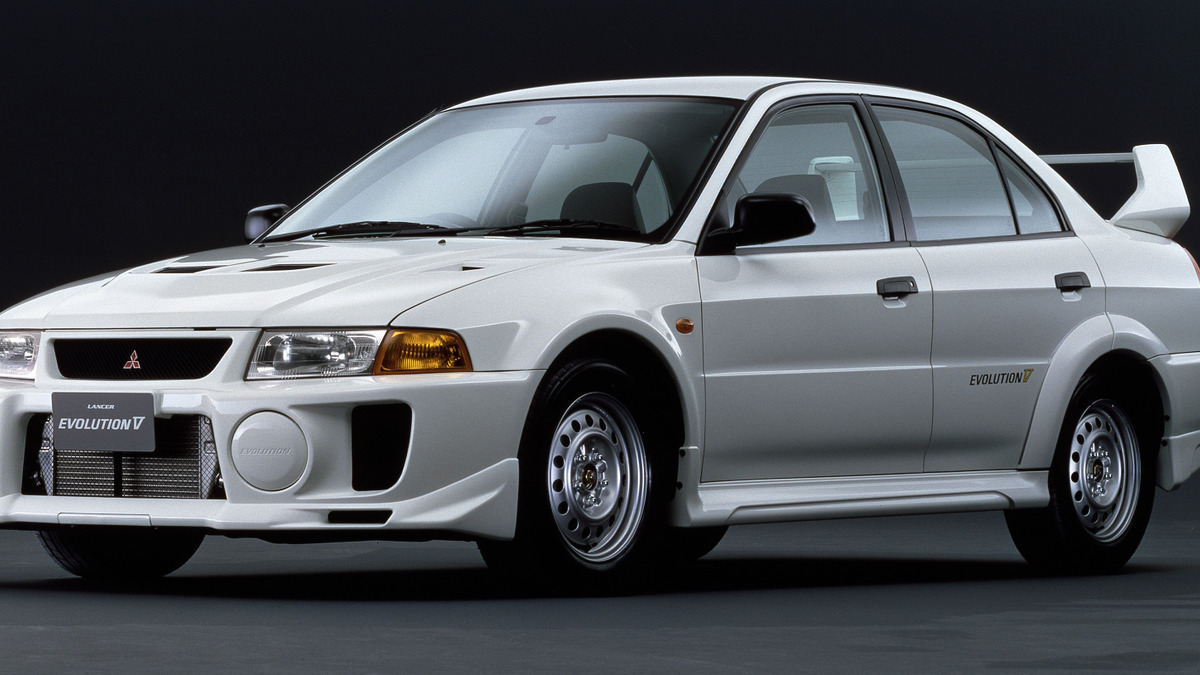 Finally, the last car we want to showcase is the Mitsubishi Evolution Lancer (Evo) 4 and 5. Despite this car not being as affordable as the other two cars above, we think this is a car which is still somewhat affordable, and the price will definitely go up even further.
The Evo series is one of the longest lasting sport cars in the modern era stretching well over 15 years from the Evo 1 all the way until the Evo 10. It's fame coming from rally and Initial D, it is a truly capable car which on a track or on the rally can still rival the best cars of today. It being a 4 door 5-seater, makes it relatively practical for daily use. These can be picked up for around $12,000 USD.
Final thoughts
There might be a few others which we might have missed but these icons of the JDM world won't stay this price for long so if you ever wanted to own a JDM sport car, now might be your last chance to afford these at a reasonable price! Of course, here at SBI Motor, we will assist you in getting these cars at very competitive prices!
---