How To Import Used Japanese Car to Kenya - Complete Guide 2021
2021-08-26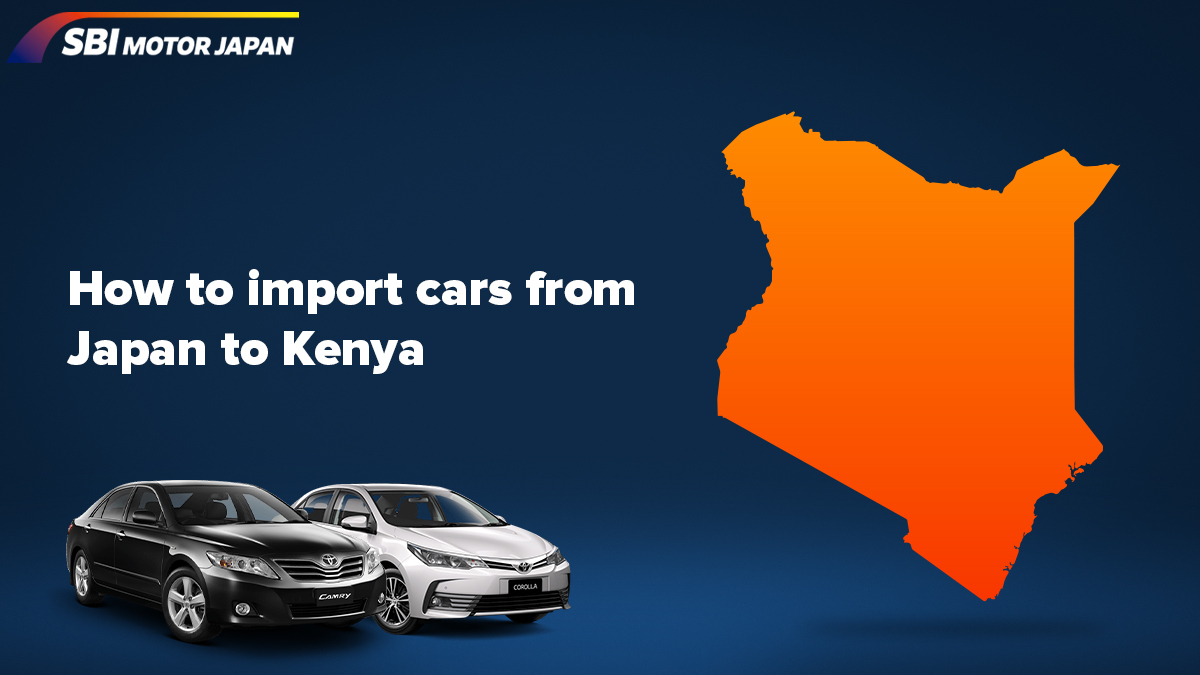 Given the high cost of purchasing brand new cars in Kenya, most Kenyans opt to buy used Japanese cars. Are you a first time buyer or car dealer? Simply looking to expand your options? This is a conclusive Japan car import guide with all you need to know on the process.
Why Choose Cars From Japan?
Beyond cost, used Japanese cars are a good deal, as they are available in good condition. Furthermore, as
the world's leading exporter of motor vehicles
, there is no shortage of options to choose from. You get a wide variety of car models making it easier to find the ones that best suit your needs.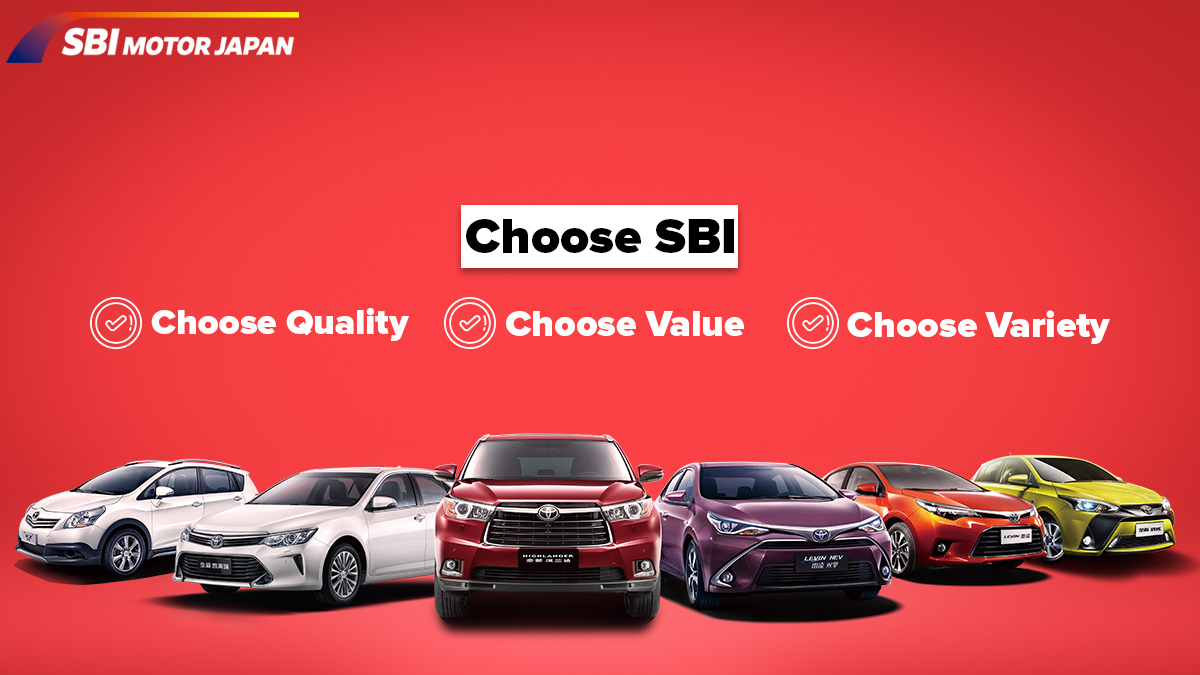 What Is The Cost of Importing A Car From Japan To Kenya?
You've searched a stock list of Japanese cars and found some that grab your attention. But what will it truly cost to have yourself or your next client behind the wheel? On top of the price of the vehicle you choose, the following charges will add up to the cost of importing your car from Japan to Kenya:

Import Duty (25%)

Excise Duty (varies)

Value Added Tax (14%)

Import Declaration Fees (2%)

Railway Development Levy (1.5%)
When you factor these costs to the total price, you may wind up spending more than you'd initially thought. Thankfully, with SBI Motor Japan there are a lot of quality used Japanese cars at the best rates.
To find yours, all you have to do is:
Visit the SBI Motor Japan Kenya website

Browse the

used Japanese cars stock list

for the unit you want based on price, year etc.

Sign up to make your inquiry
[Image source: Screenshot of https://sbimotor.com/cars/MAZDA/DEMIO/131266746]
Guidelines For Importing A Car From Japan To Kenya
What Is The Age Restriction For Imported Cars In Kenya?
Kenya's vehicle age limit for imported cars is currently set at 8 years. As such, a vehicle must be less than 8 years old from the date it was first registered. There have been considerations to further lower this limit to 5 years. However, this is yet to come into effect.
What Are The Regulations For Importing Used Japanese Car To Kenya?
Japanese used cars like all motor vehicles being imported to Kenya are subject to certain regulations. These are stipulated by the Standards (Verification of Conformity to Kenya Standards of Imports Order), 2018. You can read the import standards in full here.
In summary, the car importation laws & regulations require that:
The imported vehicle be right-hand drive

The vehicle undergo roadworthiness inspection by a KEBS-appointed agent in the country of export
What Documents are needed when importing cars from Japan to Kenya?
When importing a car to Kenya, you require the following documents:
Original Commercial Invoice

Original Logbook from the country of importation that has been cancelled from the country of origin. This will be required by National Transport and Safety Authority (NTSA) to give you an original Kenyan Log Book

Original Bill of lading

Pre-shipment inspection certificate (certificate of road worthiness)

Copy of your PIN certificate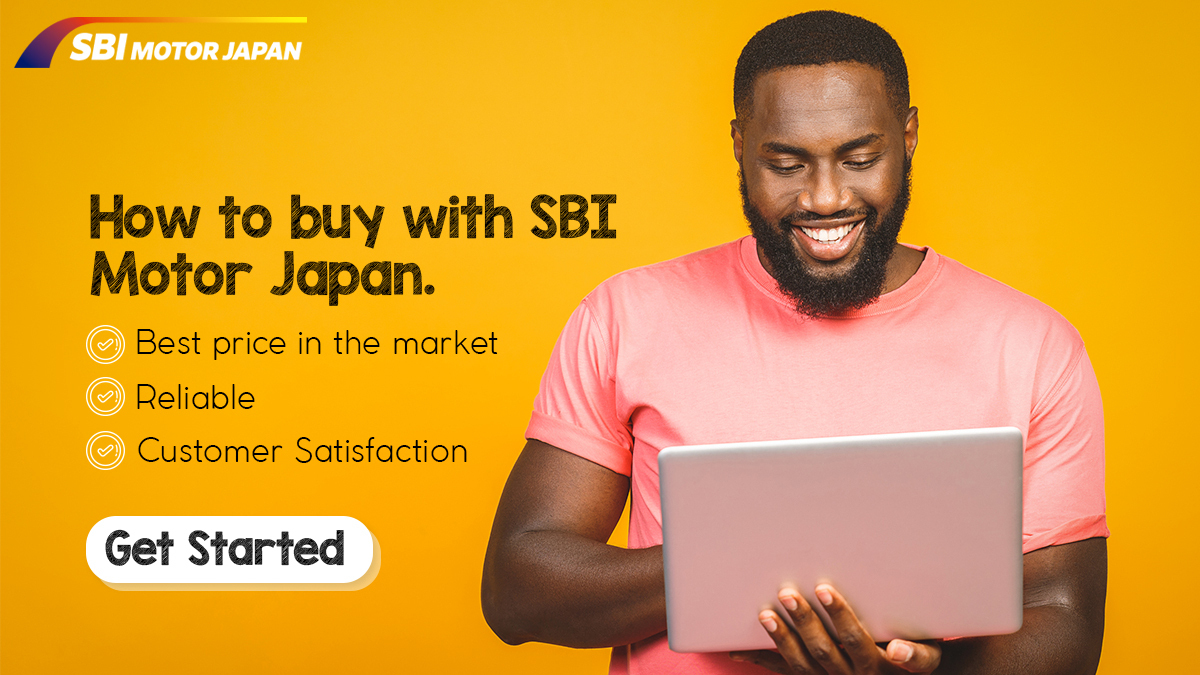 Experience A Better Way To Buy a Japanese Car With SBI Motor Japan
While there are several Japanese used cars auctions online, you should choose a reputable importer. SBI Motor Japan has a presence in 13 countries. We have a multinational team to guide you through the import process. In addition, we are a member of the Japan Used Vehicle Exporters Association (JUMVEA).
We also run quality checks prior to shipping. This guarantees that you get the very best quality and value for your money. Should you have any questions you can reach our team via:
WhatsApp: +81 80-3426-7258
Email: info@sbimotor.com
Nairobi Office
Mbandu Complex opposite Gallerial Mall along Langata road
Contacts- +254 727 503 376
+254 790 472 030
Mombasa Office
Karimi house room no 18
Along moi AVENUE beside wimpy hotel Mombasa
Contacts +254727594112
+254723845499
---