Car Dealer's Guide - Importing Japanese Used Cars To Burundi
2021-09-07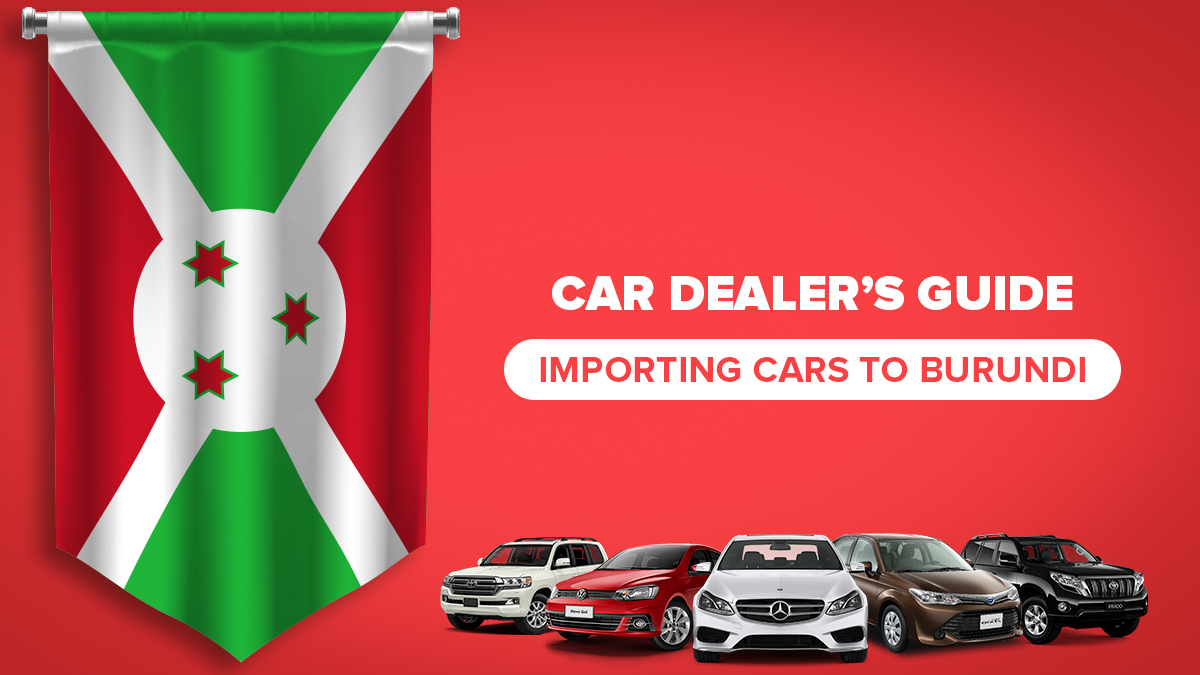 Cars are among Burundi's leading imports. Prior to the pandemic, the value of imported vehicles ran into millions of dollars annually. The United States, Japan and Germany are the top vehicle exporters in the world. Of the three, Japan offers the best value for car dealers, particularly used Japanese cars. There is an abundant supply of vehicles available at rates that are hard to beat, without compromising on quality.
Even amidst the challenges facing the automotive industry, there are opportunities to grow your car dealership in this East African market. This comprehensive guide breaks down factors that go into the vehicle importation process in Burundi.
Burundi Vehicle Regulations Every Car Dealer Should Know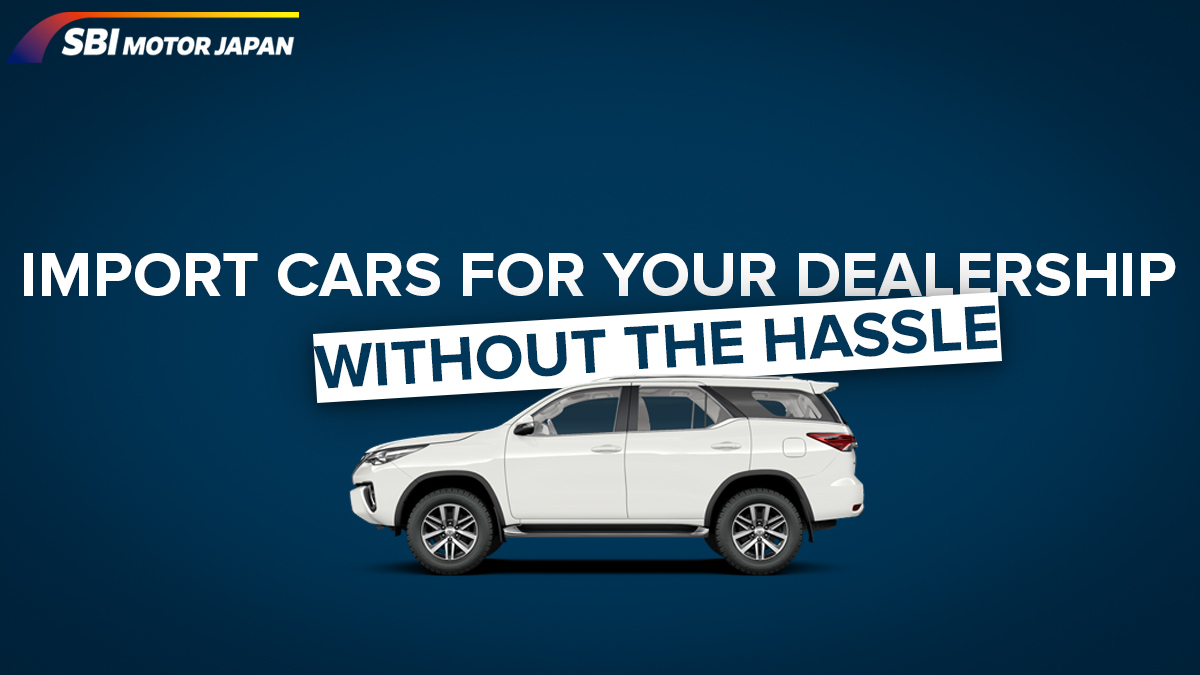 Ports Of Entry
As a landlocked country, Burundi's shipping ports of entry are Mombasa in Kenya and Dar es Salaam in Tanzania.
Vehicle Age Restriction
There is currently no age limit on vehicles being imported into Burundi. That makes it possible to import older vehicles which are more affordable to both dealers and buyers.
Vehicle Inspection
Burundi doesn't have inspection requirements for cars being imported into the country. While there are no mandatory inspections, at SBI Motor Japan we check our vehicles before they are shipped to you. That way, you get quality assurance and peace of mind.
Cost Of Importing Cars To Burundi
The following charges apply when importing a vehicle into Burundi:
Diplomat - 1% handling charge
Vehicle more than 10 passengers - 15% CIF
Tourism vehicle between - 40% and 100% CIF
Handling - 4% CIF value
Transactional tax - 17%
Documents Required
When importing used Japanese cars to Burundi, you require the following documents:

Original Registration Card,

Copy of Passport,

Original Purchase Invoice

Original Bill of Lading showing chassis number, engine number, cubic capacity, year of manufacture, brand and model.
What The Pandemic Means For The Future Of Car Dealership
Undoubtedly, the volume of vehicle shipments declined following the COVID-19 outbreak. Moving forward, the shift to car purchases from showrooms to online platforms is expected to continue.
As a dealer, you should look into expanding your online presence. Offer your customers and prospects the convenience of viewing cars for sale online as well as making inquiries and purchases.
To do this, you would need to have a well configured database in the back end, in order to present models your consumers can choose from on the front end.

With a reliable Japan car exporter, you can keep your online stock list well updated.
Find The Best Cars For Your Dealership With SBI Motor Japan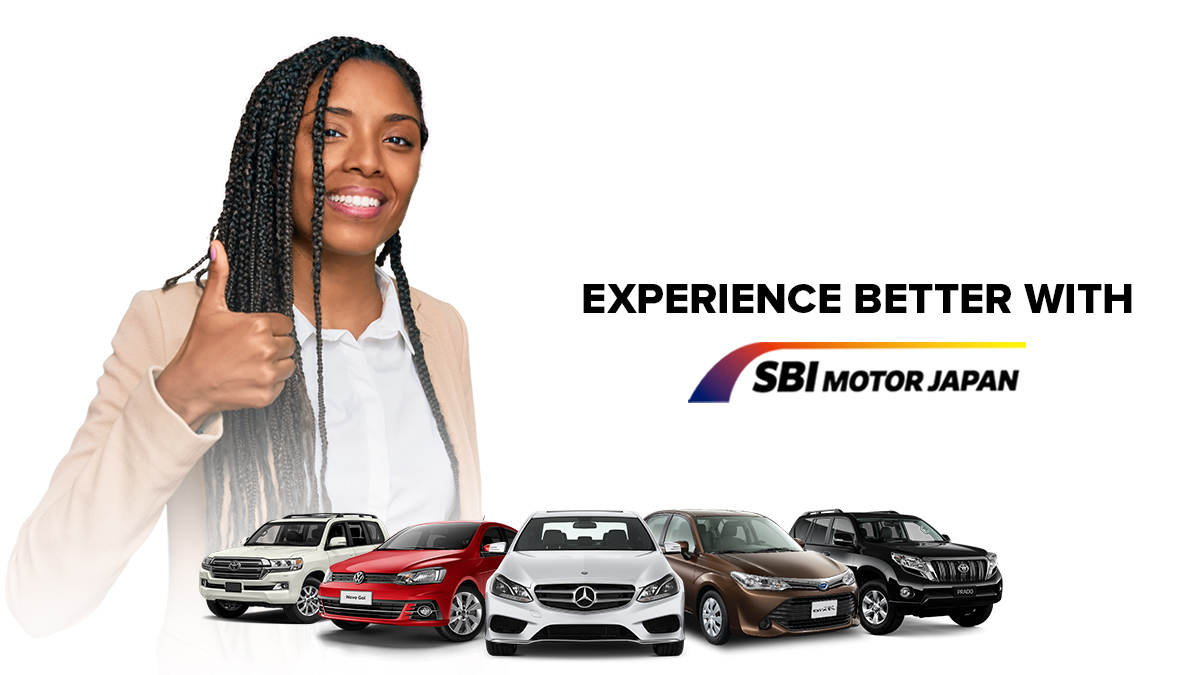 Critical to the success of a car dealership is the kind of vehicles it carries. You should choose a reliable car exporter for your stock.
SBI Motor Japan has operations in multiple territories around the world. Our commitment to quality and exceptional service sets us apart and continues to drive our success.
We are a premium JapaneseCarTrade member, and a member of JUMVEA (Japan Used Vehicle Exporters Association).
Our stock list consists of a wide range of vehicles from different model years and the leading car manufacturers.
To find out more about how we can be part of your dealership success journey, get in touch with us through the following channels:
WhatsApp: +81 80-3426-7258
Email: info@sbimotor.com
---