Dealer's Guide - Importing Used Japanese Cars To South Sudan
2021-08-30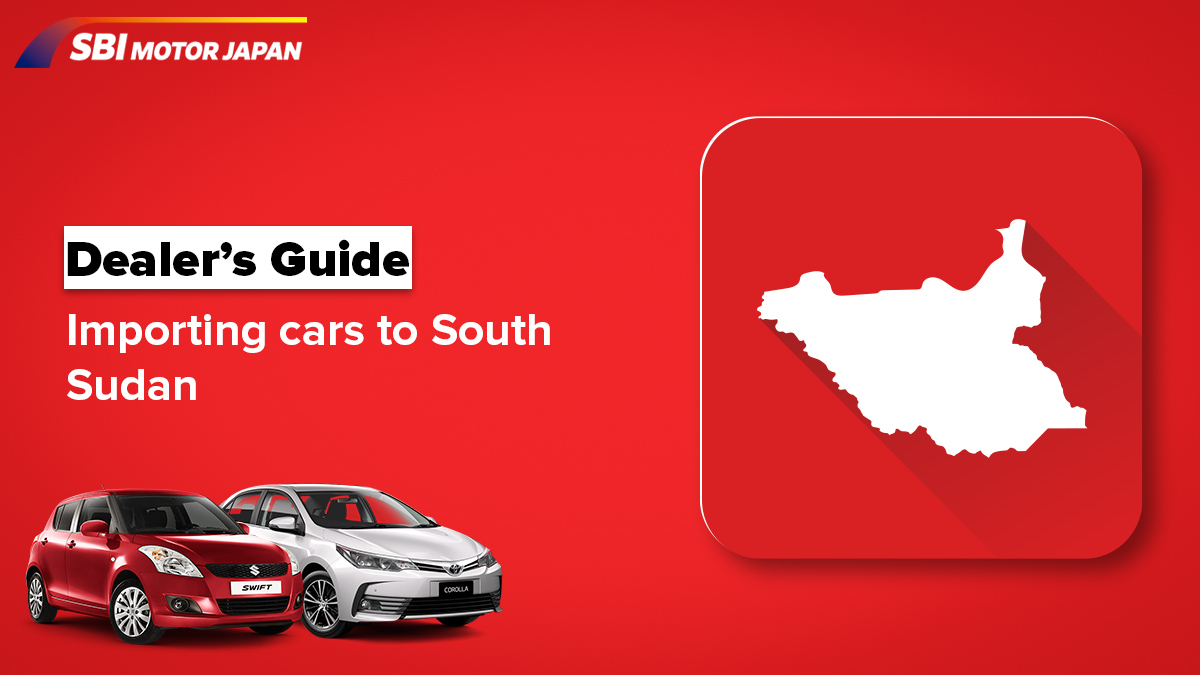 The global demand for Japan's used car exports is high, reaching 4.8million units before the COVID19 pandemic slowed down shipping activity. South Sudan is one of the many countries enjoying the benefits of these exports.
If you own a dealership in South Sudan, importing cars from Japan is a great way to access a wide selection of used cars at a great price and in good condition. We have broken down the importation process into easy to follow steps.
These guidelines will ensure that car dealers do not experience any hindrances from the moment they order their vehicles from Japan, to the moment they arrive at their chosen port.
South Sudan Regulation on Japanese Used Cars
Japanese used cars are welcome in South Sudan, with very little inhibitions to restrict their import as long as you follow the regulations. To begin with, there is no stipulated age limit on used vehicles as seen in other countries.
The country also allows importers to bring in both left and right hand drive vehicles even though cars are driven on the right in the state.
The most demanding stage of importation for car dealers will be during the purchase and shipping process. Read on as we will share the documents you will require at this stage.
Selecting the Right Japanese Used Cars Exporter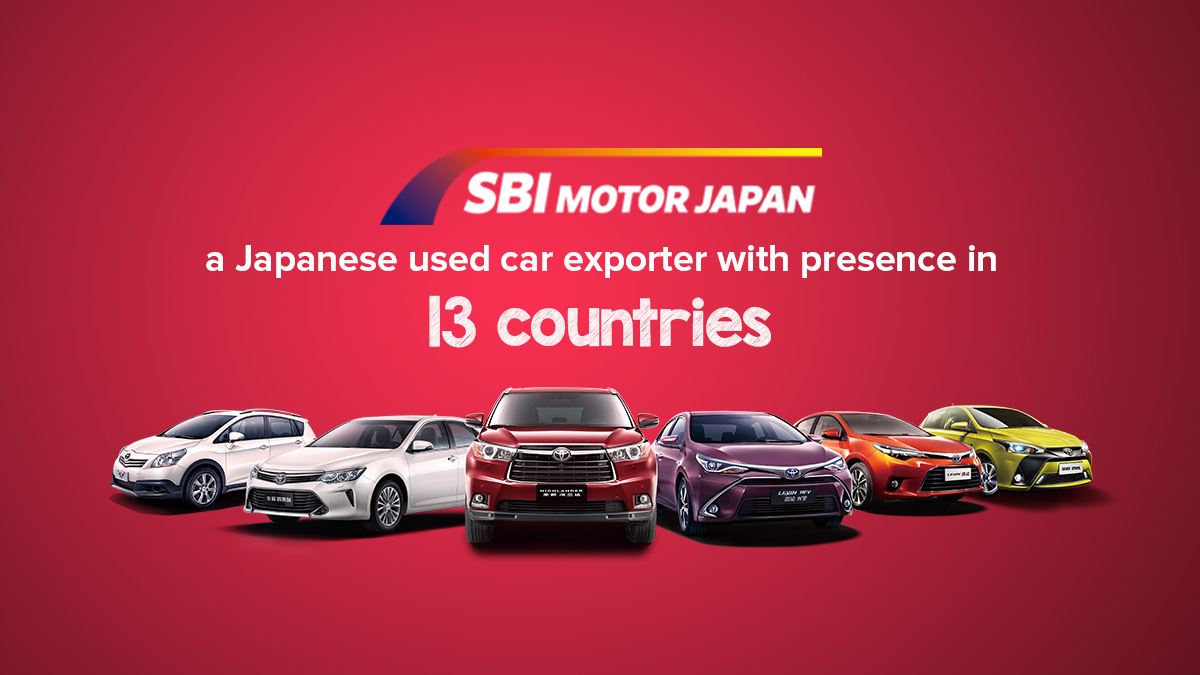 Now that you are aware what kind of vehicle you can import, the first and most important step is to choose the right Japanese car exporter. Doing business with a bogus exporter can result in major losses and a regrettable customer experience.
So do your homework, diligently and find answers to the following details:
Do they belong to a reputable exporters association?

Have they shared their registration number?

Do they have a physical address?

What is their year of establishment? A company that has experience is likely to be reliable.

What are their customer reviews saying about them?
Navigating Japanese Used Cars Websites
Once you have identified your preferred partner, good websites offer a shopping experience which is convenient and easy to navigate.
Use the search bar to search for a specific car or model or make use of the filters to narrow your selection by maker, model, year and price.
These filters are great time saver as you will only see the cars that are of interest to you!
After selecting your vehicles, order them with the quotation you receive from your agent who will issue you with an invoice. If you agree with the terms and conditions on the invoice your order can begin to be fulfilled.
Important Information Your Invoice Should Have
To avoid any compliance issues for your import, check that the invoice you receive for your vehicles contains the following information:
FOB,

Freight on Board

value

Currency of Payment

Specification and clear description of the quality and

quantity of the vehicles

Freight Value

Mode of transportation

Insurance value

Country of origin of the vehicles issued by the relevant authority in Japan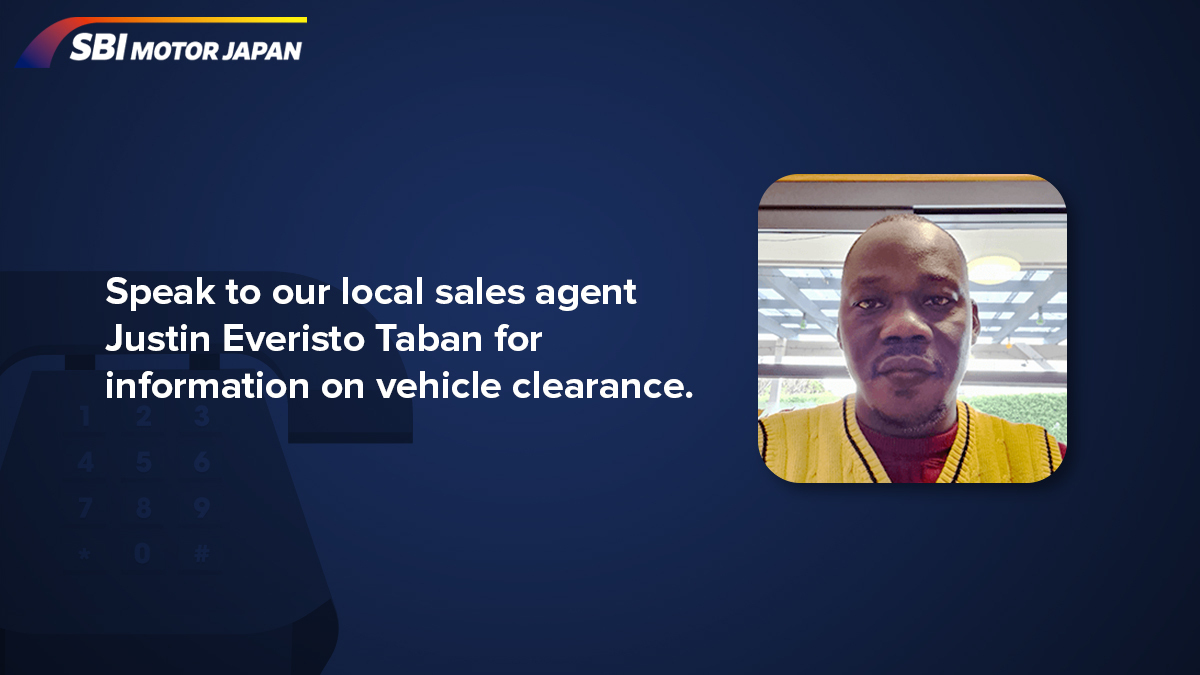 Documents and Taxes Required in South Sudan for Port Clearance
A Japanese Used Car Exporter With Presence in 13 Countries
As we discussed earlier, choosing a reputable import partner is a crucial step for your car dealership business.

SBI Motor Japan

, has presence in 13 countries including South Sudan.

You will find vehicles for any budget with cars priced from under $500 to those over $15 000.

SBI has a 7 step process to buying process

for their used cars which are:
Member registration

Search for your car

Order your vehicle(s)

Process your payment through Telegraphic Transfer

Shipment

Delivery and Arrival

Pick Up
At every step of the journey, your local sales agent Justin Everisto Taban, will ensure that you are in compliance with the regulations we discussed above.
There is no reason to keep postponing starting your car dealership. Contact Justin on +61 484626116 for a one on one consultation if you need more information to get started.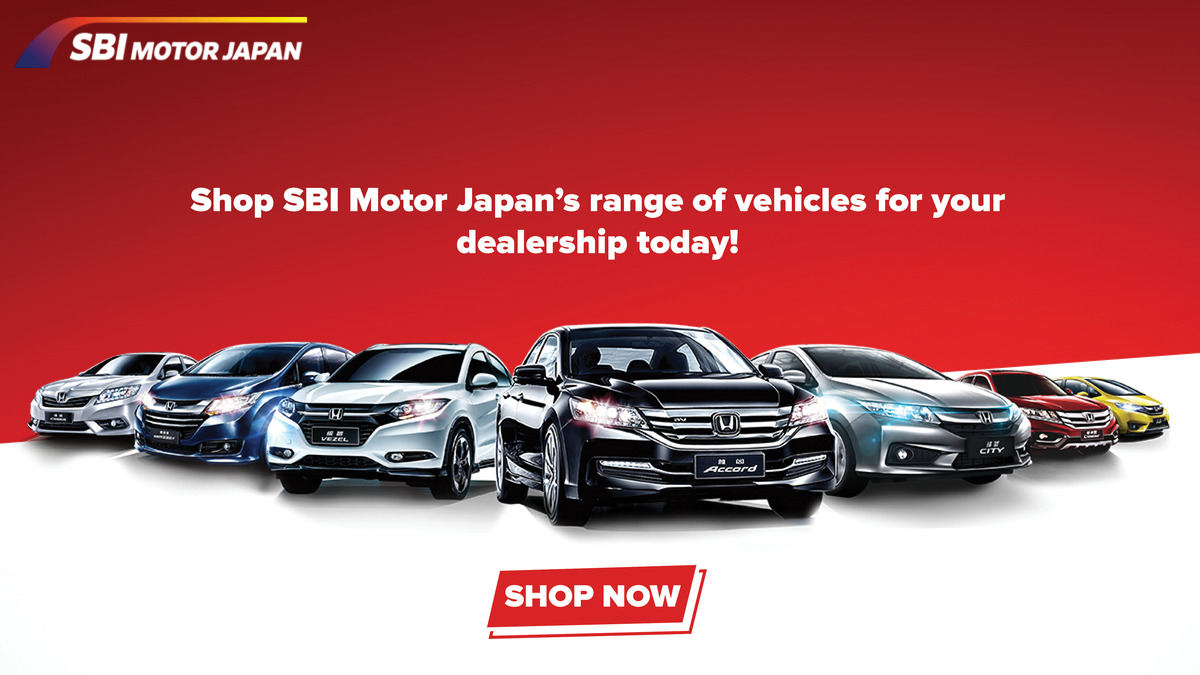 ---