The rarest Evo, The Evo 6.5 Tommi Makinen Edition Review!
2022-07-05
Evo 6 (6.5) Tommi Makinen Edition

In January 2000, the "Lancer Evolution VI Tommy Makinen Edition" was launched to commemorate the achievements of Tommy Makinen, who had won the WRC drivers' championship for four consecutive years since 1996. The "Lancer Evo Region VI Tommy Makinen Edition" was released in January 2000.
The Lancer Evolution series has had a great legacy in other aspects of car culture. Whether it be in numerous appearances in Initial D as one of the main antagonists of the series or in very popular rally games like Dirt 4 or Dirt Rally 2.0.

Performance
The production of the Lancer Evolution VI TME, which is propelled by Mitsubishi's 2.0-liter 16-valve DOHC intercooler/turbocharged engine, which has been tuned and configured for best performance on the tarmac and has interior and exterior trim reflecting a WRC motif.

There were a number of performance upgrades that were done on the TME which will be highlighted below.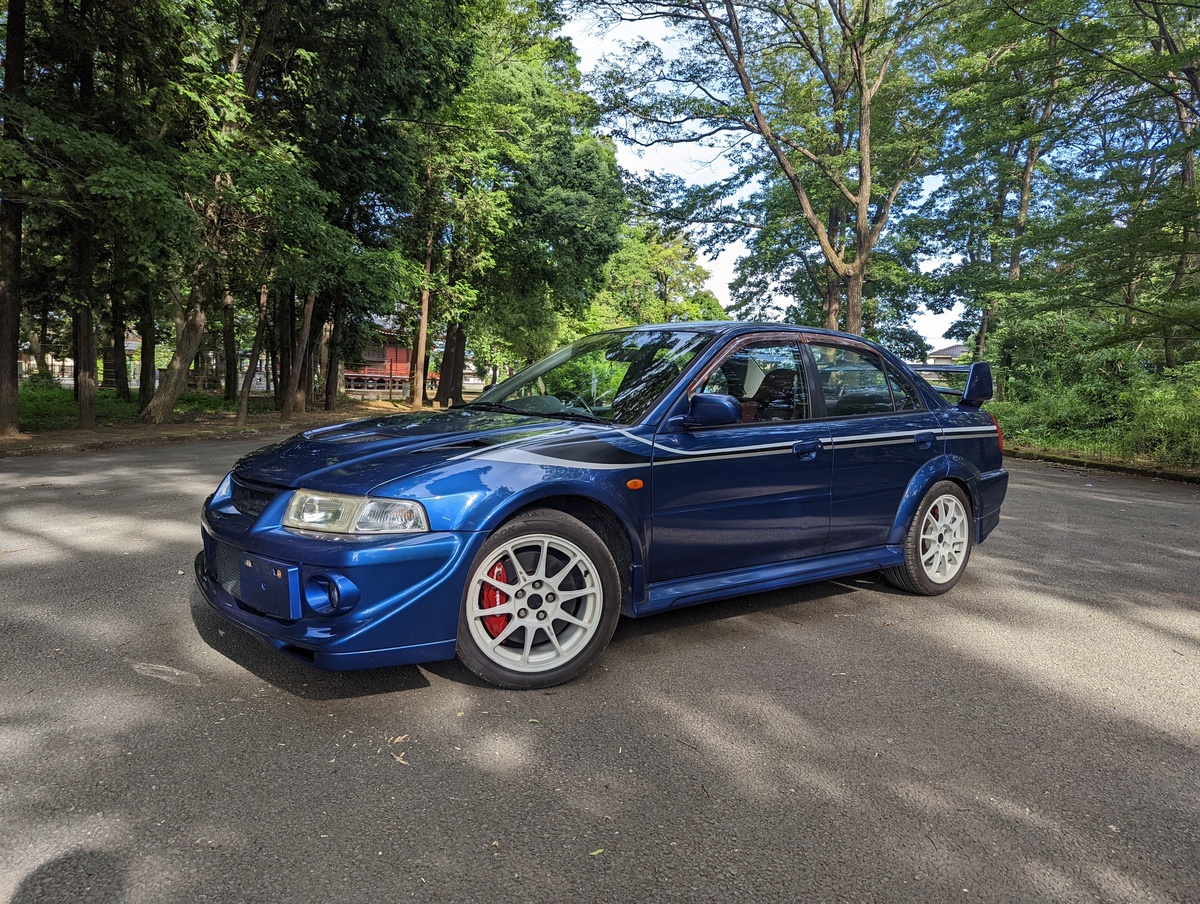 Using a smaller, shape-optimized compressor wheel, a high-response titanium turbocharger improves low-end and mid-range torque. (Factory option on RS; standard on GSR)
On tarmac surfaces, the tarmac suspension is designed to provide better initial responsiveness. (Factory option on RS; standard on GSR)
The GSR comes fitted with quick-steer gear ratios, just like the Evo VI RS.
A brand-new muffler that has improved and quieter performance is achieved by using a single large bore circular tailpipe.
The front strut tower bar is a standard feature on GSR as well as the Evo VI RS.

Interior

The interior of the Evo 6 TME is almost identical to the regular Evo 6 and the Evo 5 actually as they both share the platform the CT9A. However, there are a few extra differences that make the TME a bit more special.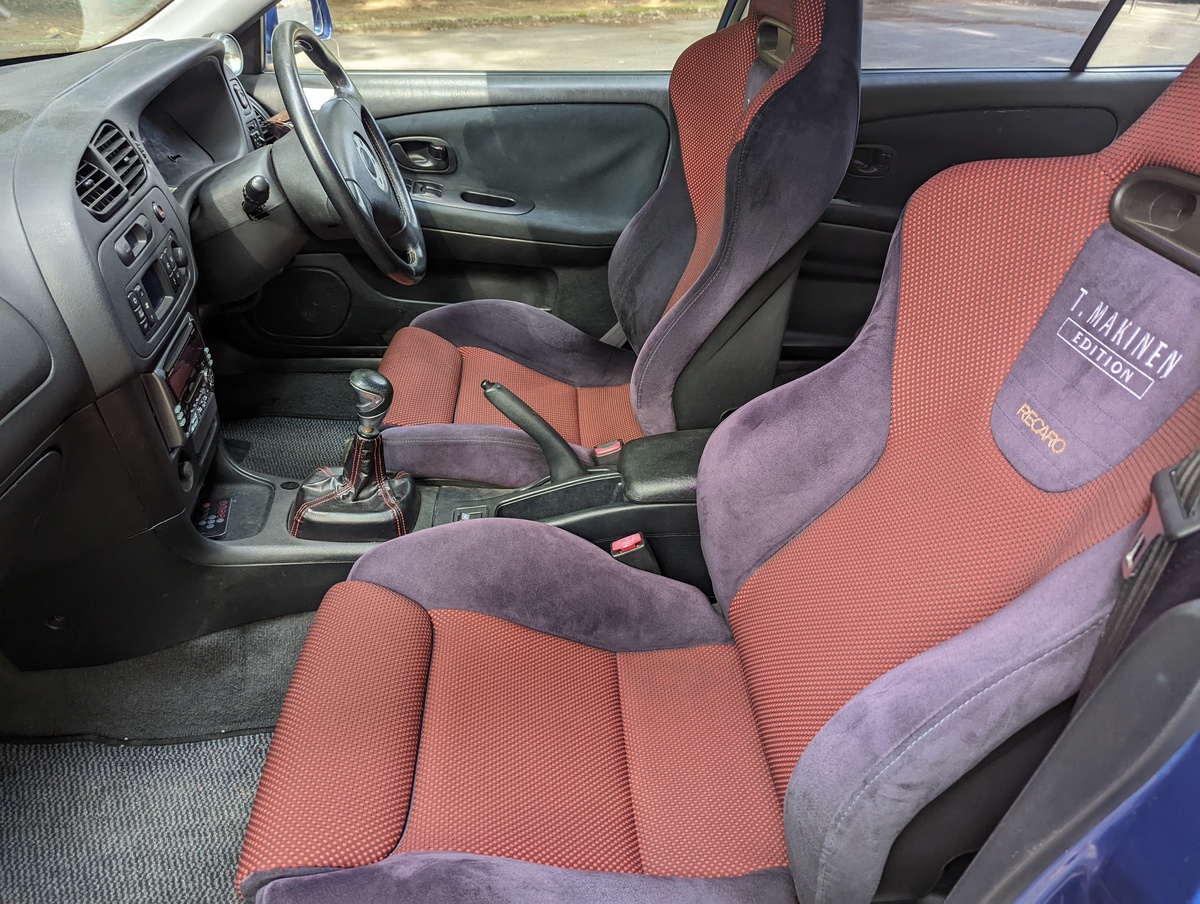 Recarro bucket seats using red fabric / EcsaineR suede upholstery embroidered with Tommi Makinen logo are standard on GSR.
The dashboard is finished in black with red lettering. Instrument dial faces use exclusive colors.
MOMO steering wheel and gear stick knob and boot are trimmed in red-stitch leather.

Exterior
There are numerous changes done to the exterior of the TME.
A more powerful new design for the front bumper decreases air intake temperature and enhances aerodynamics, all of which help to stabilize the characteristics of power output.
With improved airflow ducting, the front bumper extension considerably enhances aerodynamic performance.
Similar to Mitsubishi's WRC Group-A works car, the 17-inch alloy wheels have the same style. (Completely standard on GSR; factory option on RS)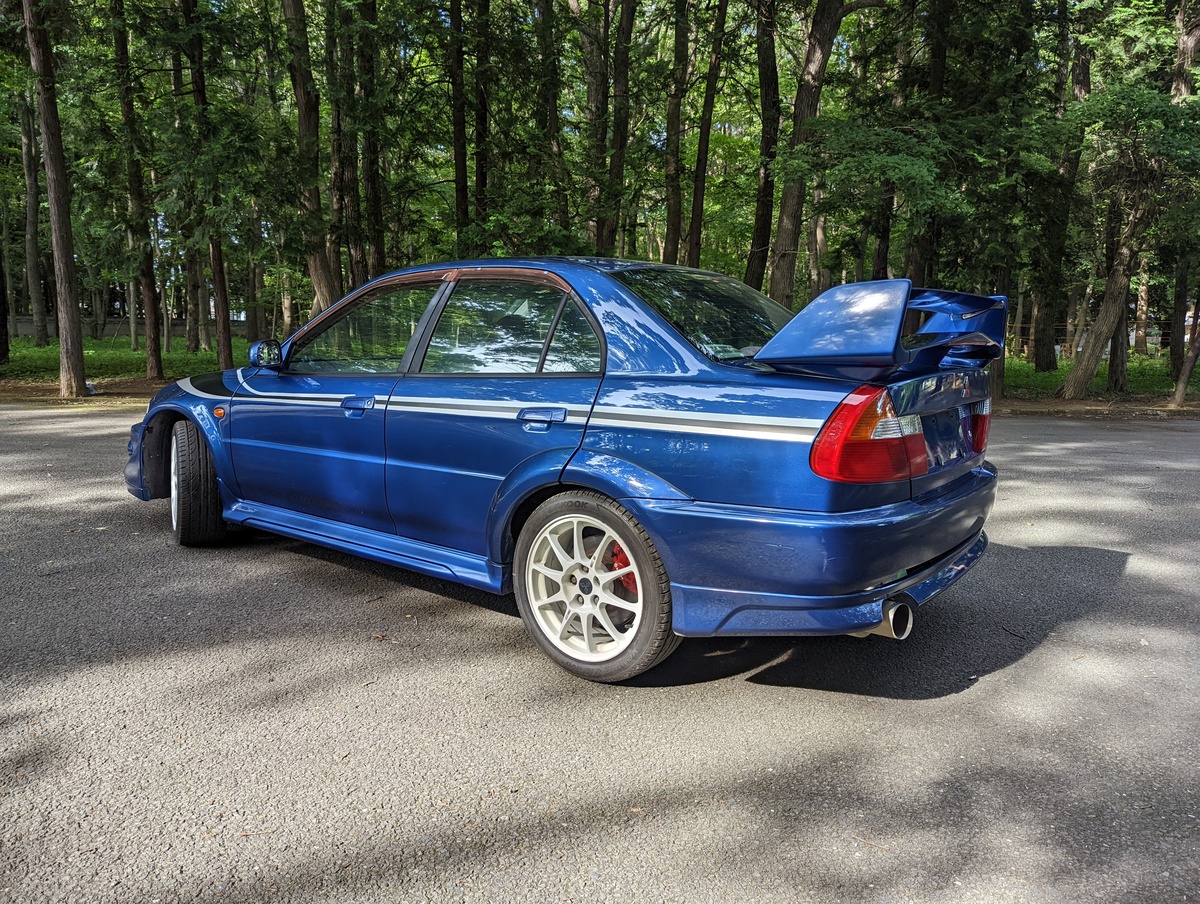 As an option, the GSR has a Special Coloring Package that replicates the details found on Mitsubishi WRC Group-A cars. The package includes a WRC stripe, Ralliart decals (on the ends of the front and rear bumpers), Mitsubishi 3-diamond decals on the ends of the rear spoiler, a white upper wing section for the rear spoiler, rear panel garnish, body-keyed door sashes, amber front indicator lenses, and black door handles.

In order to increase the number of available body colors to five, new Passion Red and Canal Blue liveries are added to Scotia White, Satellite Silver, and Pyrenean Black. (Only available in the color Passion Red)

Our take
After driving the TME for a while and getting feedback from very popular YouTube JDM specialist Albo, it's safe to conclude that the TME is a very very special car and that the upgrades it received are worth the nickname The Evo 6.5 called by many fans. Taking into consideration how expensive a regular CT9A platform is nowadays and how limited edition the TME is as only 2500 were ever made, it is a car we would seriously consider picking up if you are a rally fan or want something which is practical yet incredibly fun to drive. For only 35,600$ USD this car can now be yours here at SBI Motor JDM!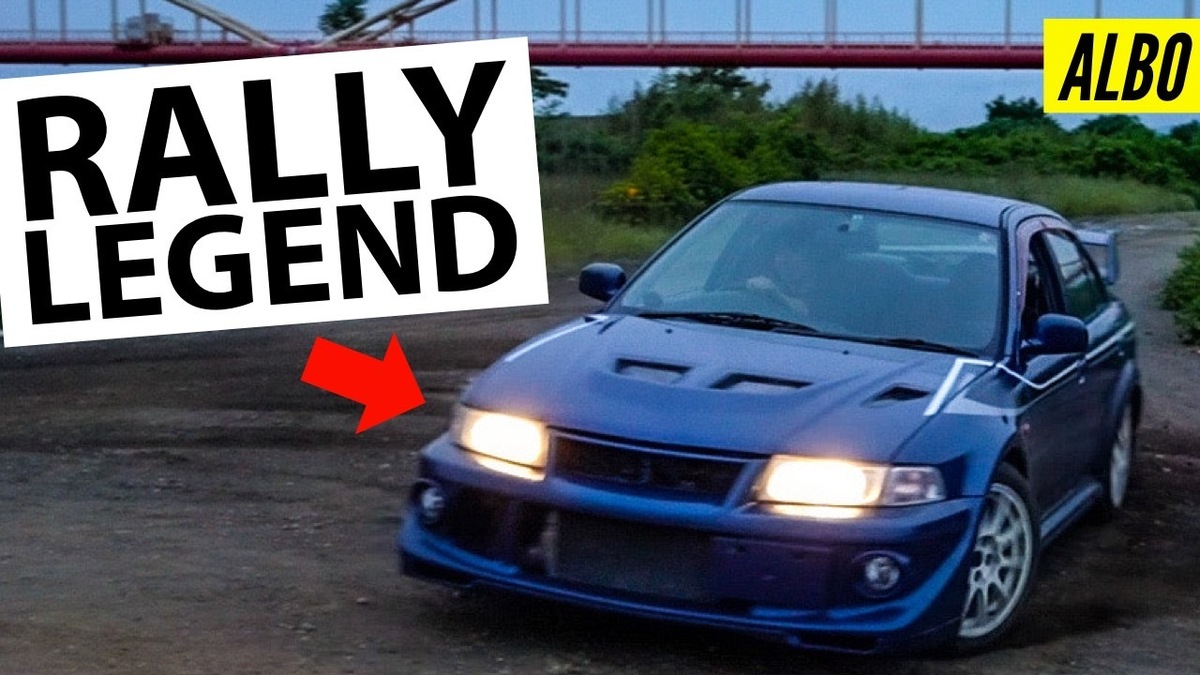 ---