Week 1: Weekly car recommendations to buyers in Kenya: Toyota Harrier
2022-02-21
Week 1: Weekly car recommendations to buyers in Kenya
Here at SBI Motor Japan we will be introducing a weekly segment where we will be recommending a car to import specifically to Kenya as we feel this car will do well in regards to the climate and needs to the Kenyan people.
Toyota Harrier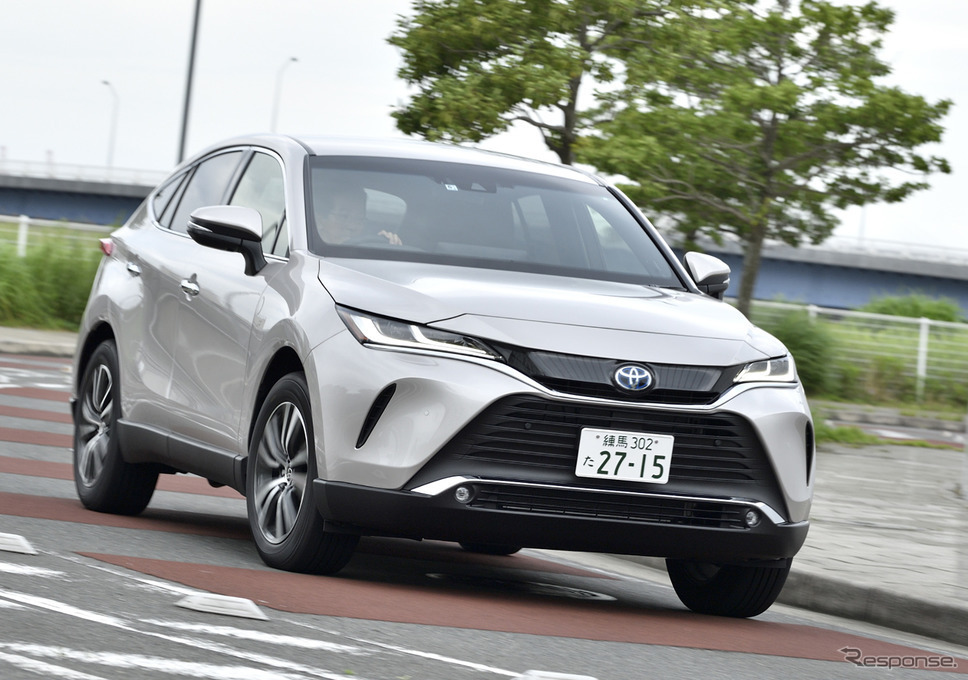 It's only fitting to start this weekly segment with one of the finest SUVs on the market, the Toyota Harrier.
The Toyota harrier was introduced 1st in Japan in 1997. However, in other parts of the world, the Toyota Harrier was actually known as the Lexus RX up until December 2008.
The 3rd generation Harrier which was produced between 2013-2020 is the one we are specifically recommending as it comes with a lot of the new features you'd expect when buying a new car but also, its price is at a sweet point where it is possible to get it for under 16,000$ FOB.
Exterior
The harrier is very easily distinguishable with it's long and sharp headlights and its large mesh grill underneath the Toyota logo. It has one of the best-looking headlights and shapes in the industry with everything looking so sharp and curved. It almost gives off a futuristic aura to it, it is unquestionably one of the best-looking SUVs in and around this price point.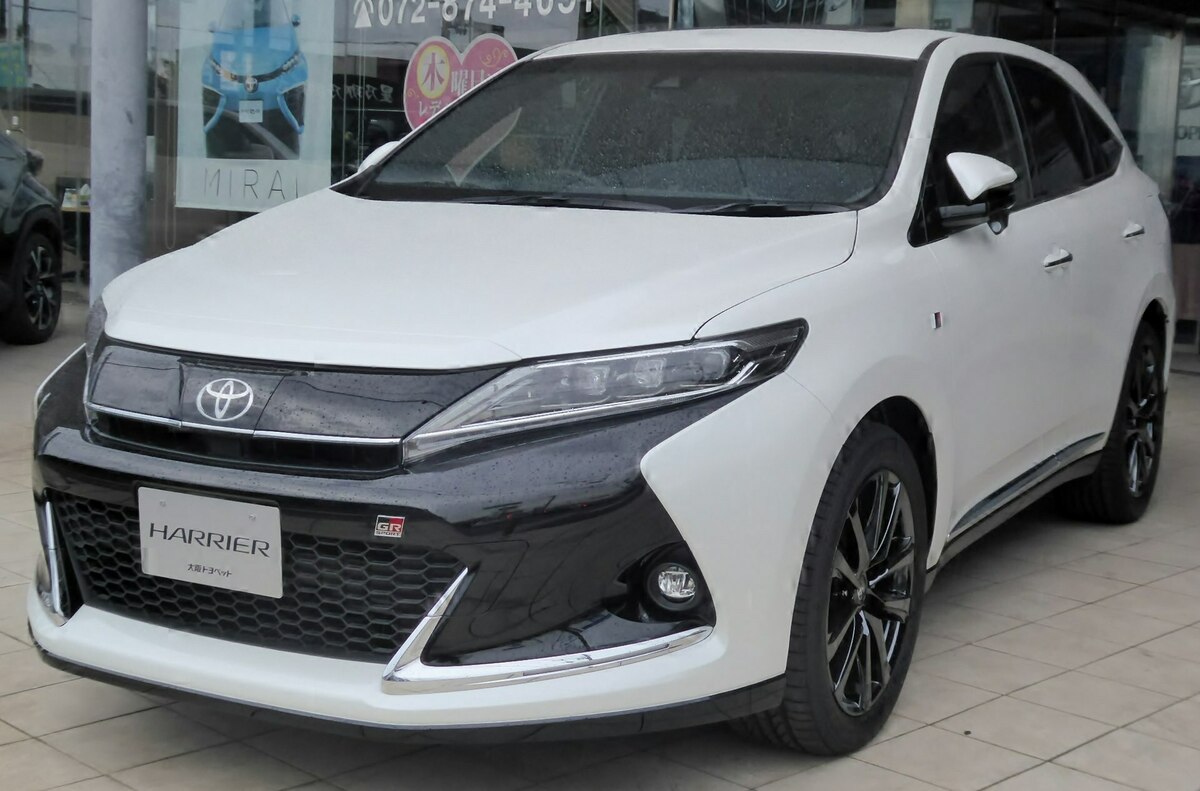 Interior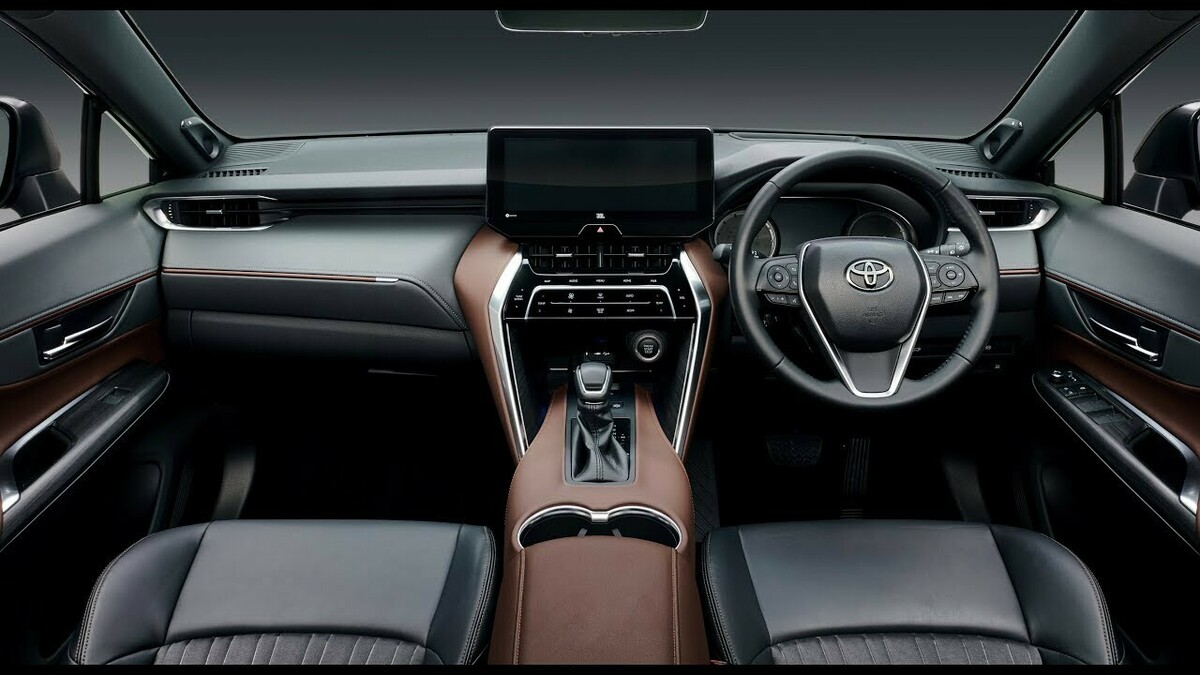 The interior just oozes quality and luxury. Soft touch leathers adorn the seats, dashboard, armrest and door cards. In addition to this, there is dual-zone automatic climate control which means both the passenger and the driver can have differing temperatures due to their personal preference.
Drivability
The Harrier comes in 4 chassis codes for the 3rd generation harrier. However, the 1 which we would recommend is the AVU65 chassis code. The reason being is because the Harriers with the AVU65 chassis code, they all come in 4WD and make 231 HP. Having the option of the car going into 4WD makes it easier to drive regardless of terrain or weather and the difference in price for the AVU65 models are usually just a few extra thousand dollars.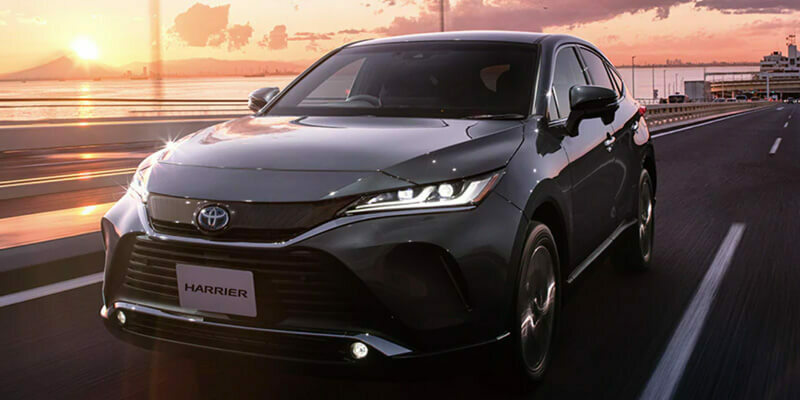 Final thoughts
Just to summarize the points, the Toyota Harrier is a luxurious beautifully architected SUV which has 4WD, decent fuel economy, reliable and after market parts are widely and easily accessible for under 18,000$ for the highest chassis code. If you are worried about making your first purchase for a car, this is defiantly one of the safest choices you have and is one you will enjoy.
---